A timeless sculpture
Hopper AA (All Aluminum) is a monomaterial picnic table with a sleek visual aesthetic, but designed with functionality in mind. Four pass-through zones at the ends eliminate the need to scramble over the benches to reach the table.
A picnic table at heart, this piece adds a playful yet architectural element to any indoor space or outdoor terrace.
© Design by Dirk Wynants for Extremis, 2019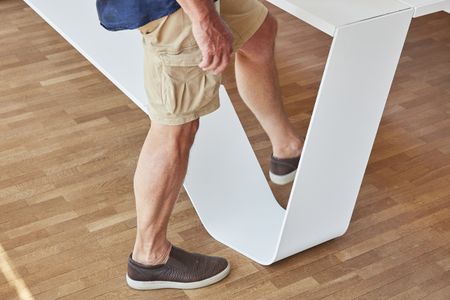 1/3

Four pass through zones
Slide in from the sides, without having to lift your leg over the bench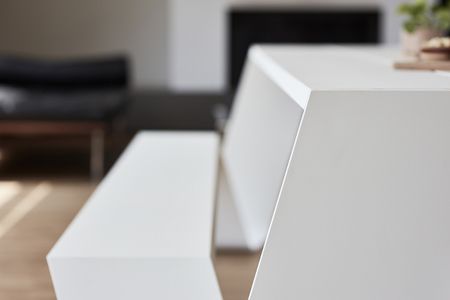 2/3

Two sides
Turn around and use the tabletop as a comfortable backrest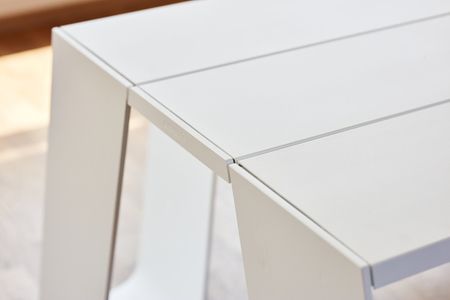 3/3

A streamlined design
Made entirely from aluminium
Materials
Tabletop, benches & legs
Structured powder coated aluminium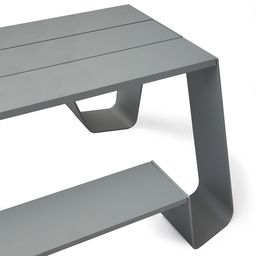 Powder coating is a technique of applying dry paint to a part. The powdered paint is electrostatically charged and sprayed onto the object. The object is then placed in an oven and the powder particles melt and coalesce to form a continuous film. The fine textured powder coating has a high scratch resistance, perfect for intensive use.

Choose wisely
Choose white powder coating, only if you are willing to clean the surface regularly. There is nothing uglier than a dirty piece of design furniture, right? TIP: our furniture with galvanised surfaces are masters of camouflaging dirt. We also call this the 'George Clooney of coating techniques: its look improves with age...
Cushions
Sunbrella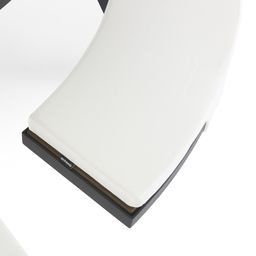 Sunbrella® is an acrylic fabric that is still known as the best outdoor fabric available for making cushions. The raw material is Sunbrella® solution-dyed acrylic fiber. The color pigments are locked right into the very heart of the fibers during the initial stage of the manufacturing process, before the yarn is even made Sunbrella® colors stand up to tough weather conditions and years of sun exposure.

Choose wisely
Our Sunbrella cushions and blankets are machine washable at low temperatures. A white and a colored cushion can both get dirty, but the white one will look dirtier sooner. Do not tumble dry.
Colors
Tabletop, benches & legs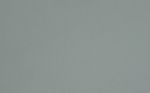 Verdigris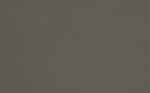 Earth Reed green (RAL6013)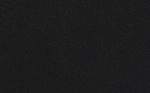 Black (RAL9005) White (RAL9016)
Cushions
Grey chiné (Sunbrella® Natté)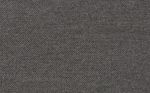 Dark taupe (Sunbrella® Natté)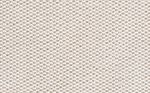 Marble (Sunbrella® Lopi)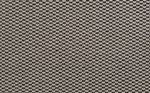 Charcoal (Sunbrella® Lopi)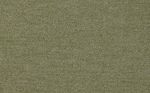 Leaf green (Sunbrella® Heritage)
Rust (Sunbrella® Heritage)
Dimensions
The Hopper picnic AA is available in different lengths and weights.
Weight
122 kg (238 cm)
127 kg (298 cm)
146 kg (358 cm)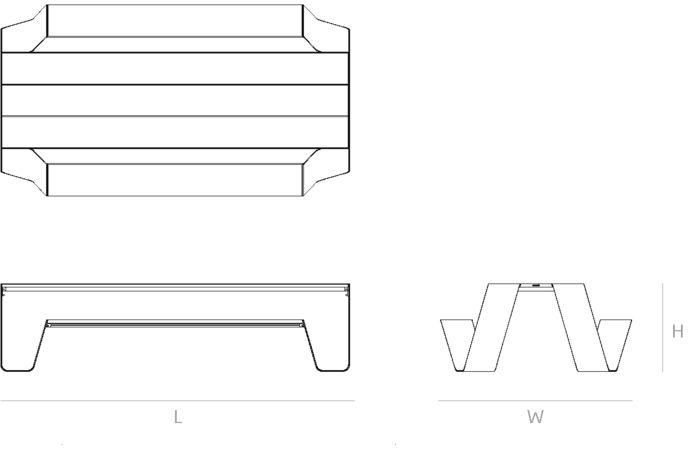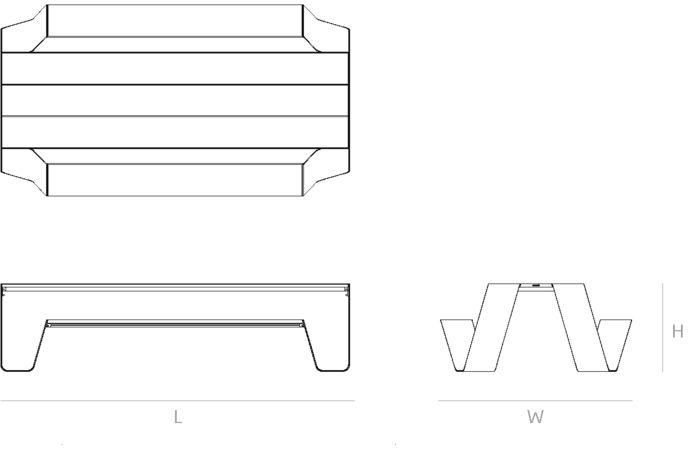 Accessories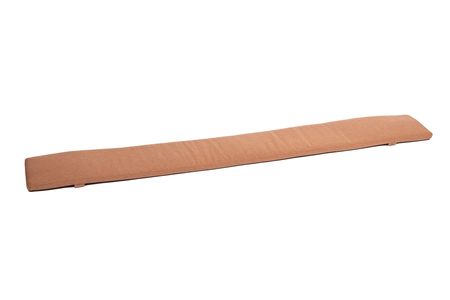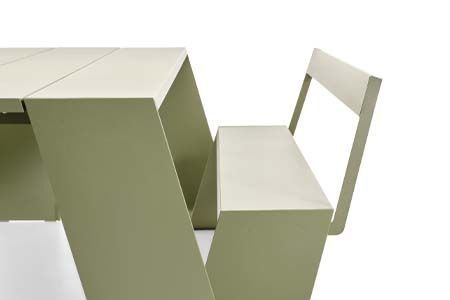 Backrest
Floor fastening set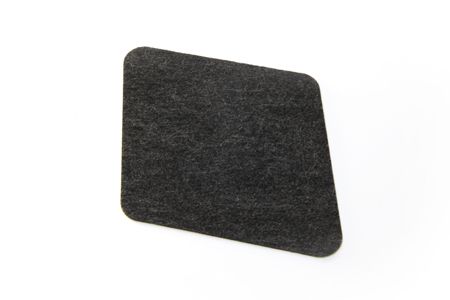 Protection felt for indoor use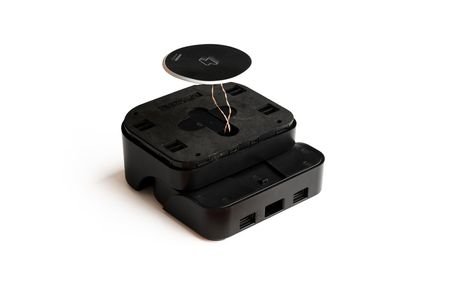 Wireless power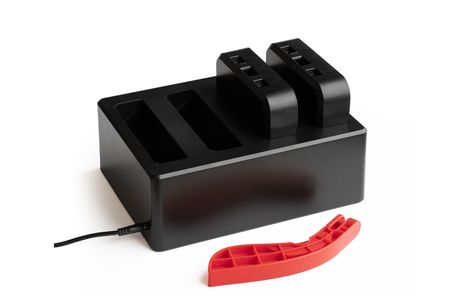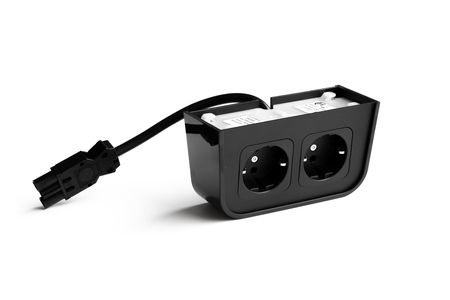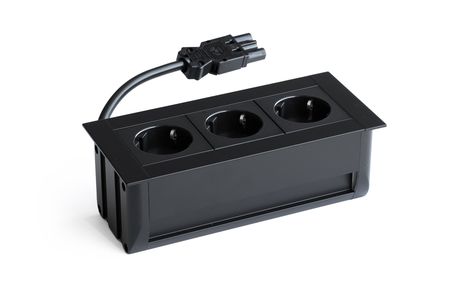 Other types of the Hopper collection