New York, United States
Extremis changed status: in a relationship with ...
A few months ago, Steelcase proposed to us and we're super proud to accept. Steelcase, a pioneer in the field of work and working environments since 1912, becomes Extremis' partner for the corporate market in Canada, U.S. and Mexico. We're celebrating our relationship tomorrow at the Steelcase showroom in New York.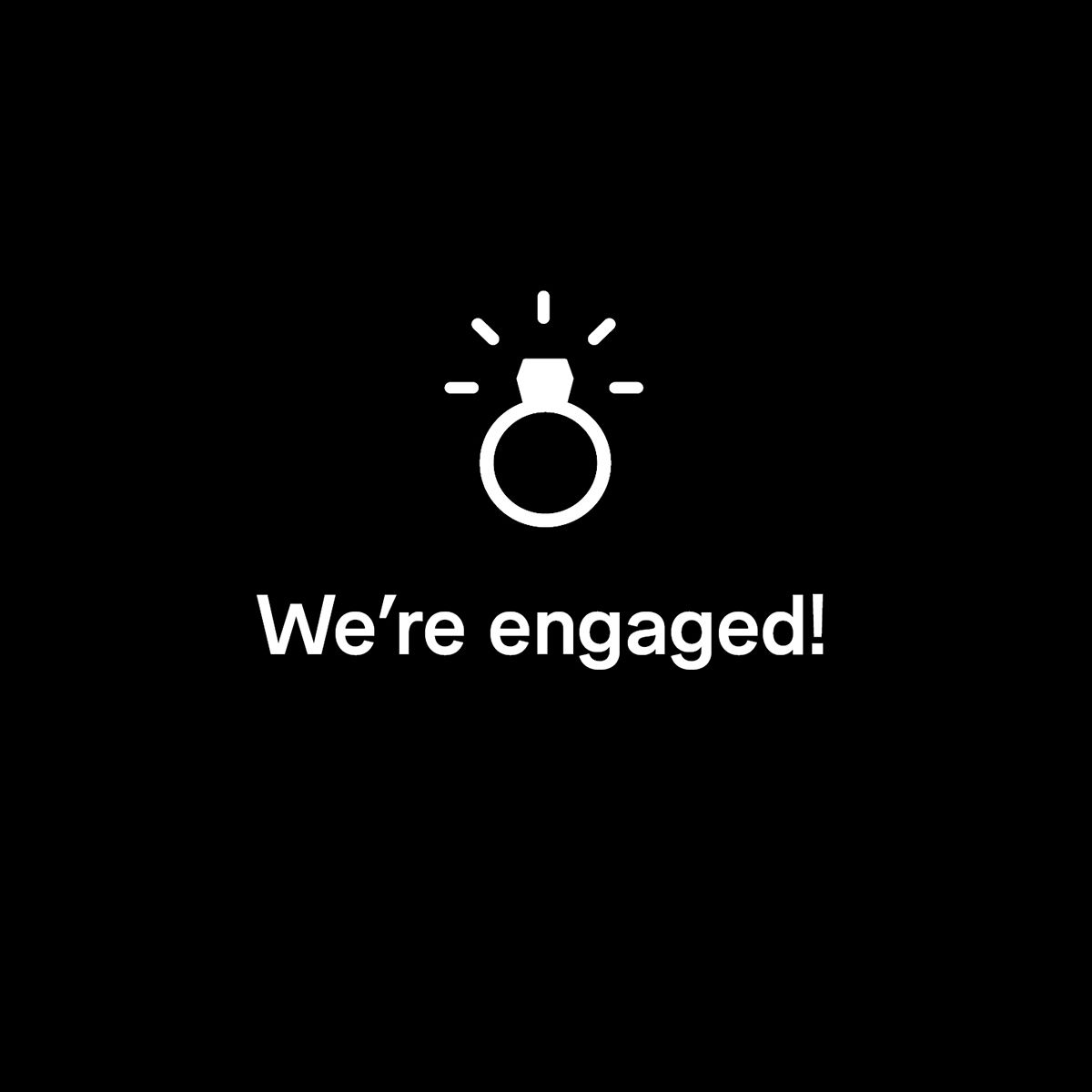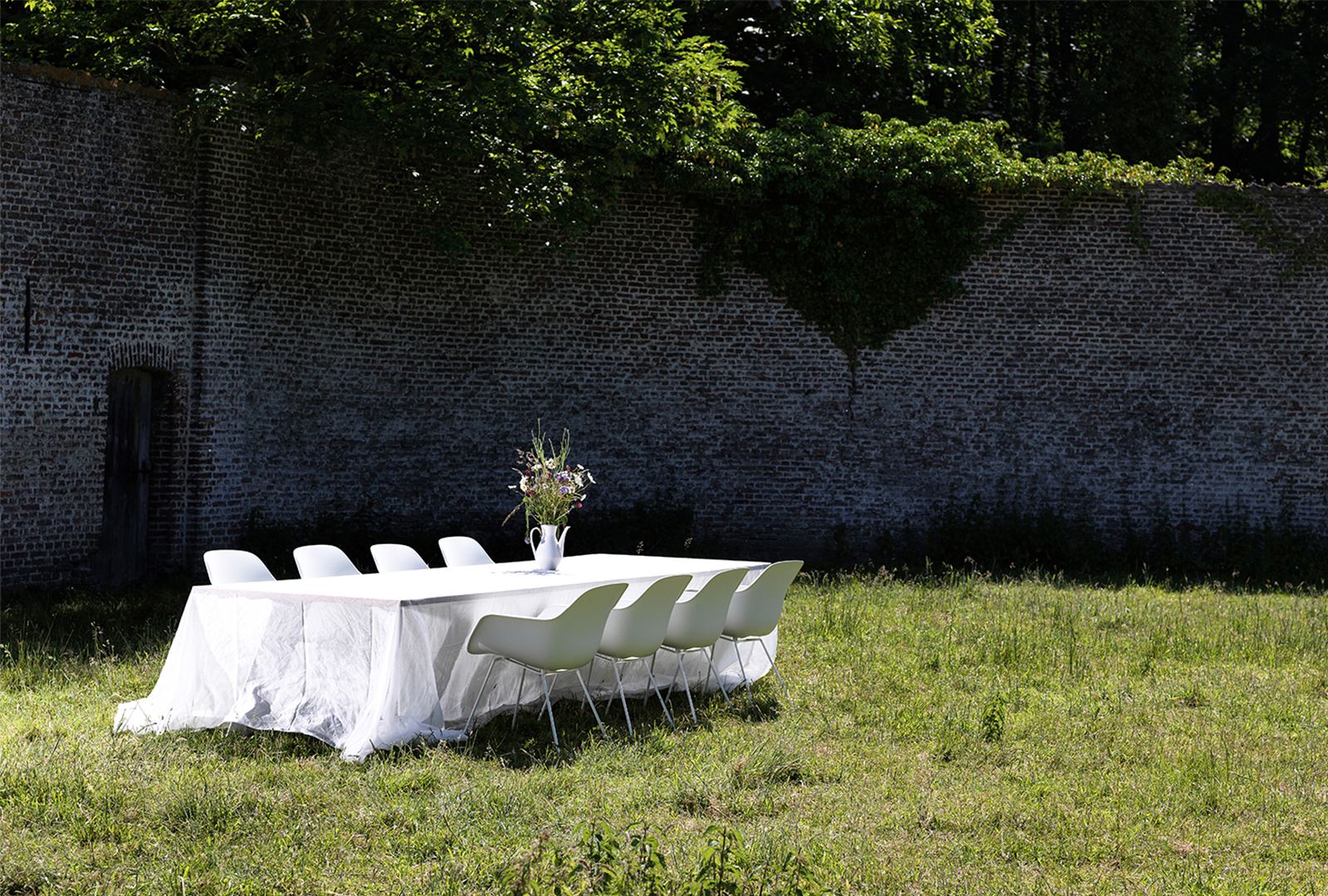 We are both ready
Despite the age difference, we really fell in love with Steelcase and sparks are certainly flying. We love them for their wisdom and experience. And – it's a classic – we also have a lot in common... For Steelcase, it started back in 1912, when they developed the 'Victor' wastebasket, a patented steel fireproof container. It became a bestseller and was eventually expanded into a line of products. In times when office furniture was mainly made of wood, they started to use steel to minimize the risk of fires in an environment where almost everyone smoked. Today, Steelcase is the largest office furniture manufacturer in the world. Extremis has also played a pioneering role in their market, starting with the multifunctional garden table 'Gargantua' in 1994. Today it's a true design classic. But in those days, ugly plastic tables and chairs ruled in most gardens. So introducing genuinely sustainable and multifunctional furniture was trendsetting. Markets shifted and expanded; boundaries started to fade between indoor & outdoor, between work and leisure. So now it's time to merge these worlds into one and to co-create even better places where people feel great.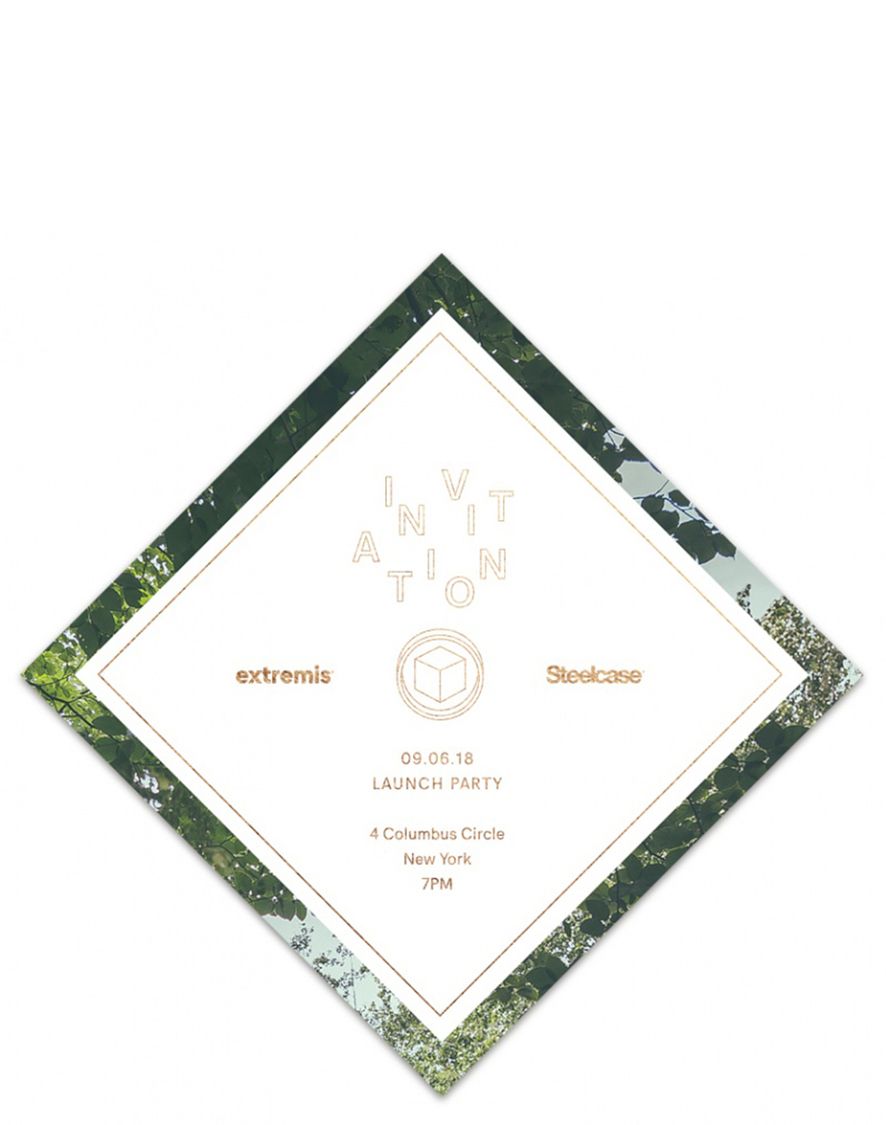 "Alone we are strong, together we are stronger"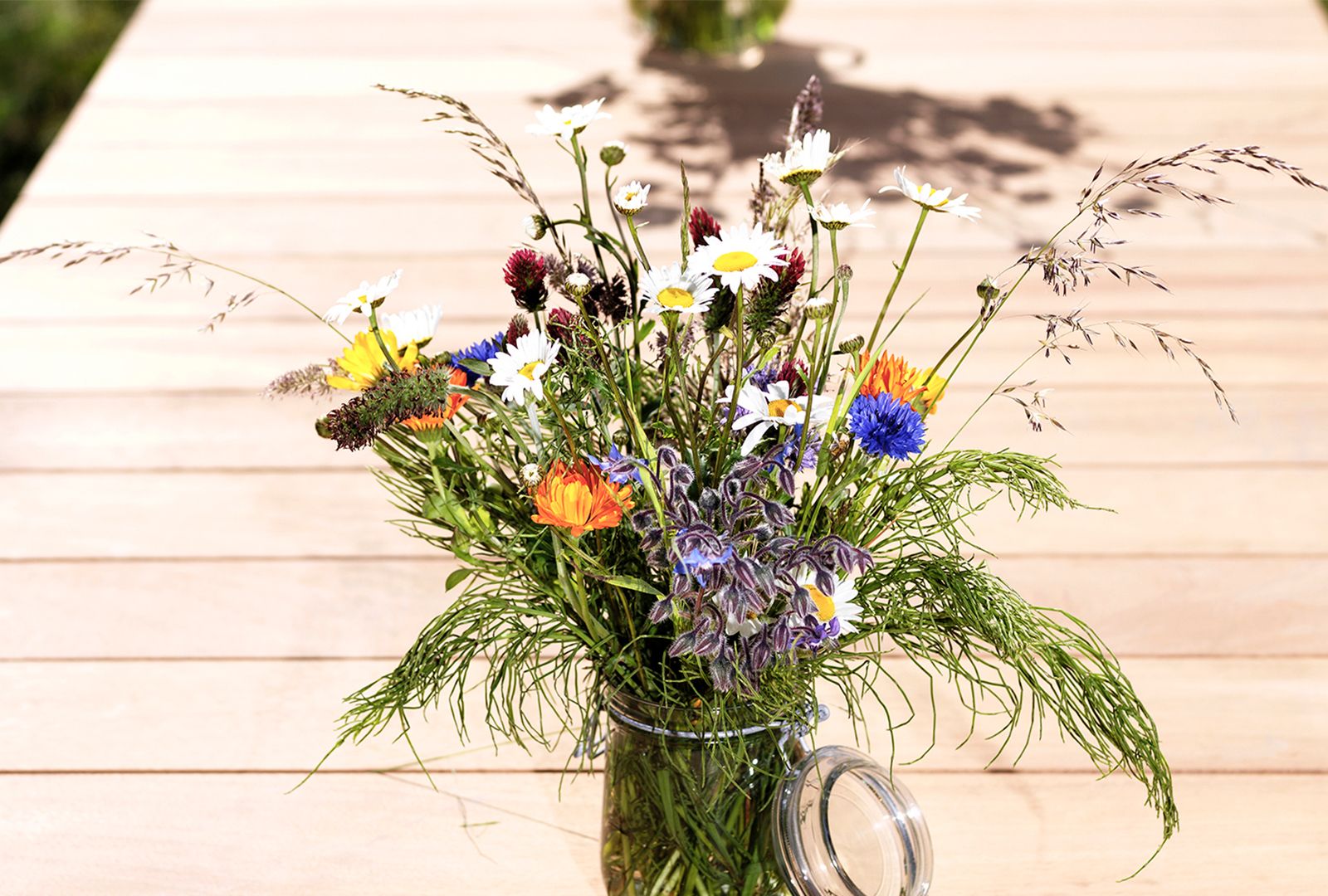 Always fifty-fifty in relationships
In a marriage, one shouldn't be dependent on the other. In the furniture sector there's a worldwide trend of small brands being bought out by larger ones. But that's not what's happening here! We stay completely independent as a company and brand, but will reach the corporate market through one of the largest dealer networks in the industry. Corporate customers in Mexico, USA and Canada can now purchase Extremis furniture through the Steelcase configurator and are supplied by Steelcase logistics. This opens up a huge potential market for Extremis across the entire North American continent, and adds a lot of credibility in the rest of the world. Take a look at our siblings (www.steelcase.com/our-partners). Who wouldn't want these celebrities as part of their family?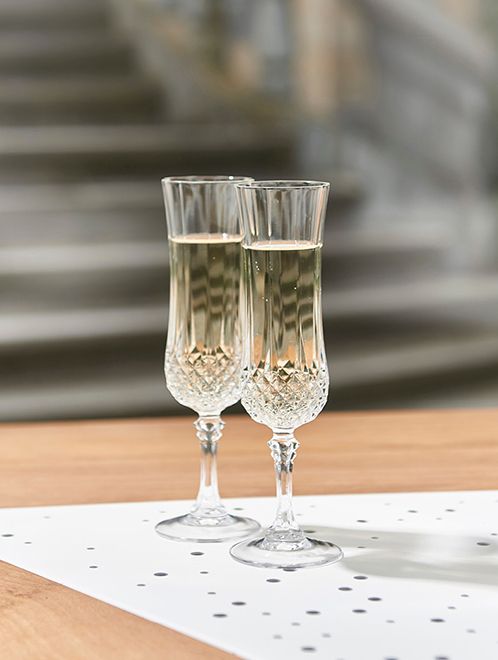 The perfect ... uh ... 'Bride'
No, we won't take Steelcase as a last name and we won't be moving in together: we're staying in Belgium. Neither does our relationship mean that Extremis will now start making office equipment, on the contrary. The relationship will give Steelcase customers easy access to more outdoor furniture choices in order to do their total office design at a one-stop-shop. Extremis will, as always, stay true to its DNA and put the real meaning of its brand name into practice: translated from Latin it means "out of the ordinary". Our creations can be used outdoors and can only be called ordinary in the sense of not being imposing, but humble and obliging. It is precisely this identity that we've consistently pursued all those years, with the focus on design. So that makes us the most perfect… uh… 'bride'.
Let's make it official
On September 6th a 'launch party' takes place to mark the actual takeoff of this collaboration.