Sticks, the ideal office divider
Ypres, Belgium
In projects, Captain's Chair, Bistroo, Tiki, Sticks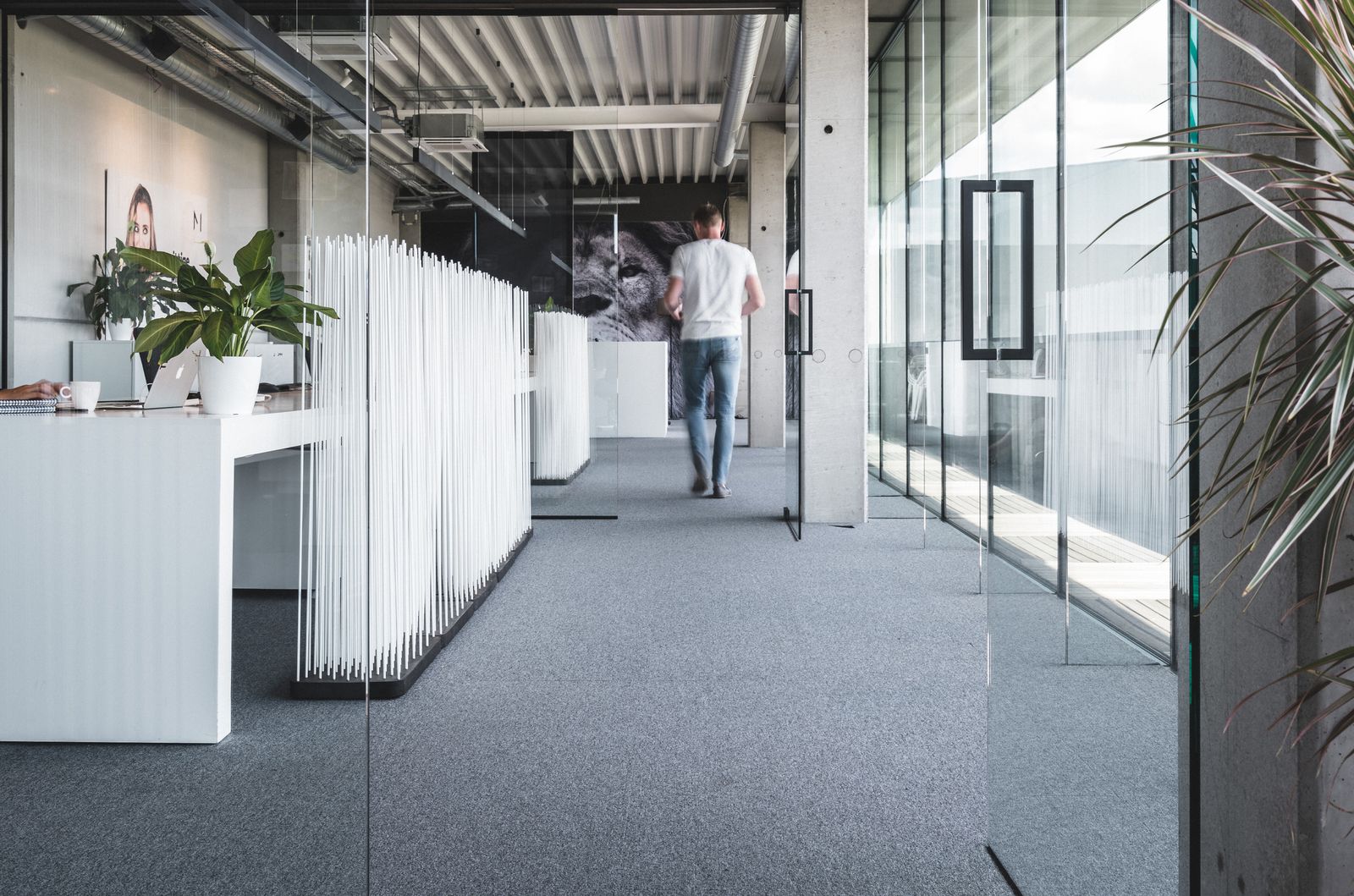 The offices of Majestik are located in a bright and open building in Ypres, Belgium. Sticks create intimacy for the employees whose desks are placed in one row. The designer office divider separates the desks from passers-by while still keeping an open flow. As Sticks can easily be rearranged, the offices can forever have a different look.

Yes, it is truly Majesti(c)k!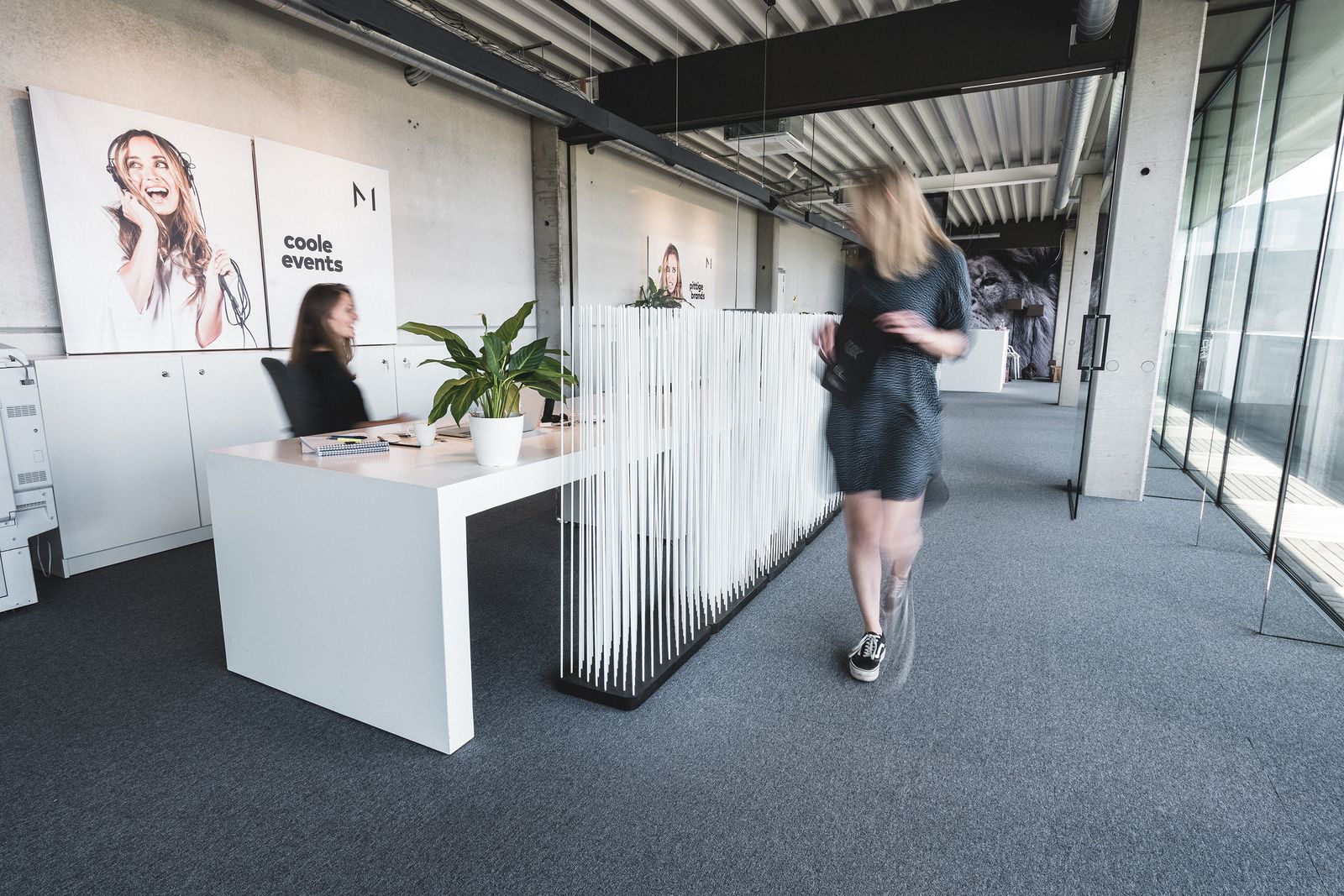 Cozy corner
Bistroo immediately creates a cozy corner where employees or clients can come together. The unique design of the three-legged table is a delight to look at and is compactly placed in any room.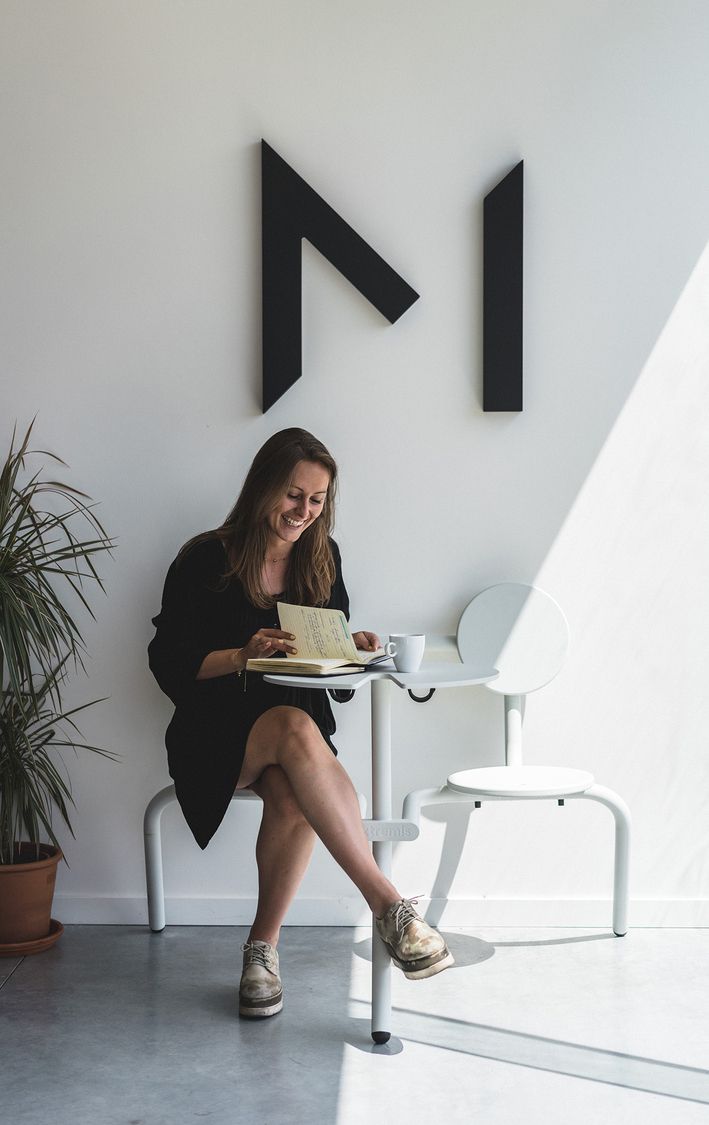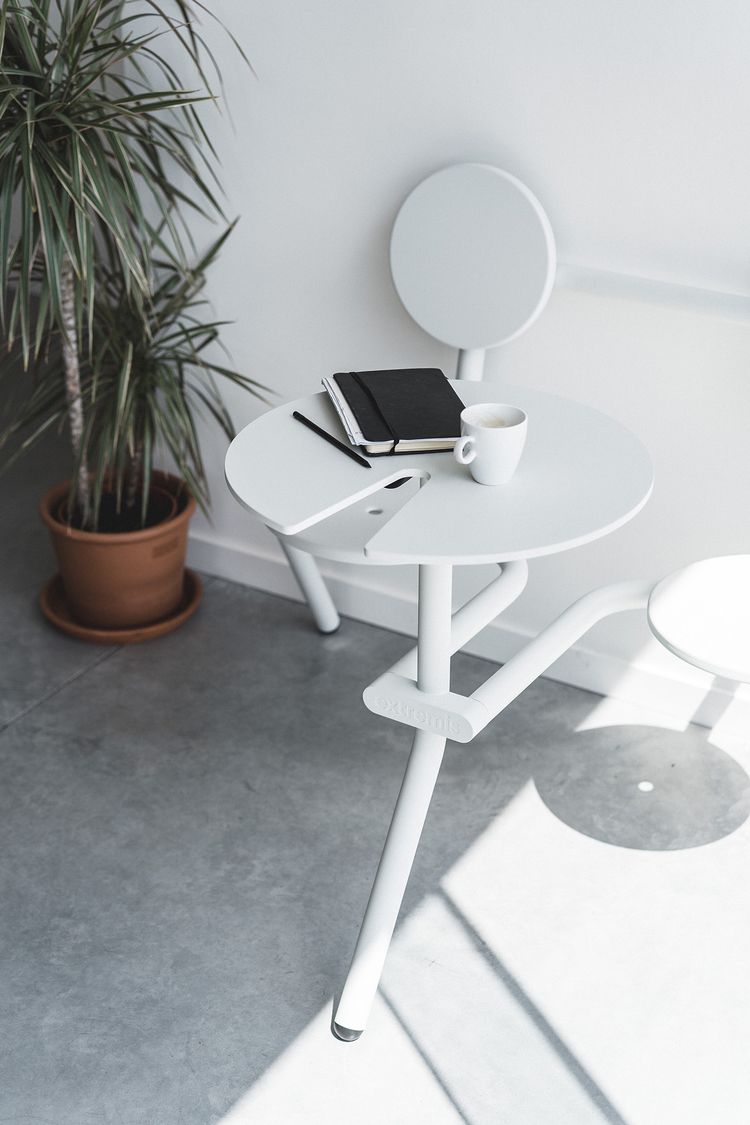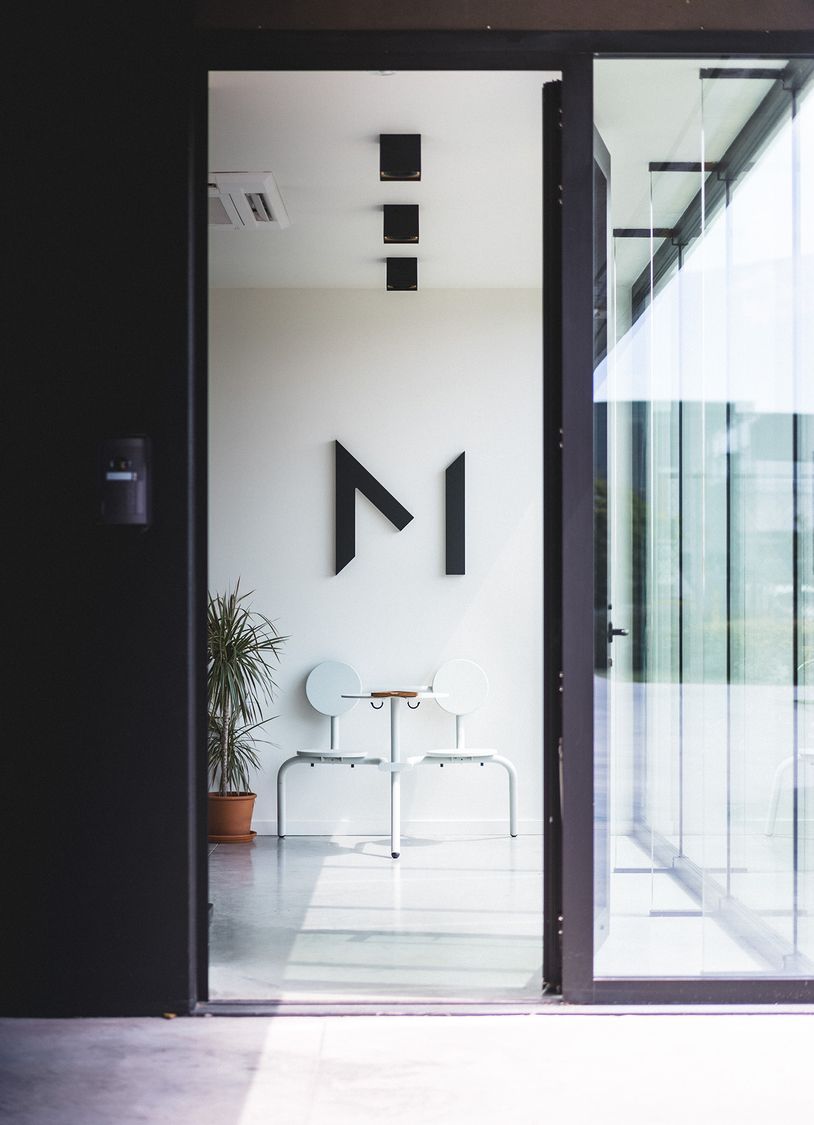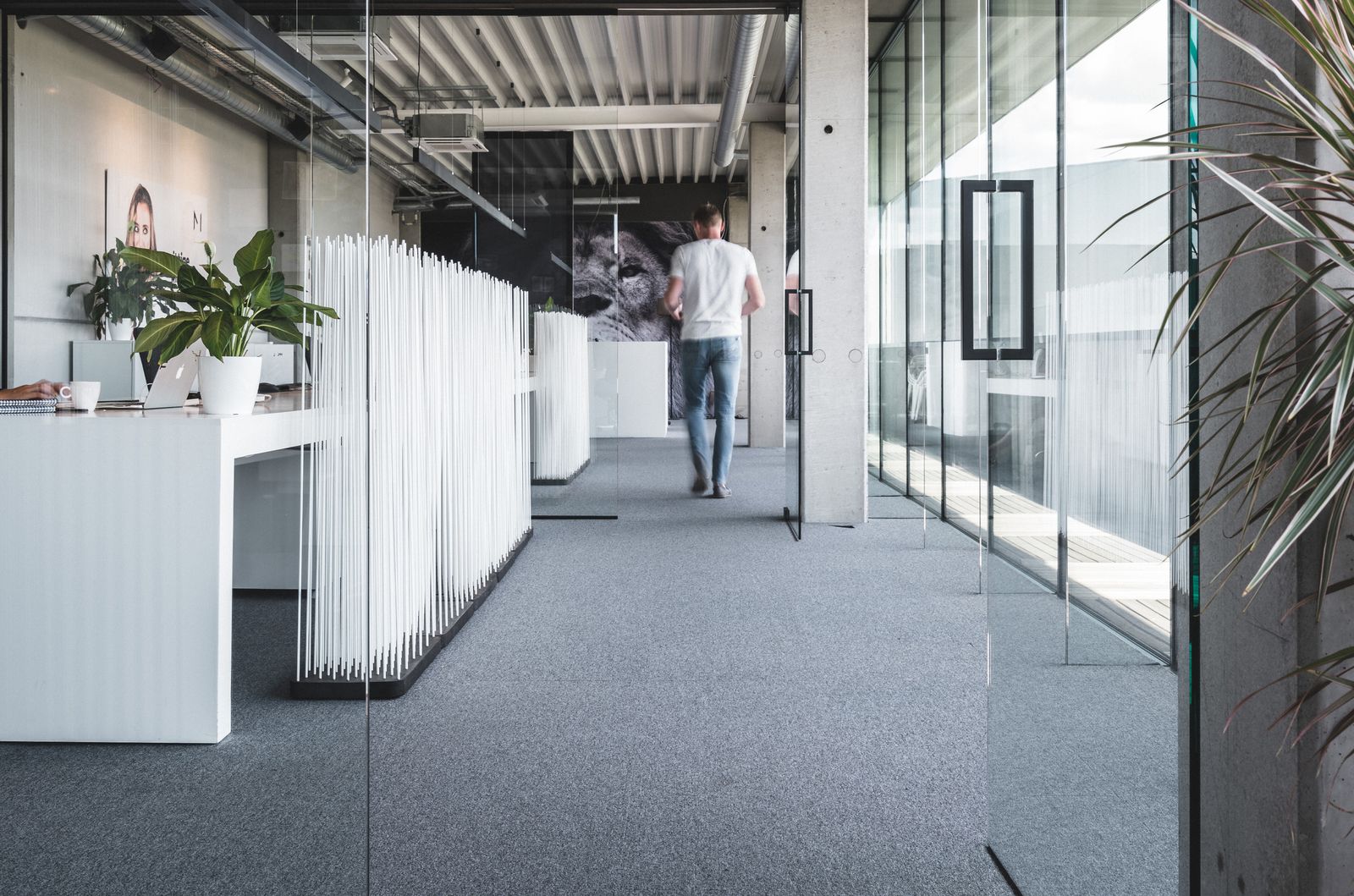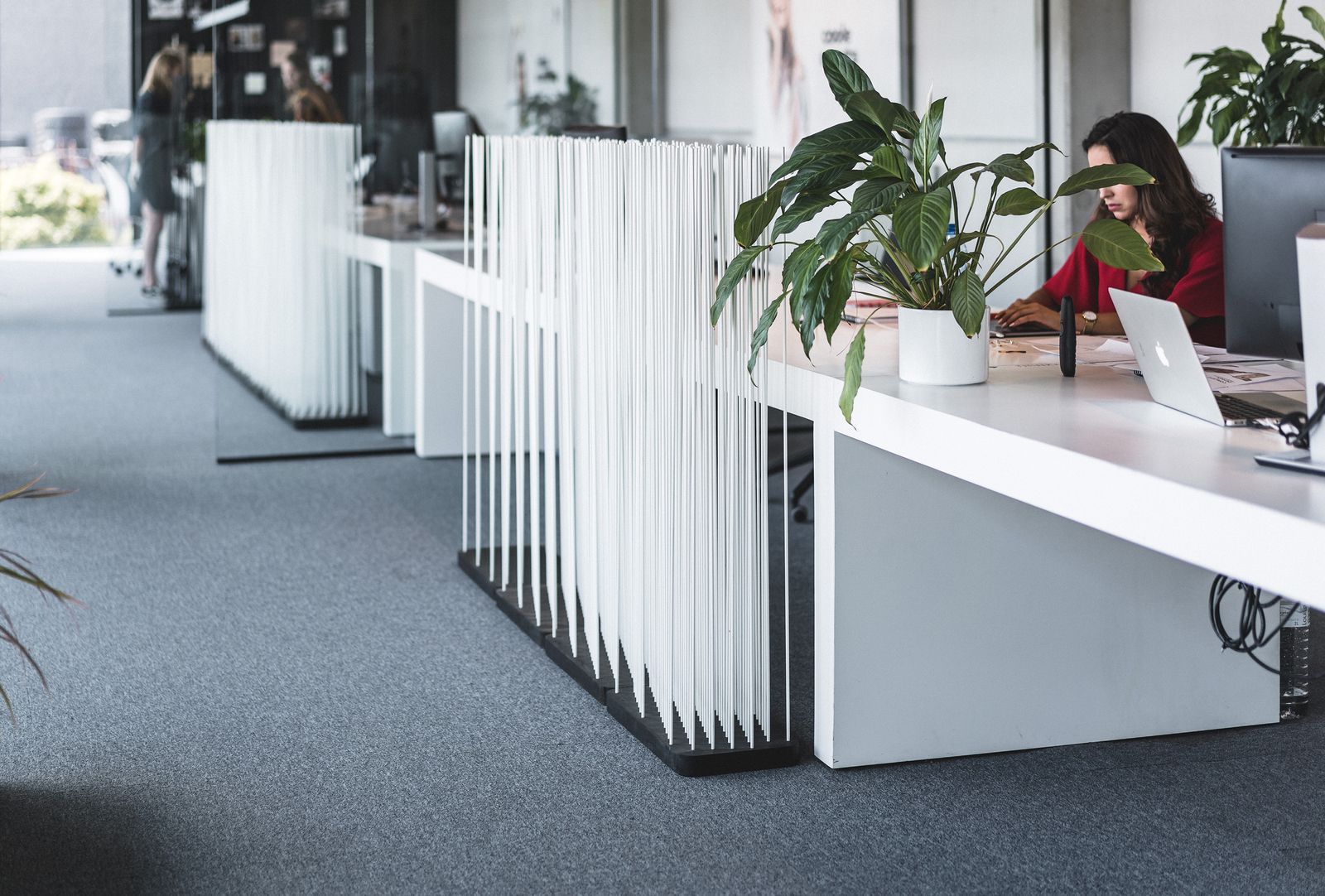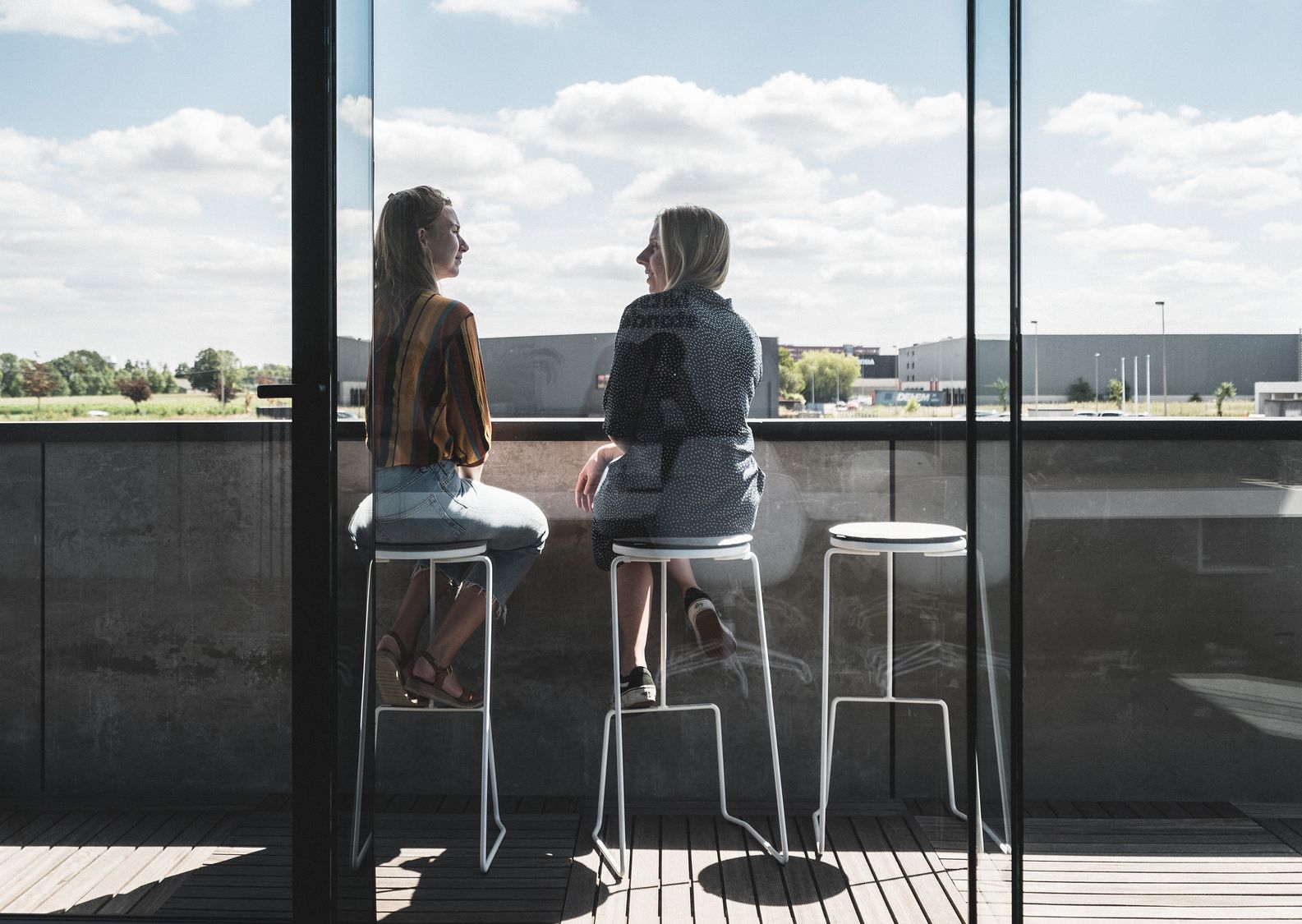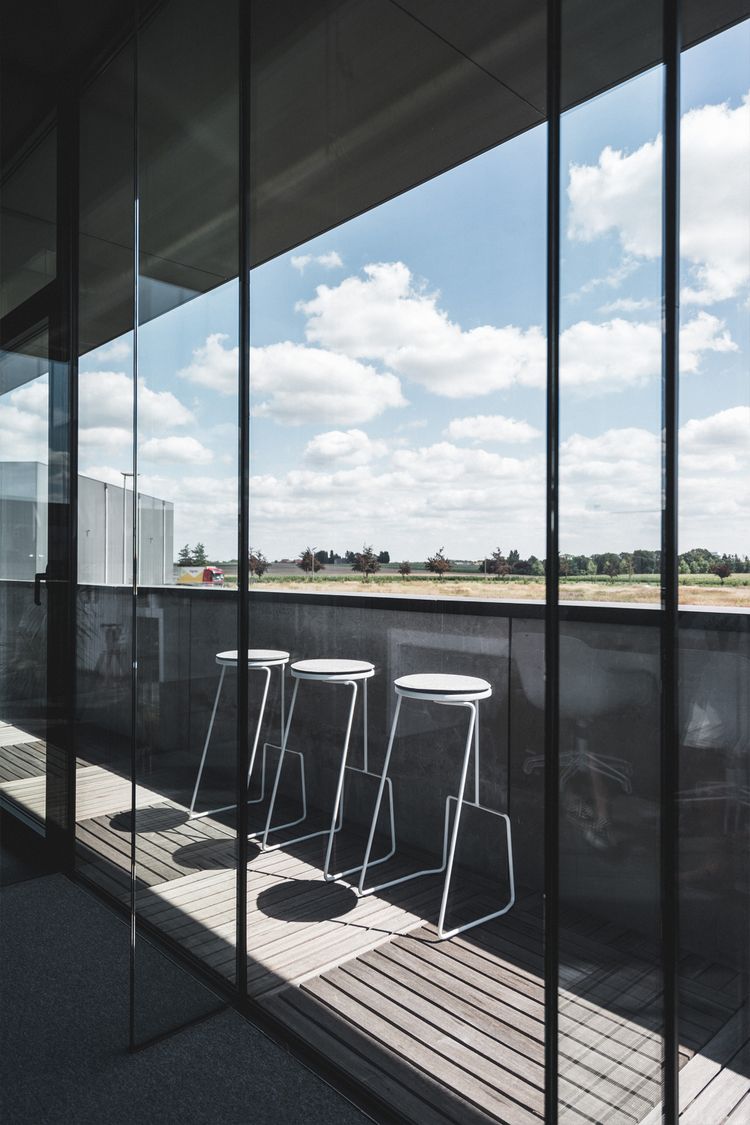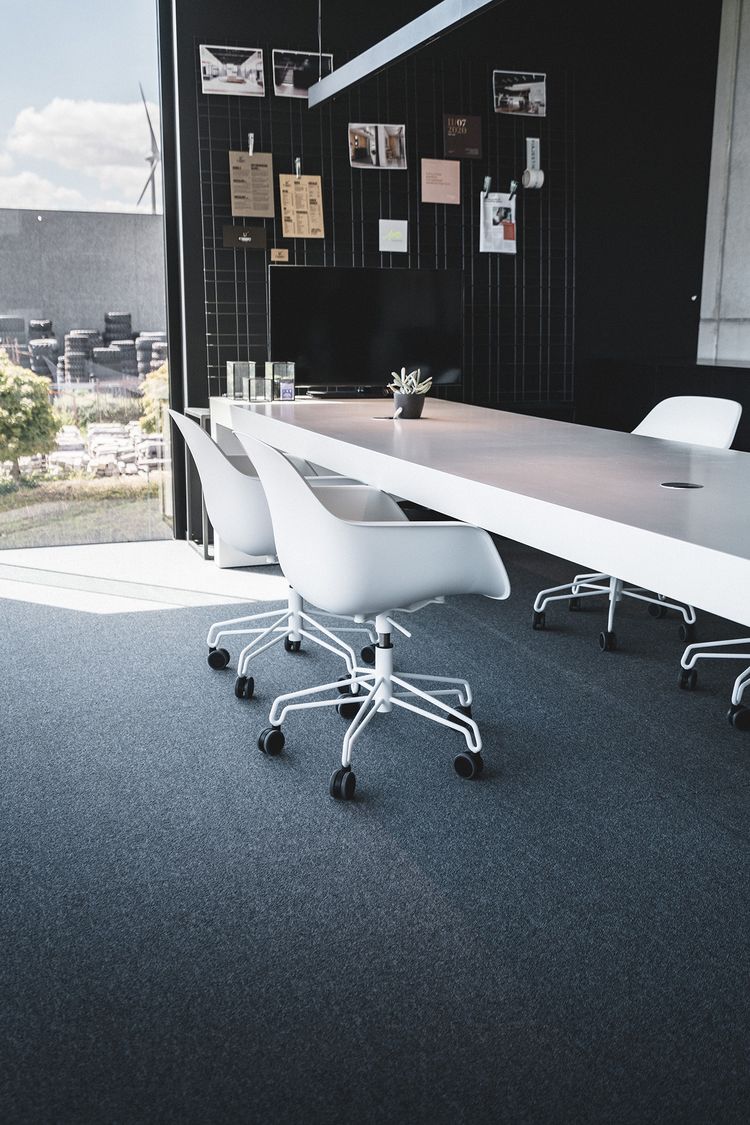 Comfortable meetings
Caution: it's hard to keep meetings short in Captain's Chairs because they're just so comfortable - people might stretch the meeting on and on...