Vacay in the backyard
Ypres, Belgium
At home, Walrus, Pontsūn, Captain's Chair, Sticks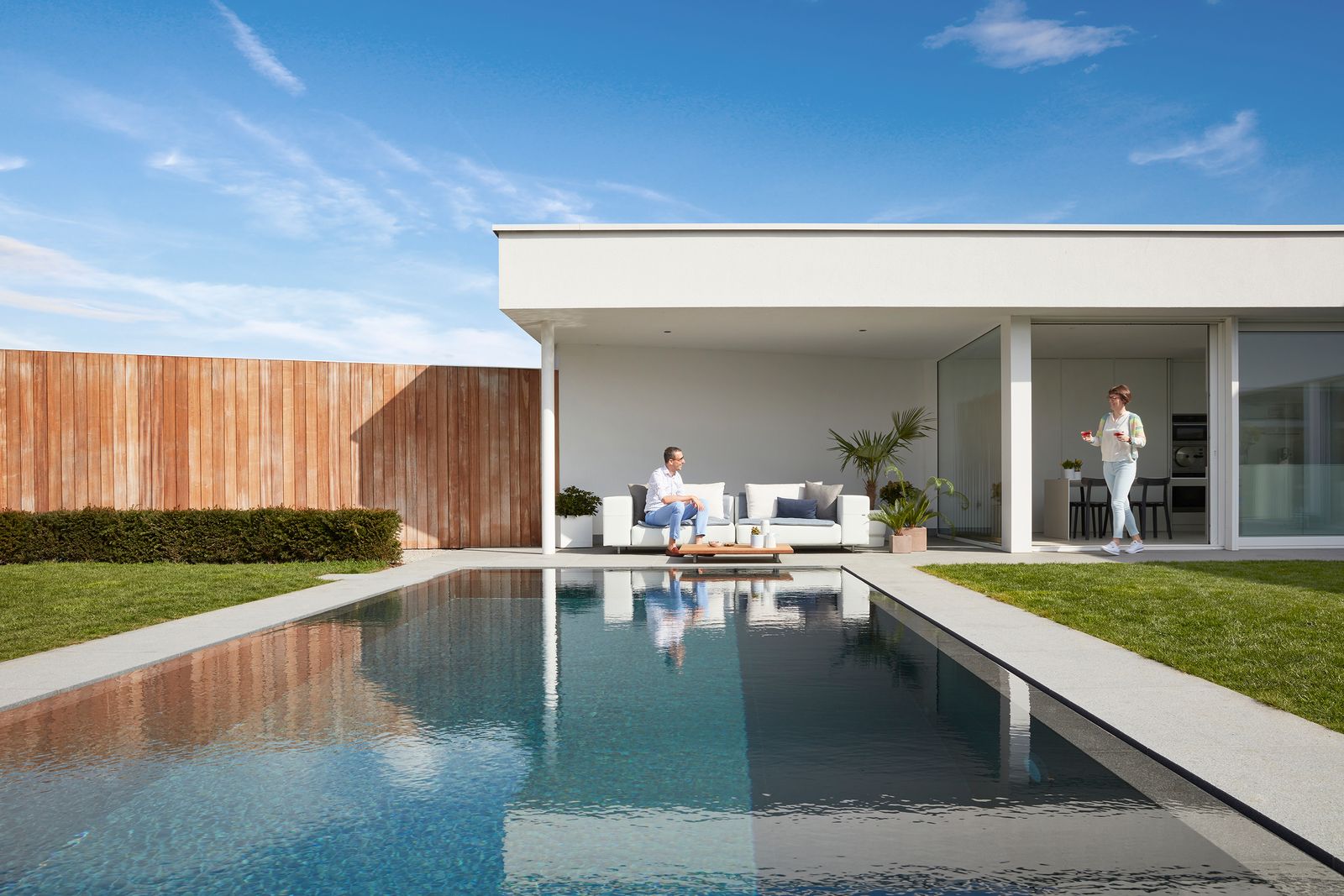 This summer, we're staying in and exploring the backyard. There's no need to pack up and leave when you have your own summer destination right at home!
This garden breathes peace and tranquility. Can we book a stay for two, please?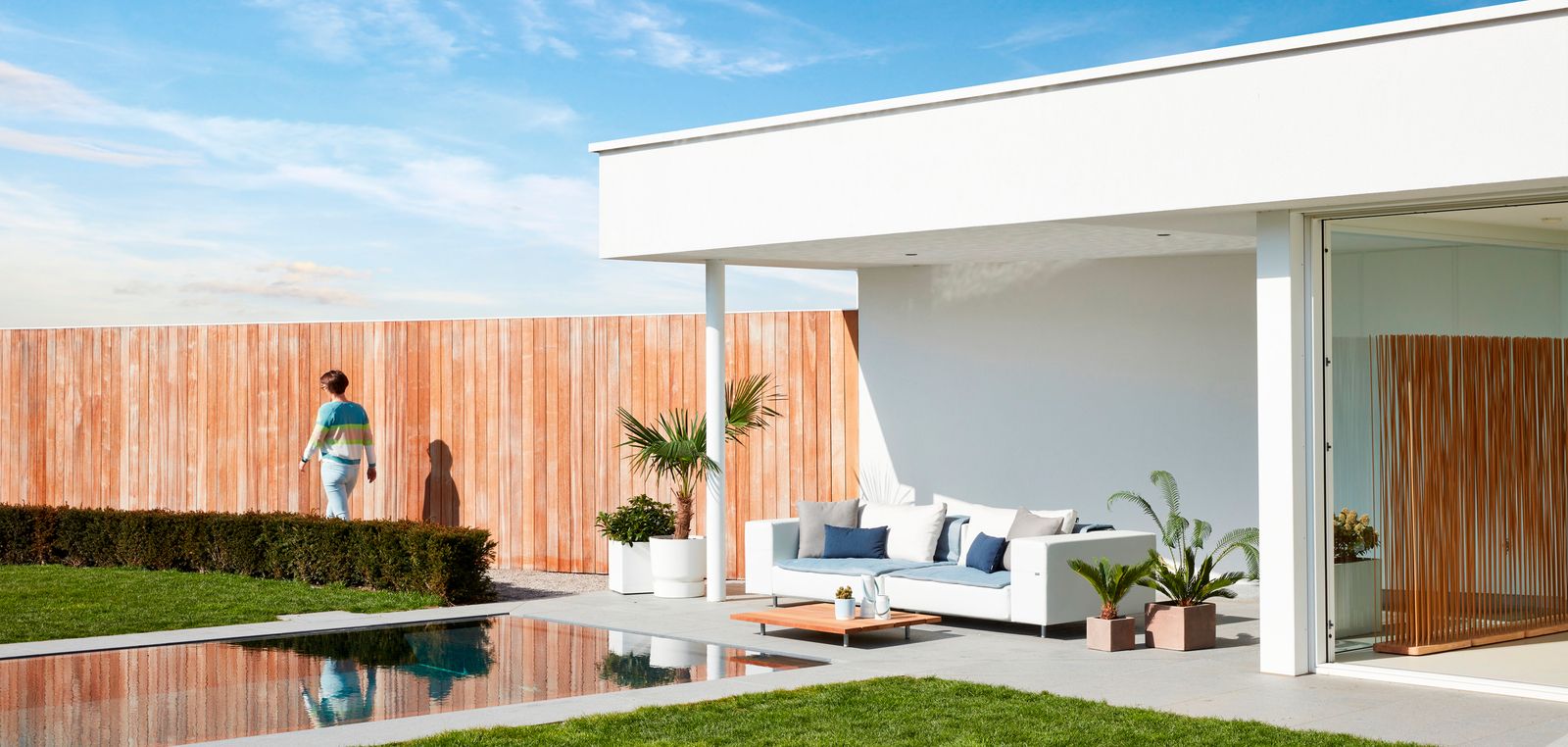 Patio comfort by the pool
White with a touch of blue
Sink down onto the Walrus sofa for your ultimate outdoor leisure moment. The Chalk white sofa with hints of blue gives the right coastal and maritime vibes. Experience luxury and serene refinement just two steps from your fridge!
Not a big fan of the aquatic colors? Discover all Walrus color combinations! →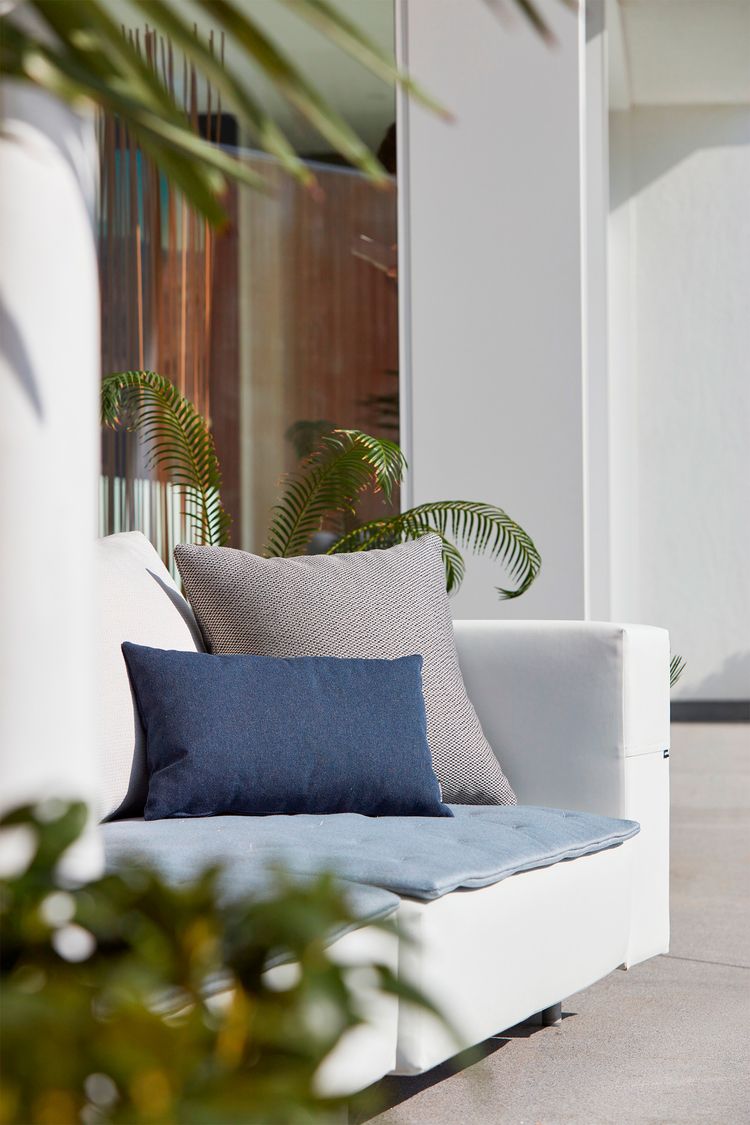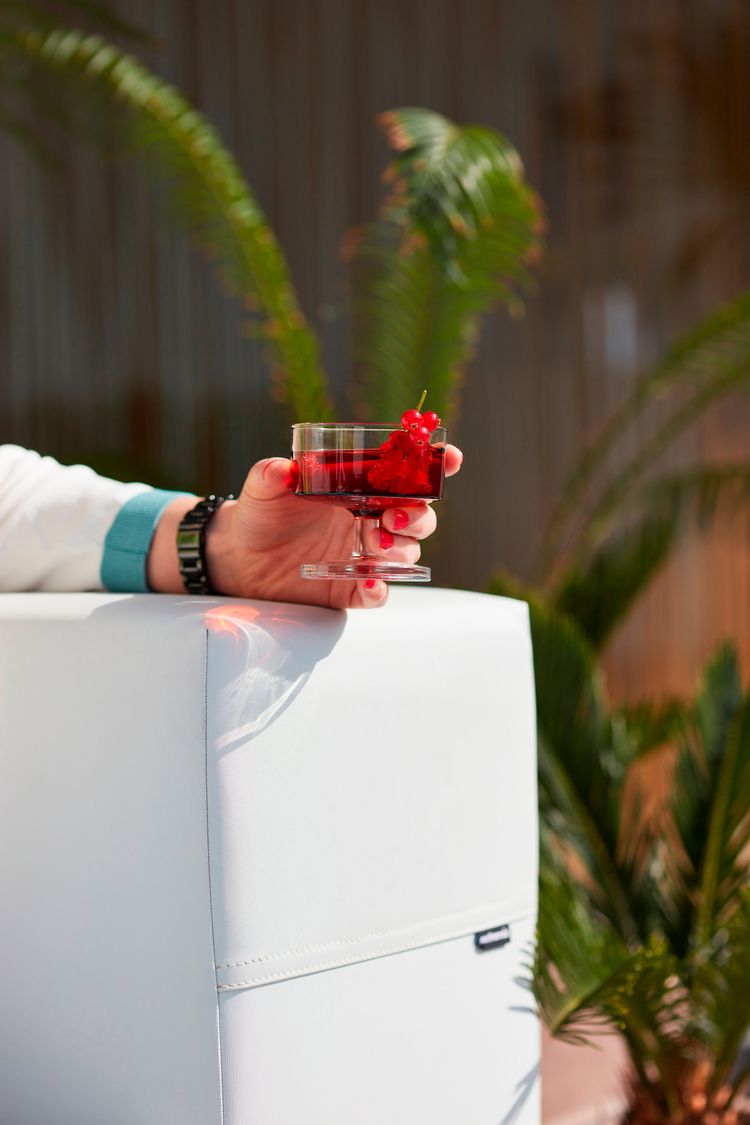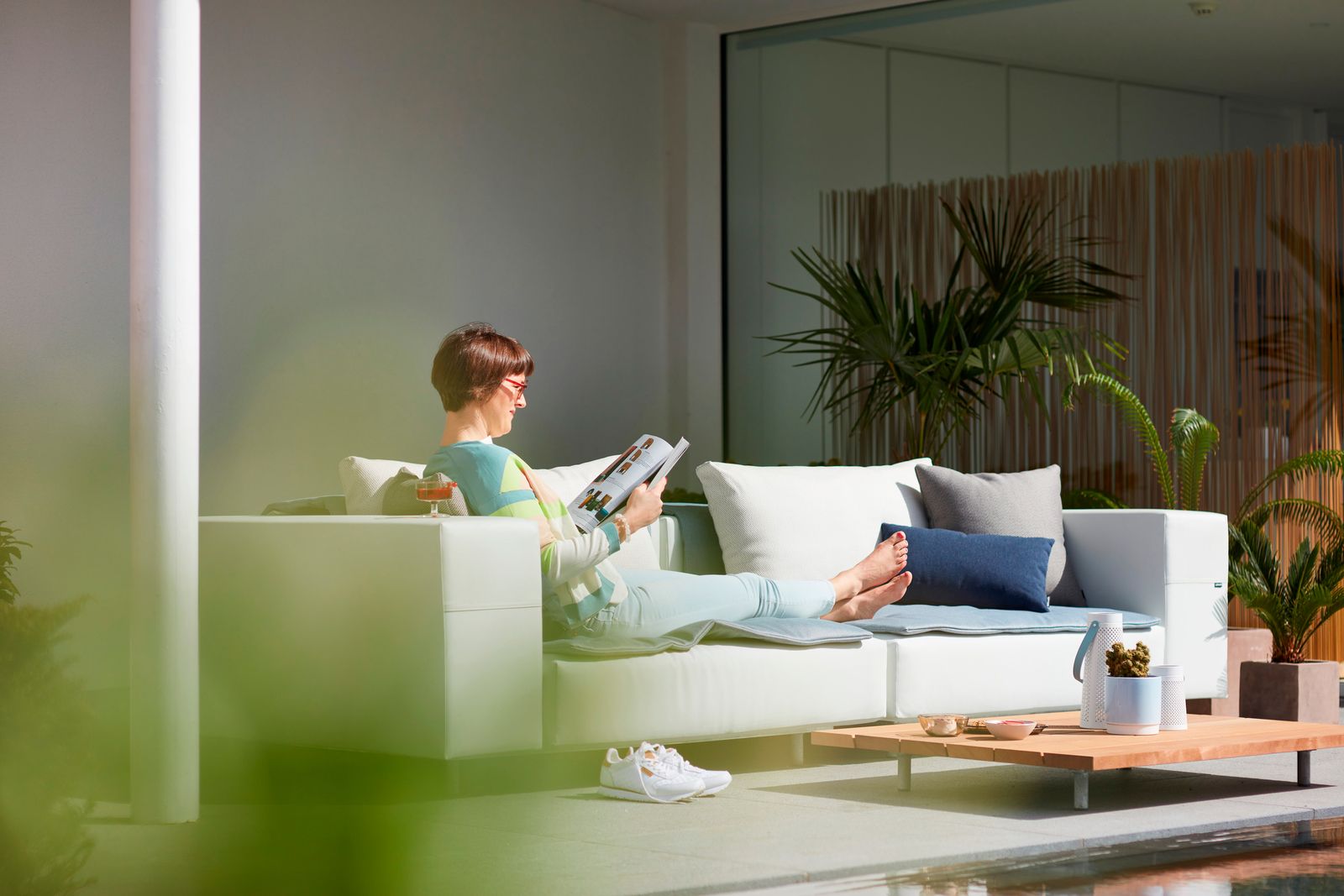 Immerse yourself in your favorite book or browse through glossy magazines. Feet up & smiles on!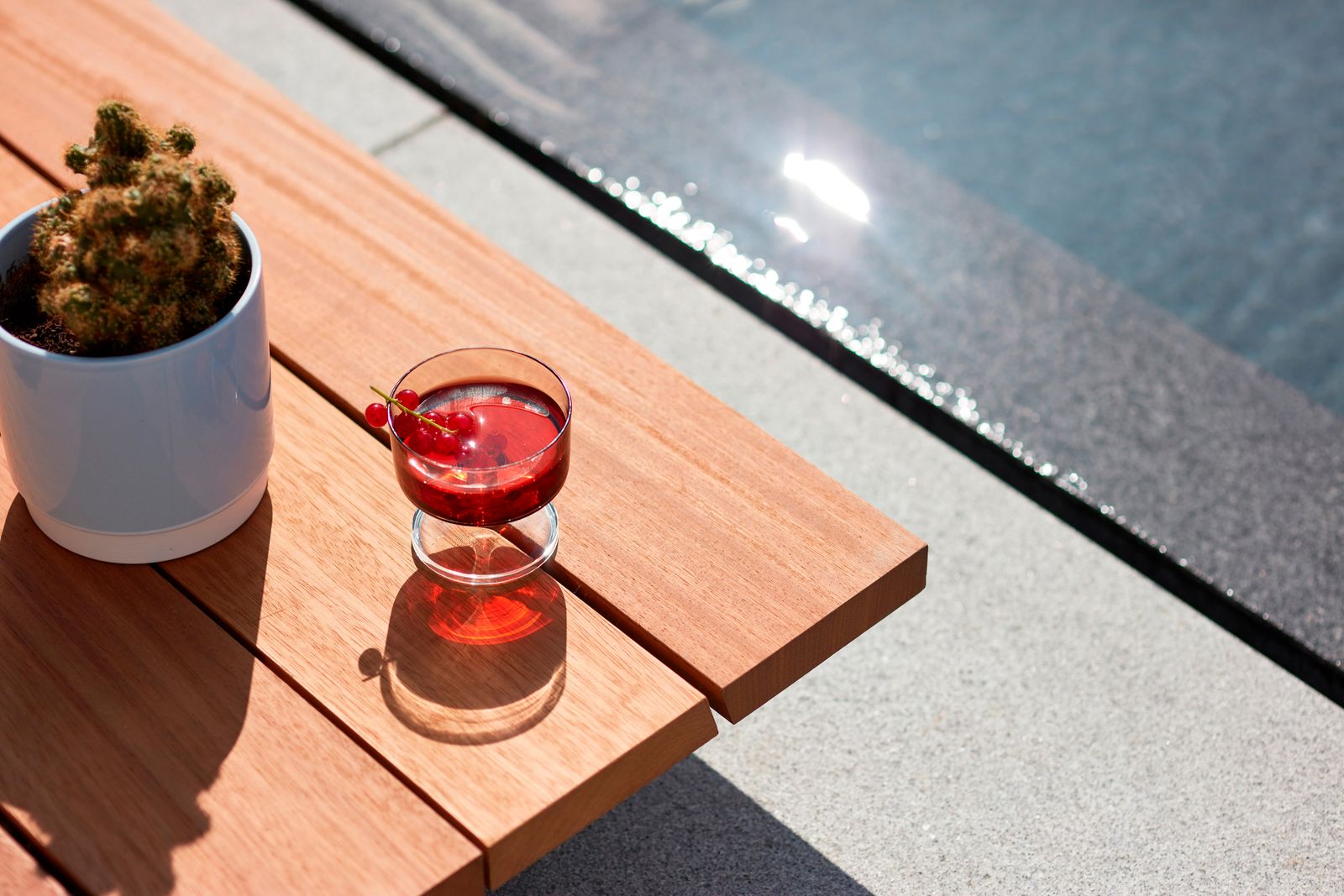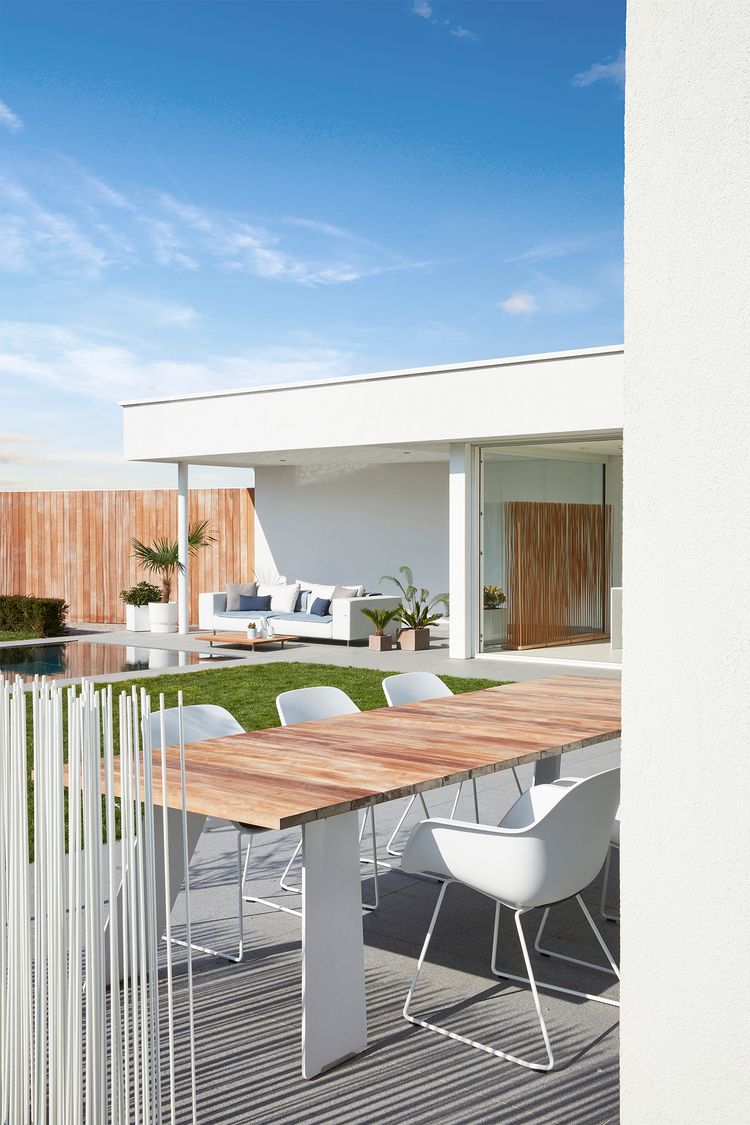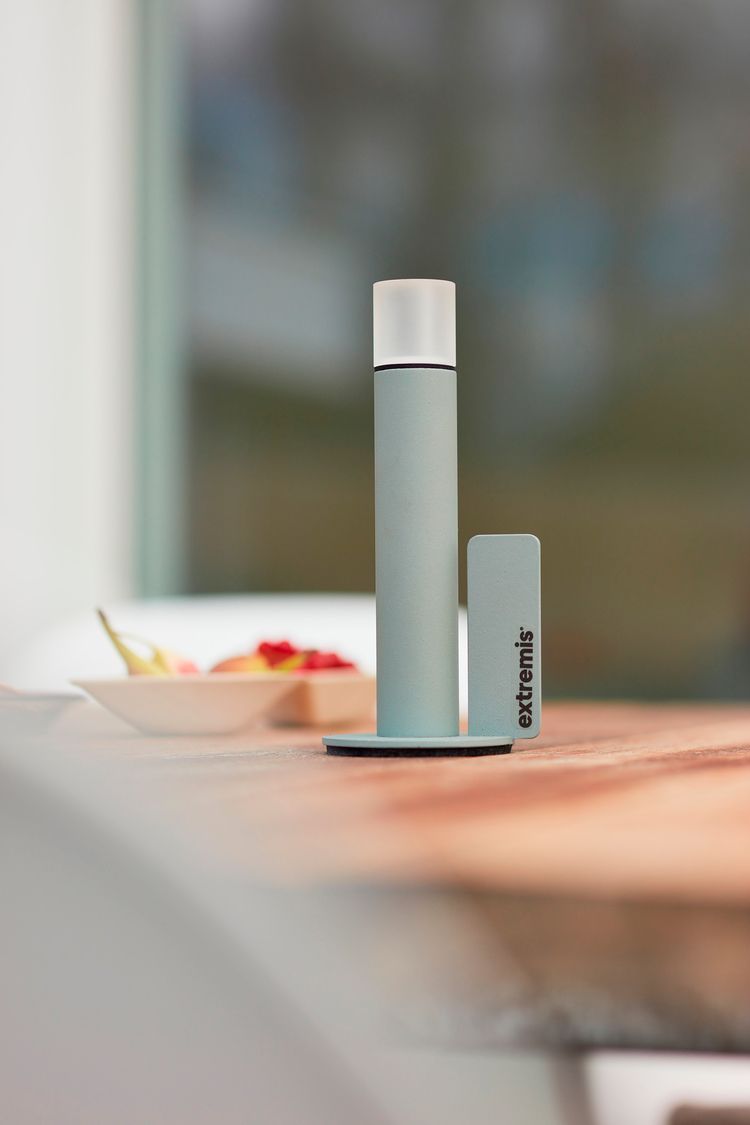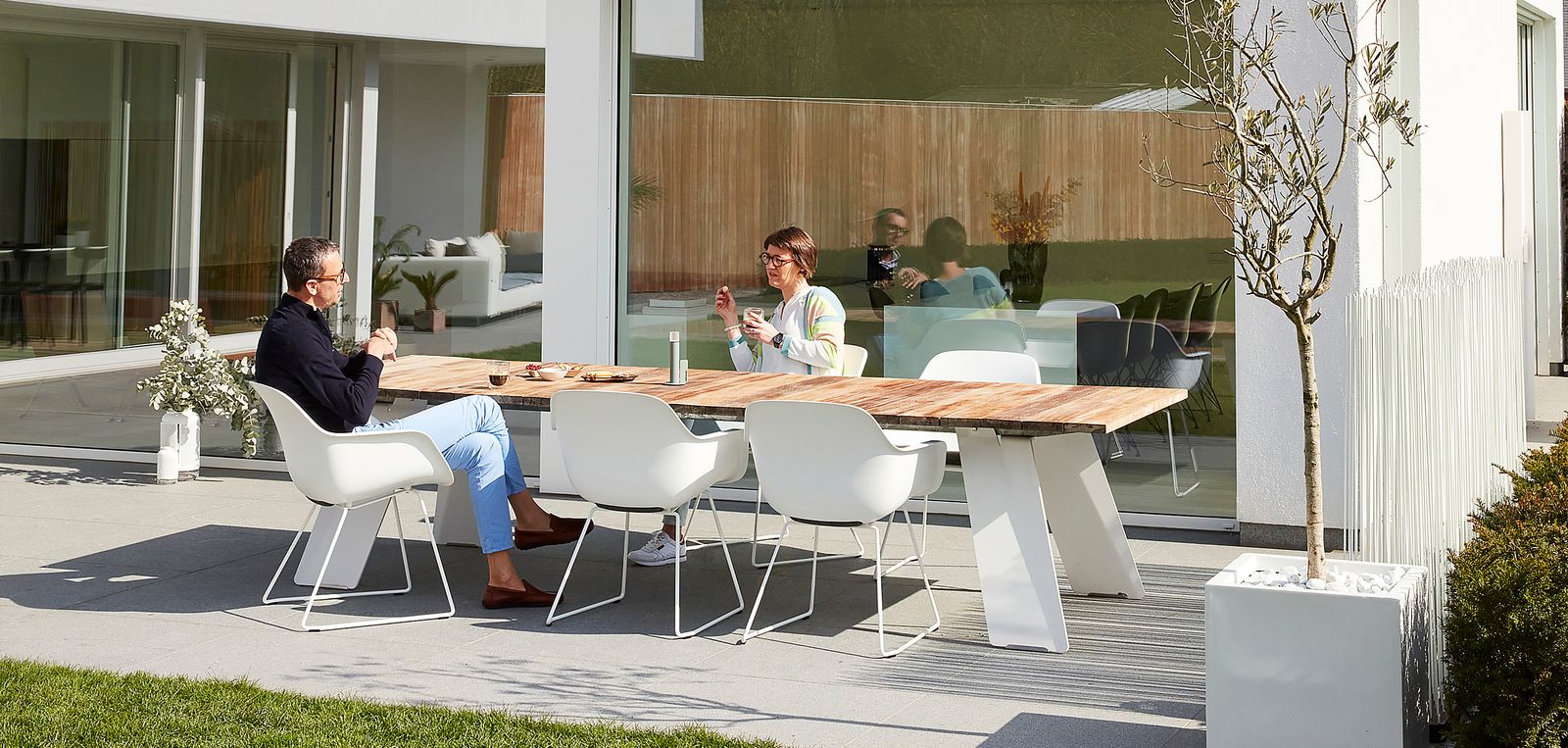 Spacious design
For a well-deserved coffee break
Feeling peckish? Take a seat on a Captain's Chair at the Pontsūn table to enjoy some pastries with coffee. At this elegant table, there's space for more than one treat. Invite some friends over, but be aware: with all this comfort, they might not want to leave!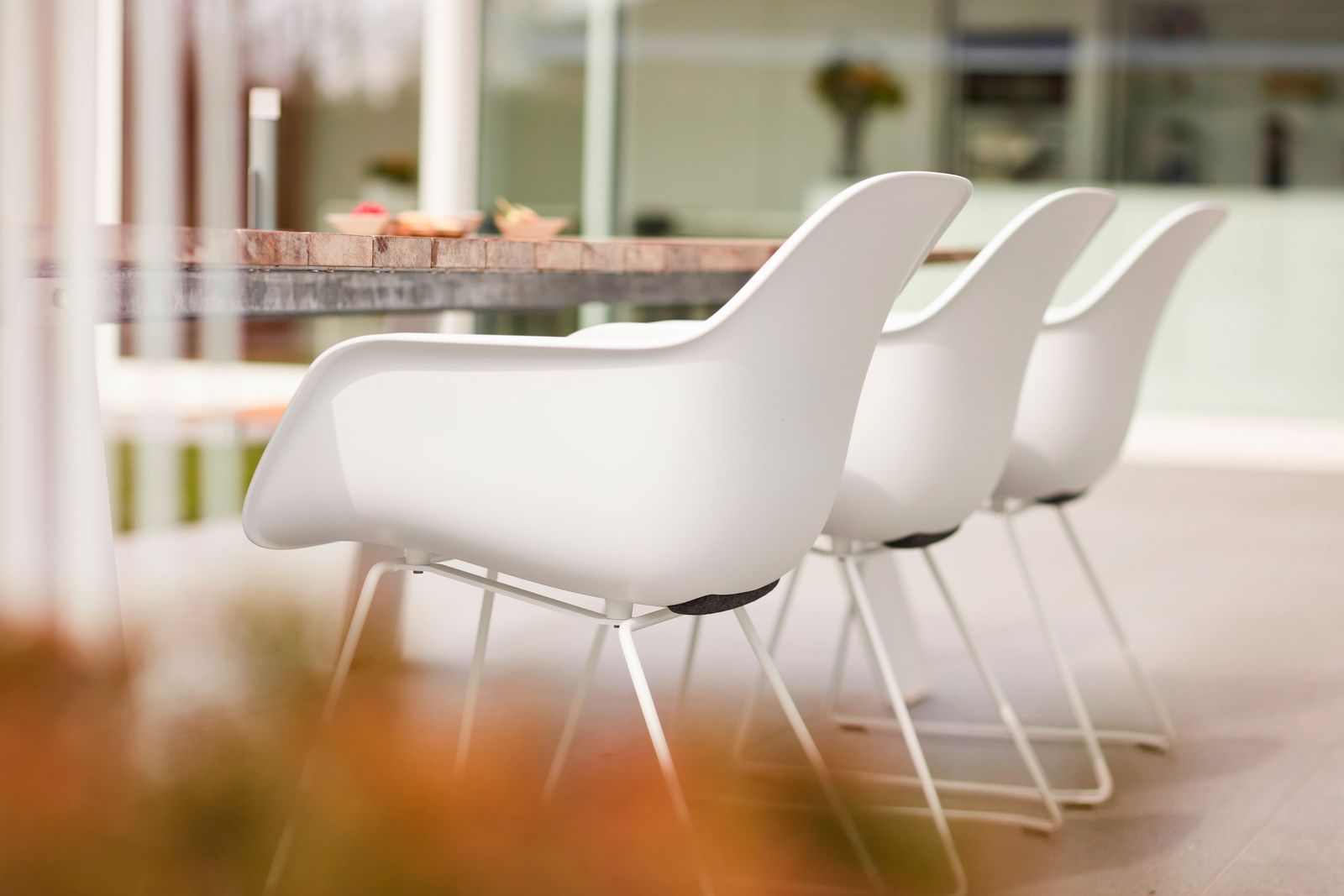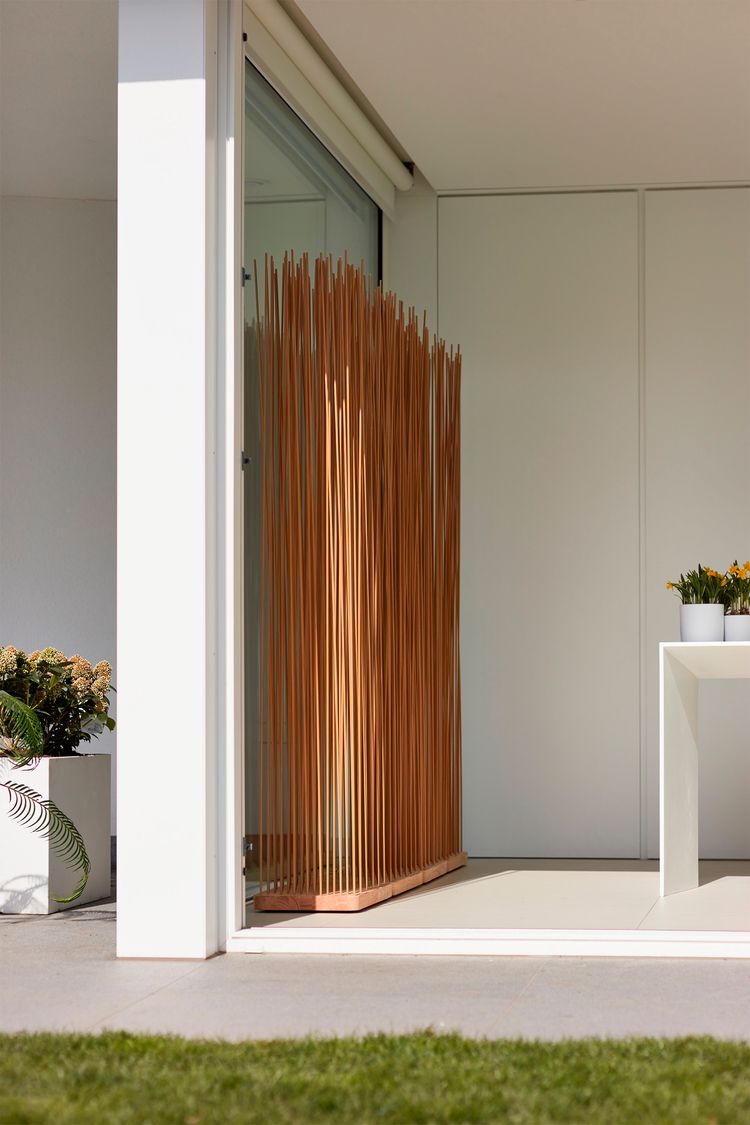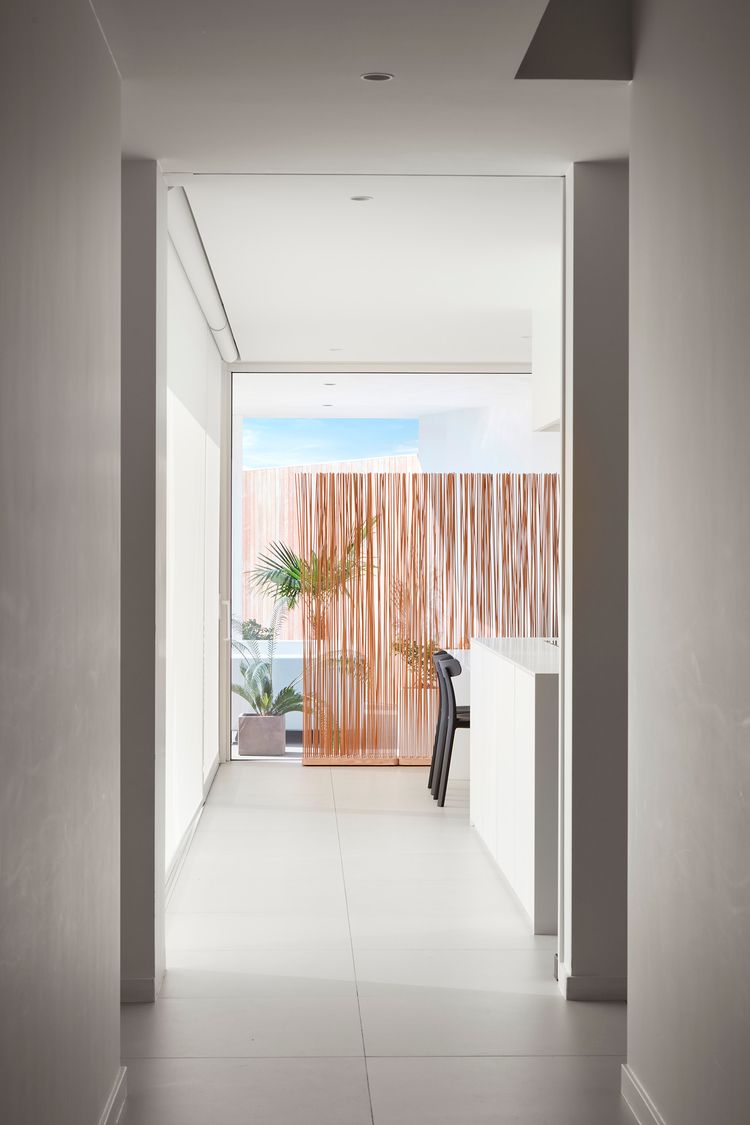 Pictures by Beeldcollectief