White and bright
Proven, Belgium
In projects, Hopper, Sticks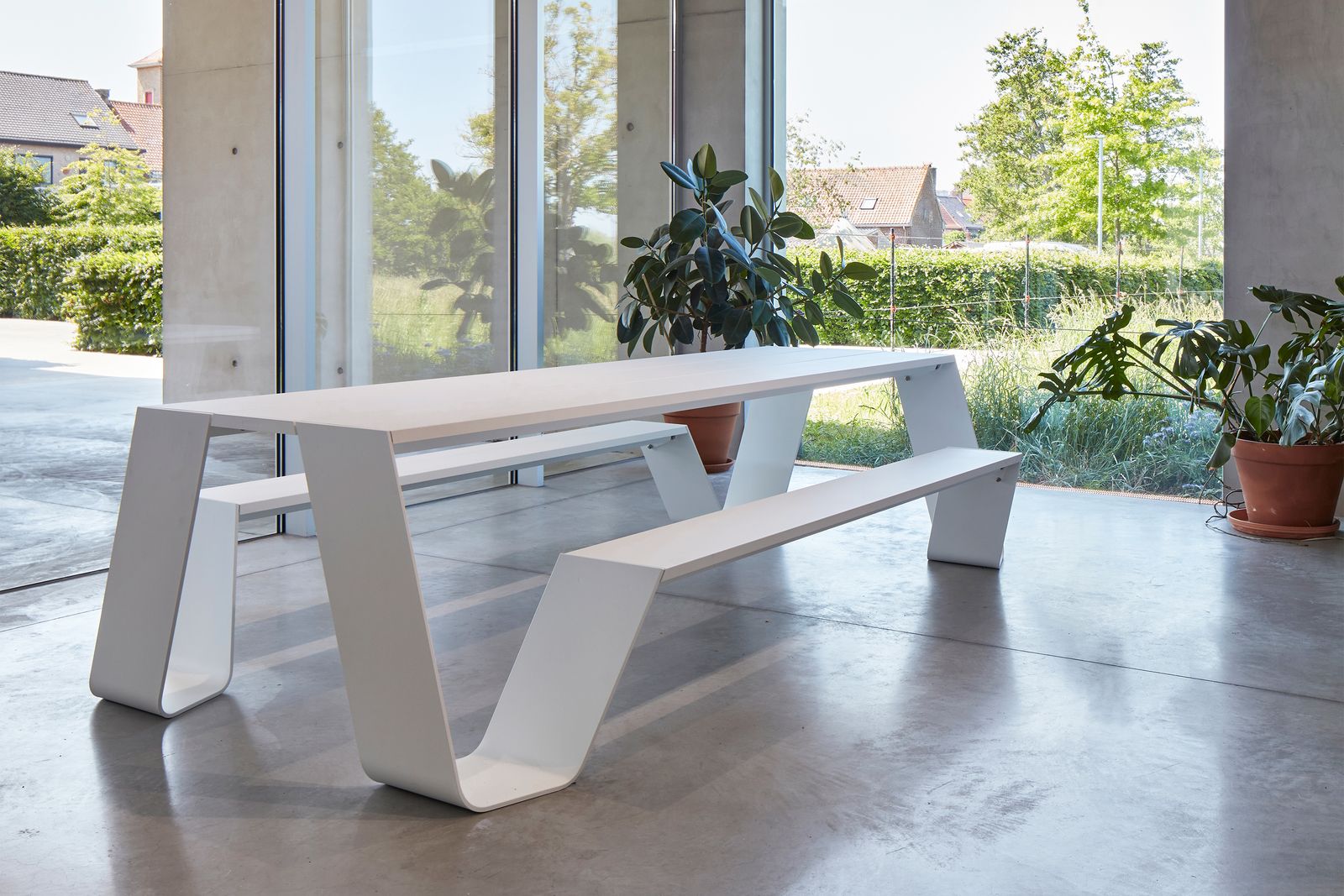 Whether it's relaxing with friends or family, brainstorming with colleagues or lunching with customers, the Hopper AA table fits every scene and every occasion.
This all-white table adds an architectural and streamlined element to any indoor space or outdoor terrace.
The clean esthetics of the table keep any space calm and up-to-date.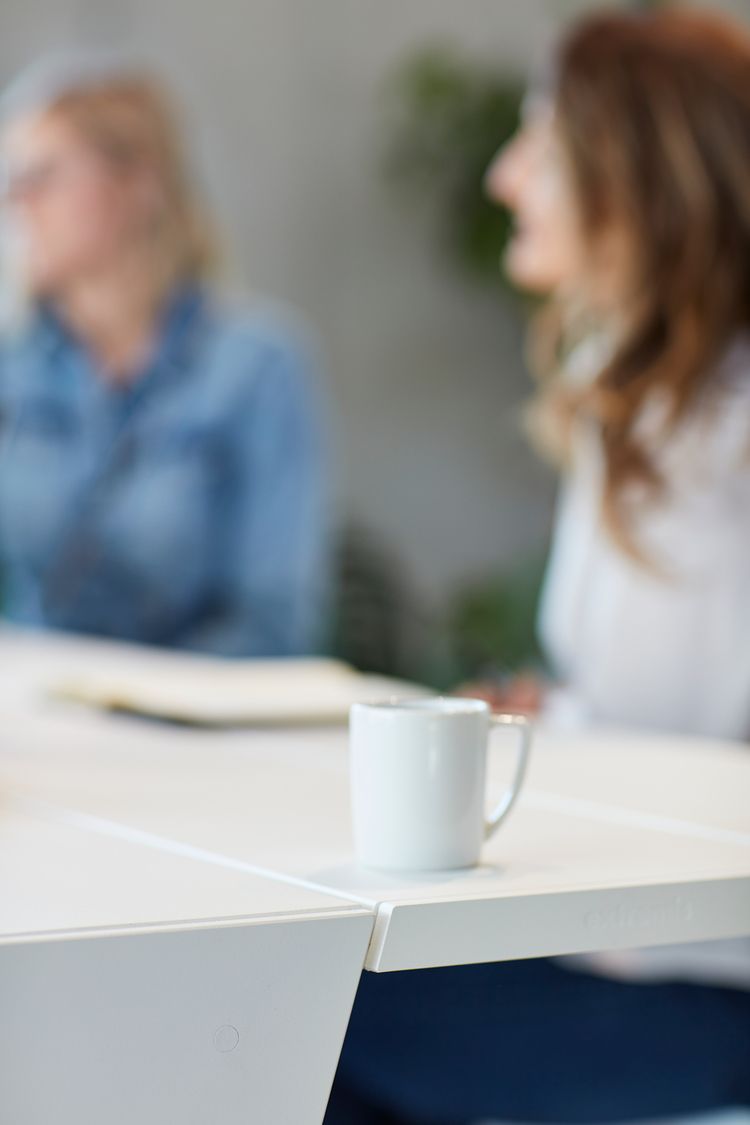 Simply slide in from the sides without having to lift a leg over the bench.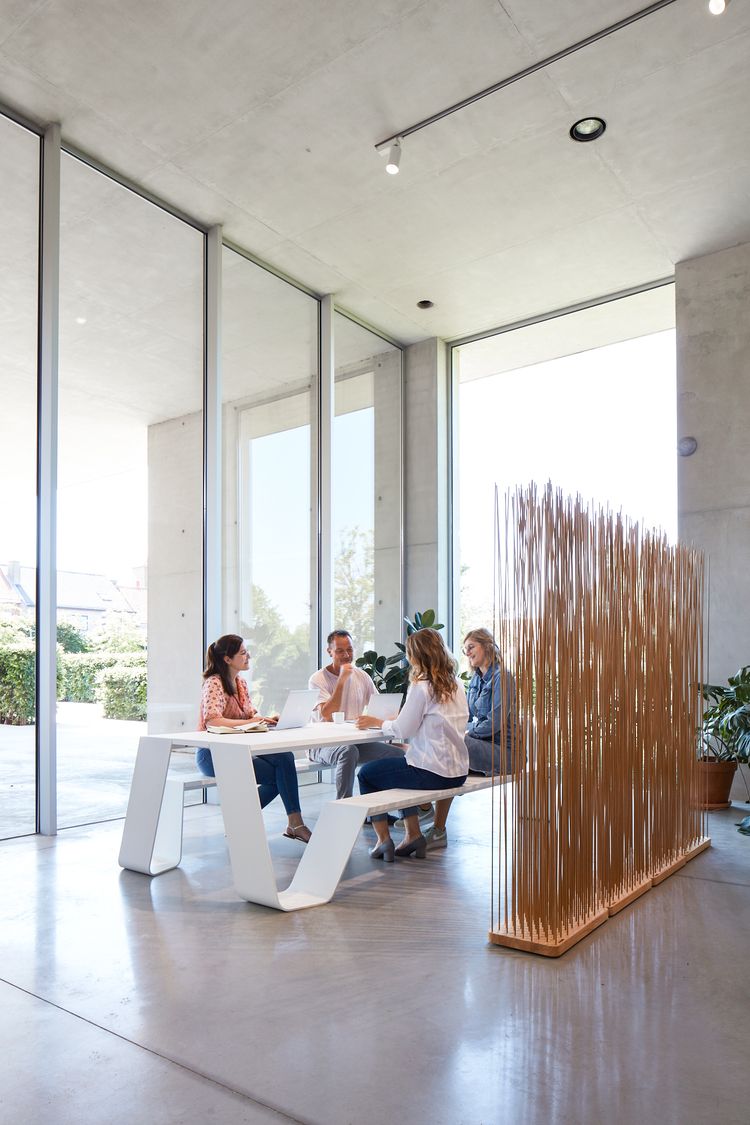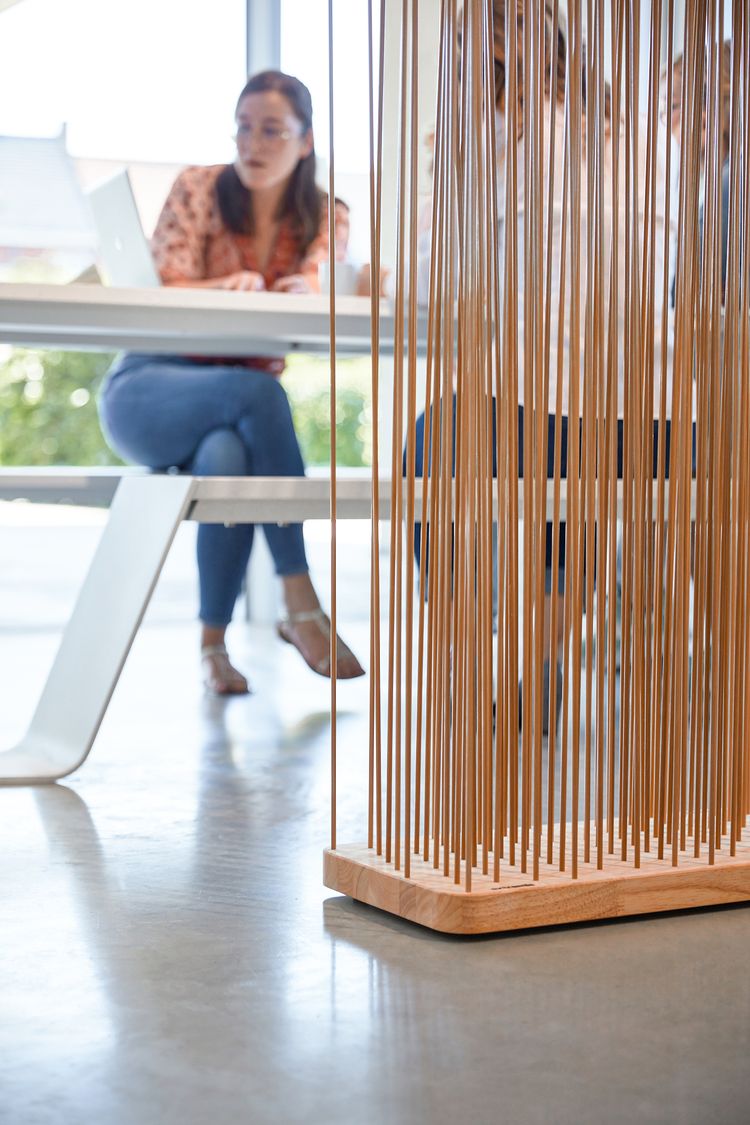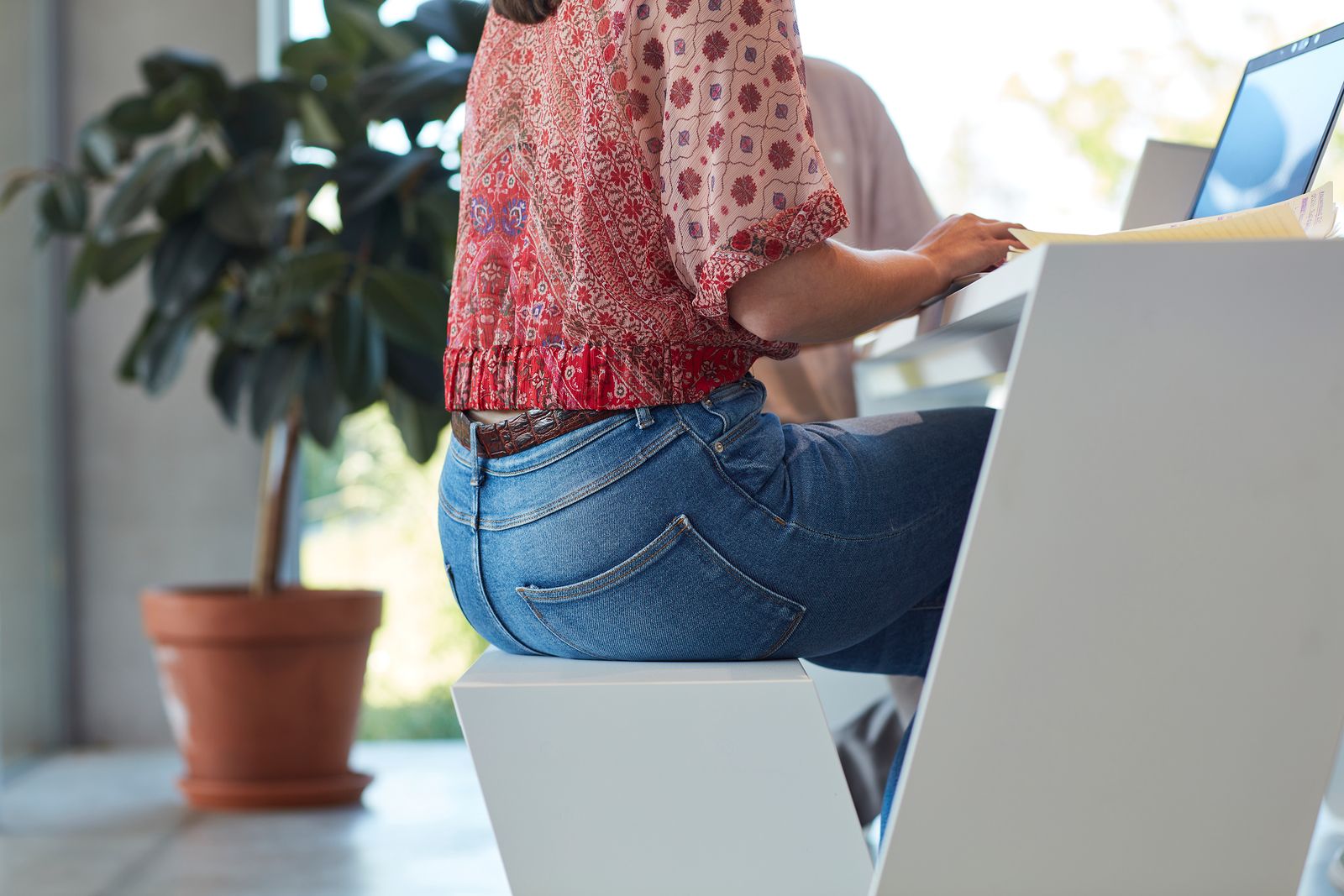 Pictures by Beeldcollectief