Bistroo is a design made for a world where every square centimeter counts. The cutout in the tabletop not only helps to stack Bistroo, it's also the ideal place for the garçon to leave the table tray with some appetizers or drinks. This bamboo tray easily slides on the tabletop and fits your favorite snacks for you to enjoy while watching the world go by.
Materials
Bamboo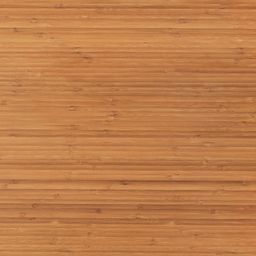 Our durable bamboo components are made from solid Bamboo strips originating from China. Thanks to a unique engineering process of compression under high temperature and pressure, an exceptional hardness and durability is achieved. Our suppliers only uses certified environment friendly ingredients for this specific technique. Made with high attention to detail and precision, providing us with a high quality and sustainable product.
Choose wisely
Each Bamboo service has been treated with a wood oil to protect it from stains and internal changing climate conditions. The Bamboo wood is easy to clean with water and mild household soap. Don't use aggressive cleaning products or sand the surface.
Dimensions
The Table tray is available in one dimension.
Accessory for these products