Multifunctional & weatherproof footstool
The Walrus footstool is upholstered in an all-weather tarpaulin material (used for trucks). The convex shape of the cushion ensures that water drains away quickly. Thanks to this smooth, easy-to-clean material, care and maintenance are kept to a minimum.
This footstool may be used as a free-standing element, but is also connectable to other Walrus building blocks. Create a comfy chaise lounge or use the footstool as a pouf; anything is possible!
© Design by Dirk Wynants for Extremis, 2014
Materials
Sofa
Sundance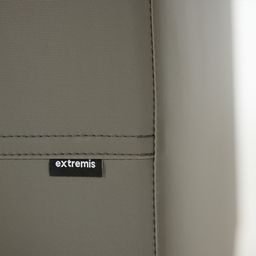 Sundance upholstery is an extremely durable material, used for trucks, that does not absorb any water or dirt. This smooth, washable material keeps care and maintenance to a minimum.

Choose wisely
Tree leaves, dust, CO² emissions, pollution, bird droppings etc. may leave marks on a spotless white fabric, so keep this in mind when choosing the perfect location for your sofa.
Frame & legs
Galvanized steel
Galvanization is the most durable method for protecting metal from rusting. The metal is immersed in a zinc bath, which results in a protective layer. If the layer gets damaged, the metal under it will start rusting. However, any damage can be touched up with zinc paint available from any DIY store. Galvanized steel has a very long life span and is perfectly recyclable if necessary.

Choose wisely
We call it the George Clooney of coating techniques: its looks improve better with age... Our tools with galvanized surfaces are masters of camouflaging dirt, thanks to the material's rough texture. At first, galvanized pieces look very shiny, but they will gradually turn matte under the influence of sun and rain. Rain may also cause dark stains underneath the connection zones.
Colors
Sofa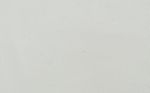 Chalk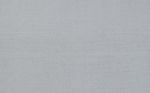 Light grey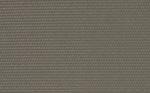 Earth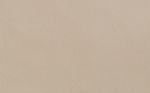 Safari
Dimensions
The Walrus footstool is available in one dimension.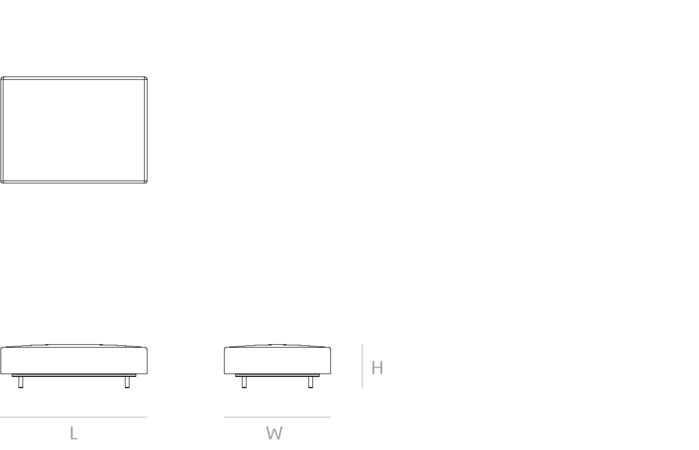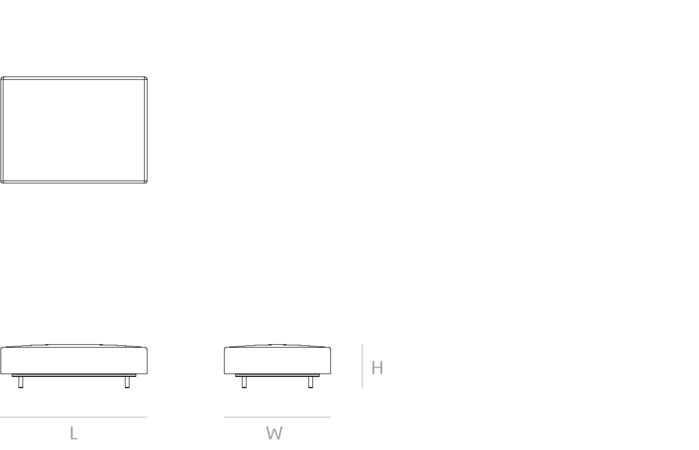 Accessories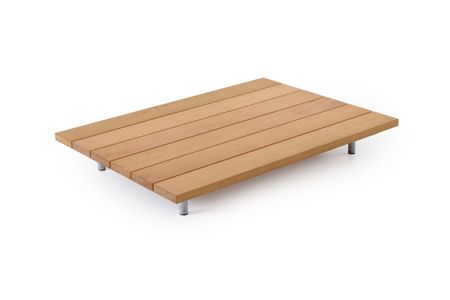 Coffee table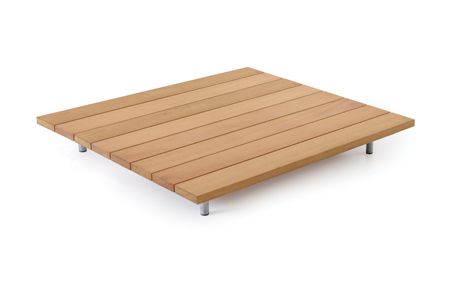 Square table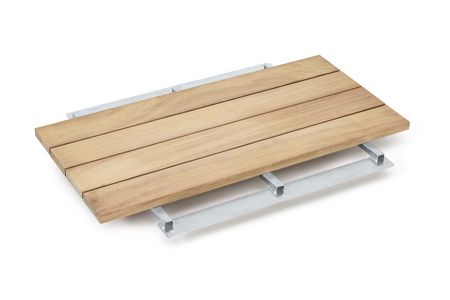 Linking table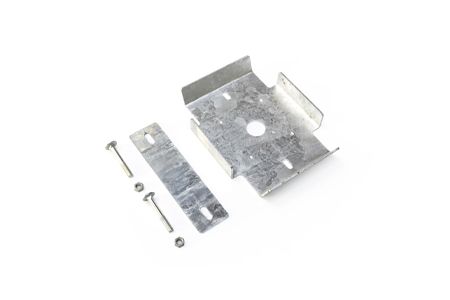 Connection piece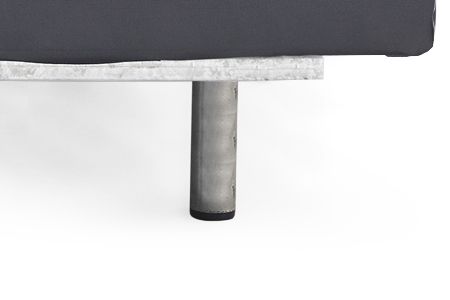 High feet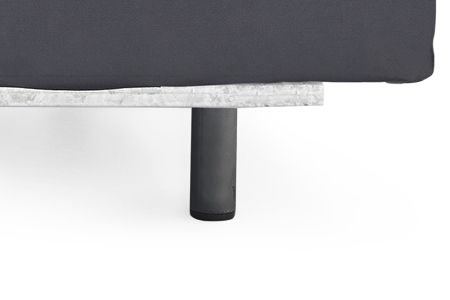 Powder coated feet
Other types of the Walrus collection