Seagulls and waves at the bar
Bredene, Belgium
In projects, Hopper, Marina, Gargantua, Inumbra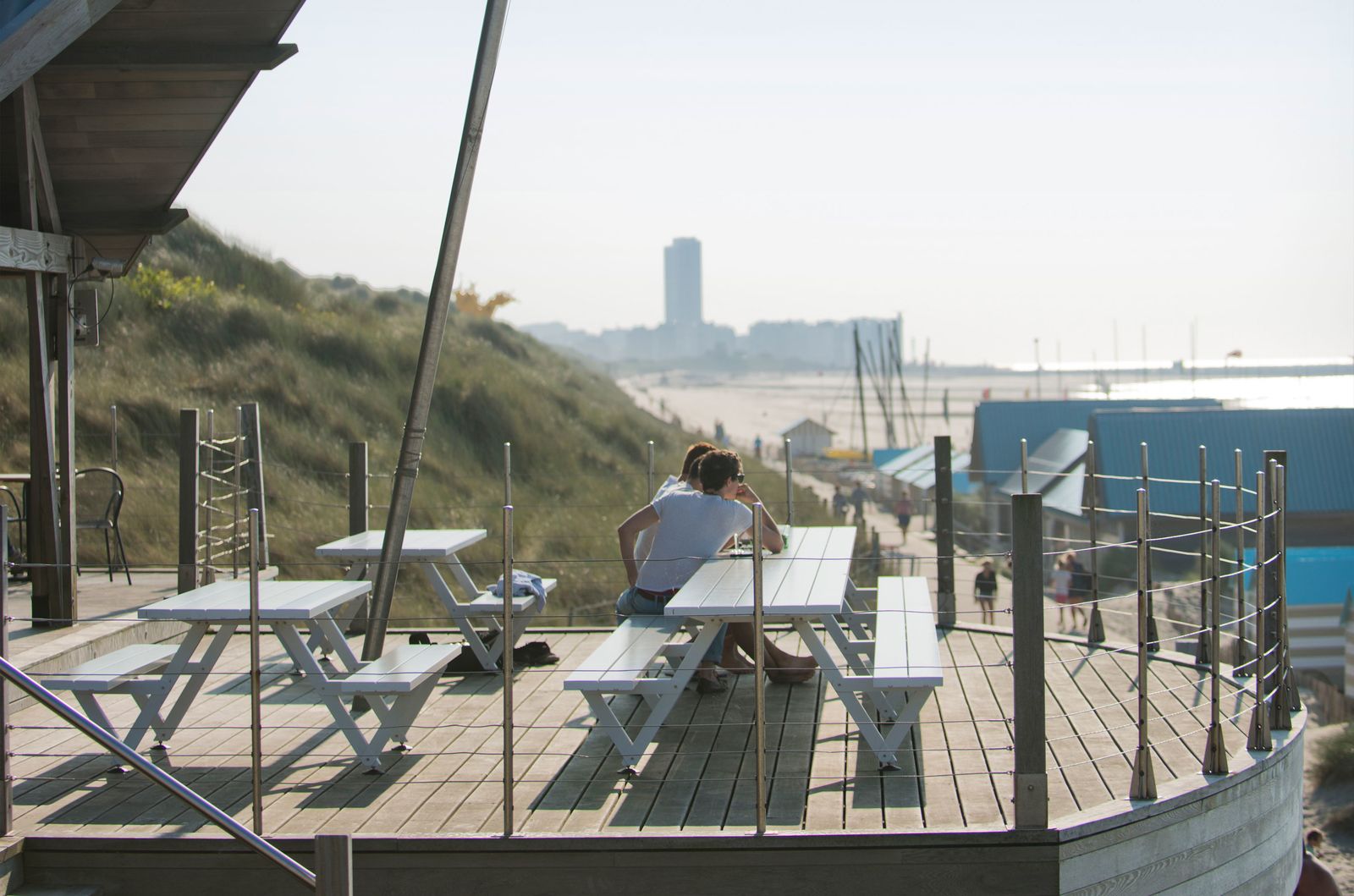 After an energizing walk on the beach, it's time to grab a drink and watch the surfers riding the waves. The Twins beach bar serves refreshing cocktails on Marina picnic, Hopper picnic or Gargantua tables. Each table invites clients to come together and watch the seagulls bobbing on the white-capped waves.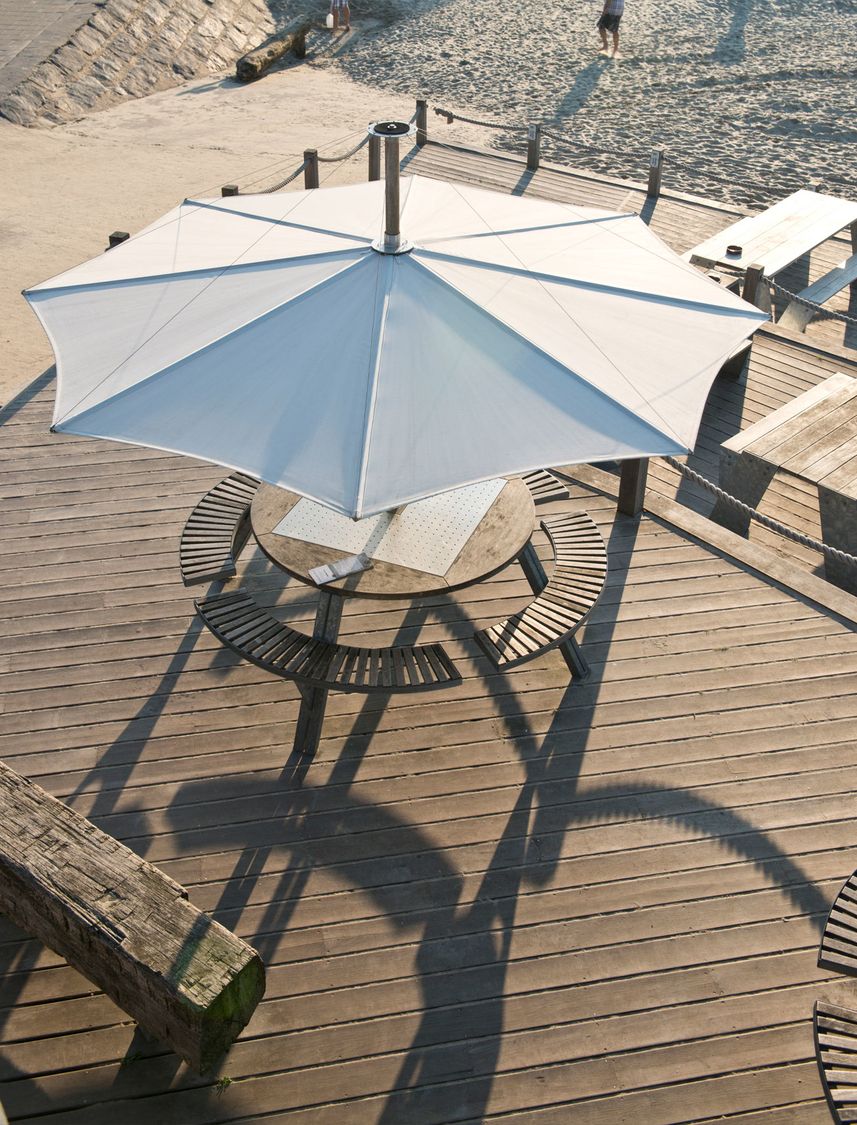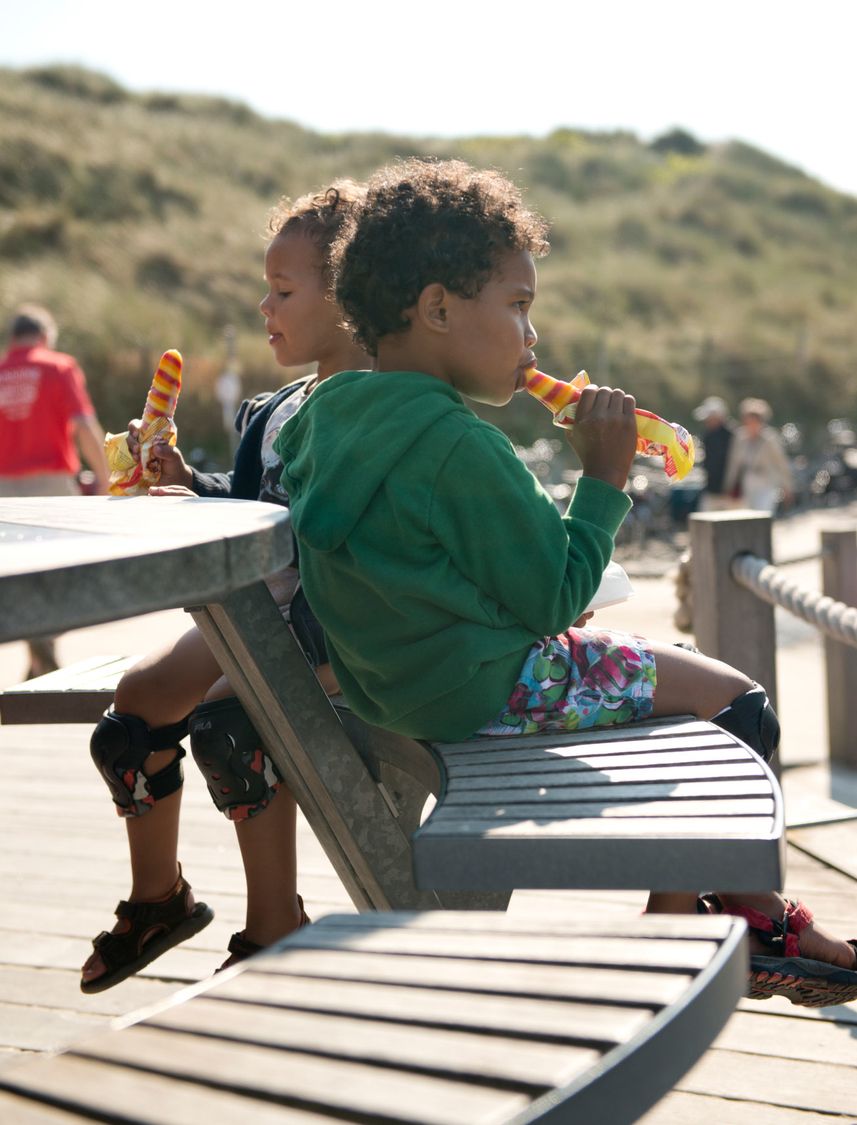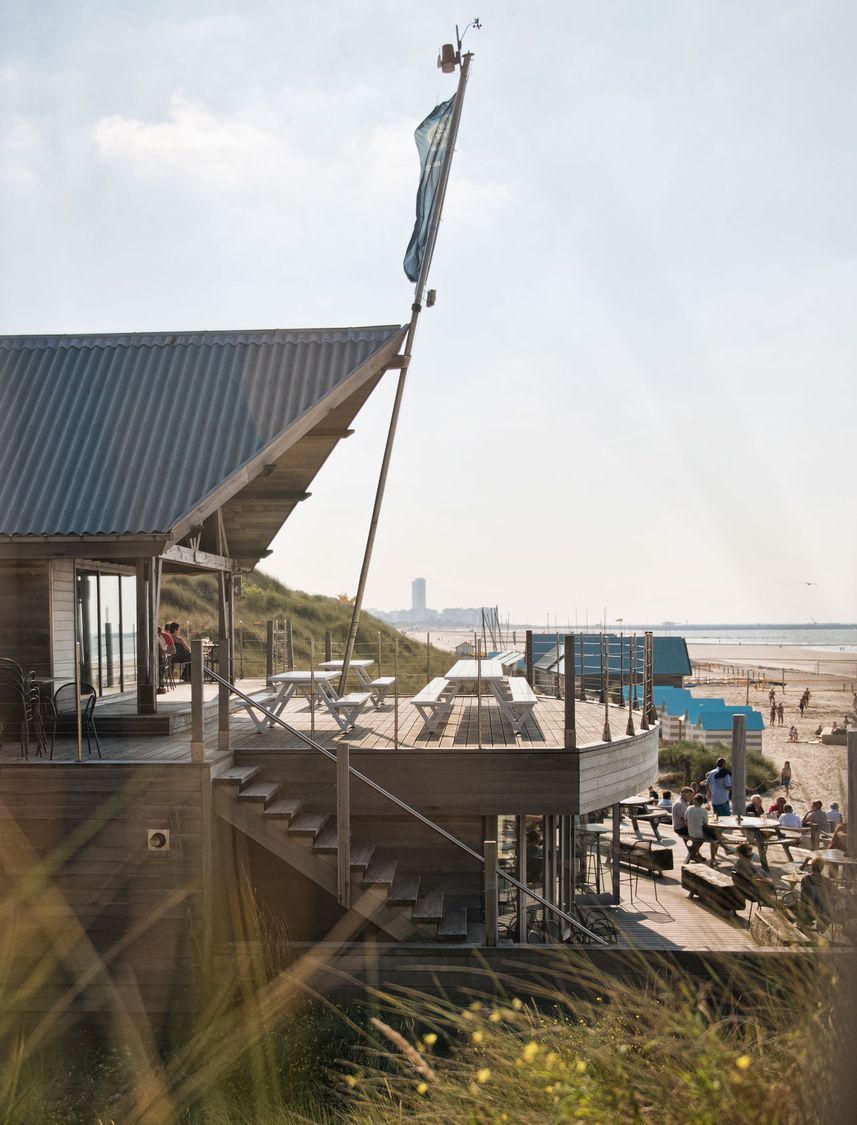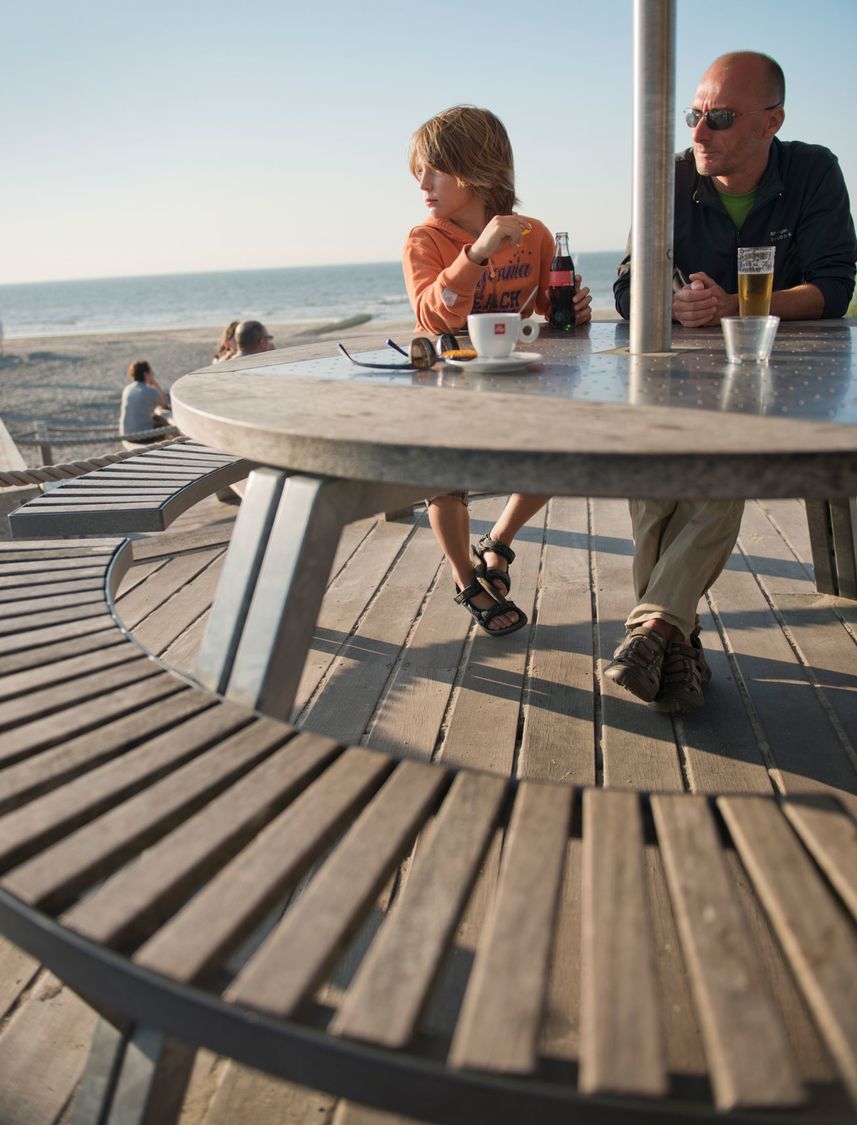 The Gargantua table is an all-pleaser. Thanks to the adjustable benches everybody gets to enjoy an equally marvelous time. The table also serves as a backrest for those who prefer the views on the other side.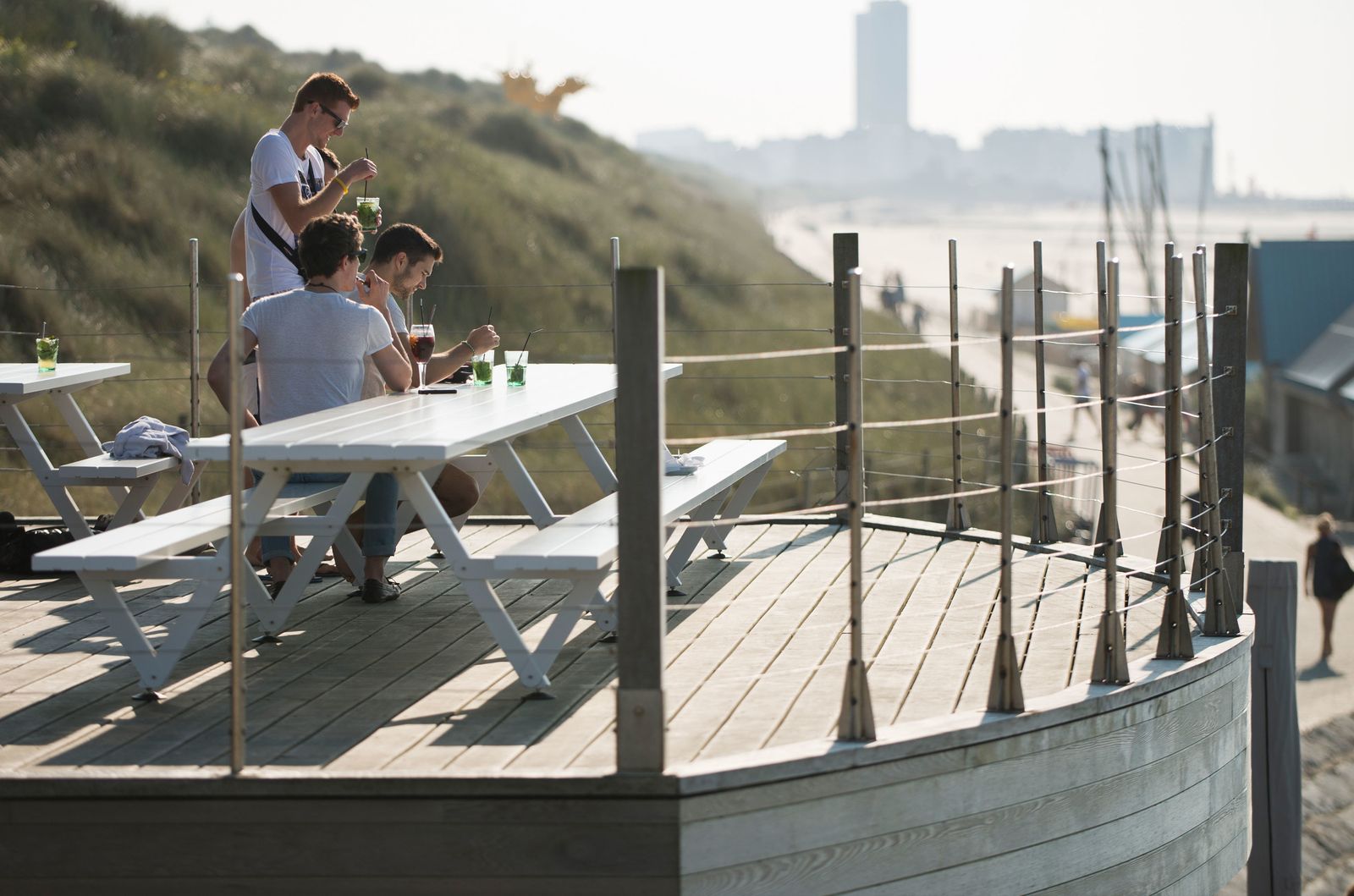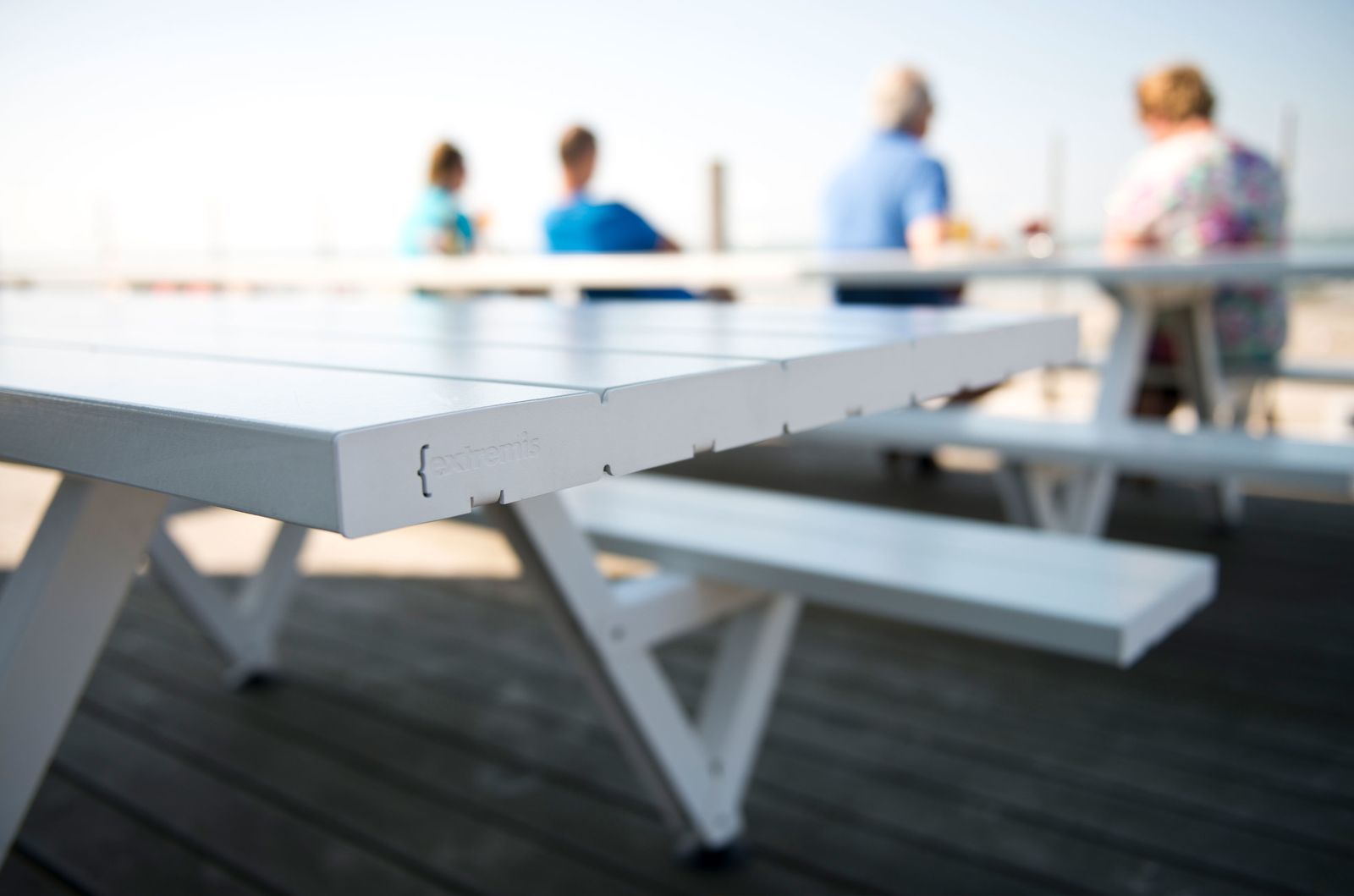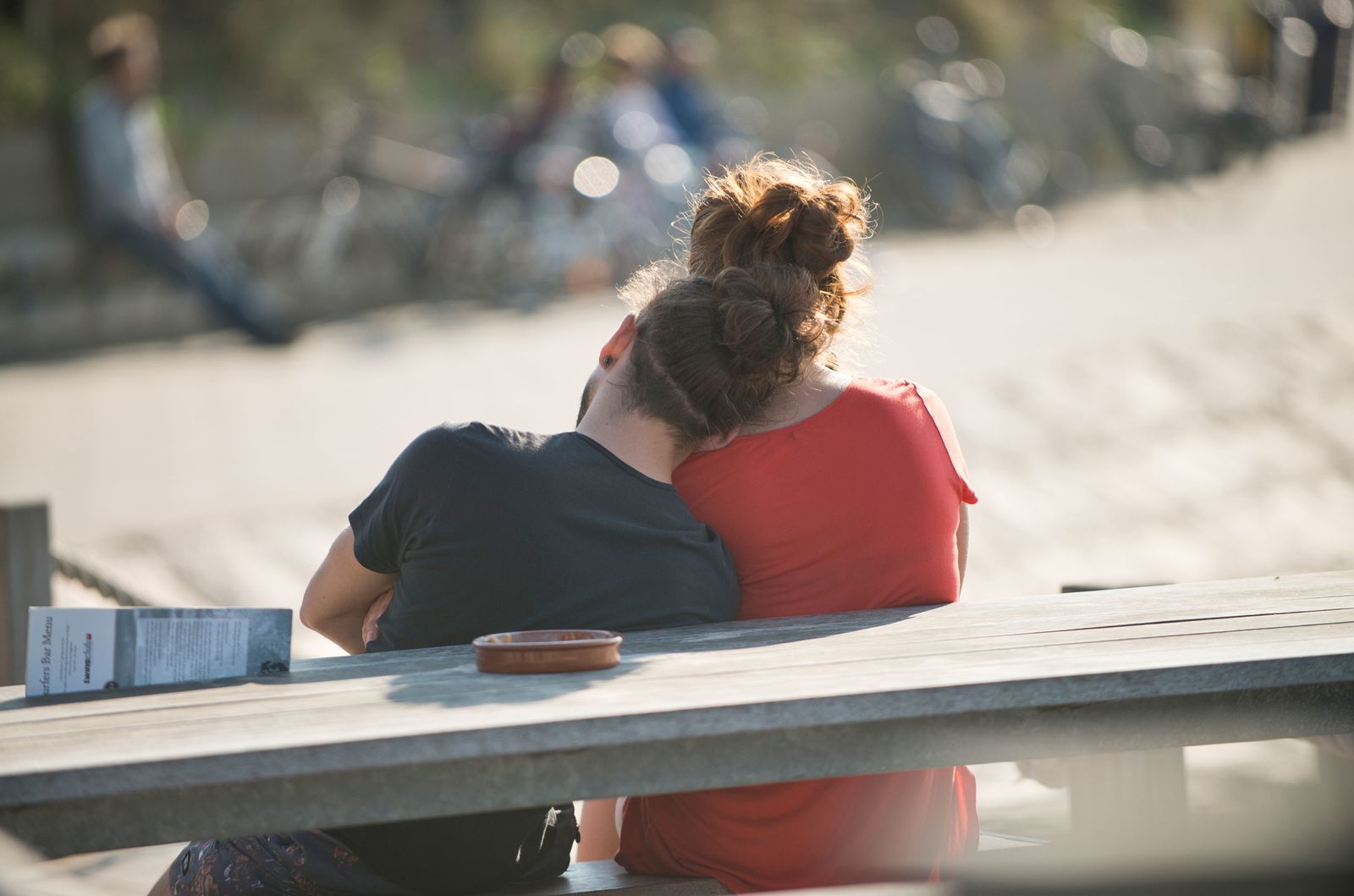 Watching the waves break on the shore and listening to the seagulls screech in their dives: a perfect day at sea.