Wanted!
It will not surprise you that Extremis, like many other companies, is looking for good employees. After all, Extremis is an international player in the design sector, with solid growth year after year. Only a strong team can make sure that Extremis will be a lock for the future in the furniture market. Will you help strengthen our team by recommending someone? Your tip is worth money!
We want you to endorse a friend
With an idyllic location in rural Proven - borough of Poperinge - the 'headquarters' of Extremis are a bit further away from the big city, but still perfectly accessible for those who choose the quiet life on the outside, in the Westhoek. We are absolutely sure that there are 'good workers' to be found in our region, and with this campaign we really want to dig deeper into the clay: will you help us find those perfect colleagues? We are looking for:
I know someone!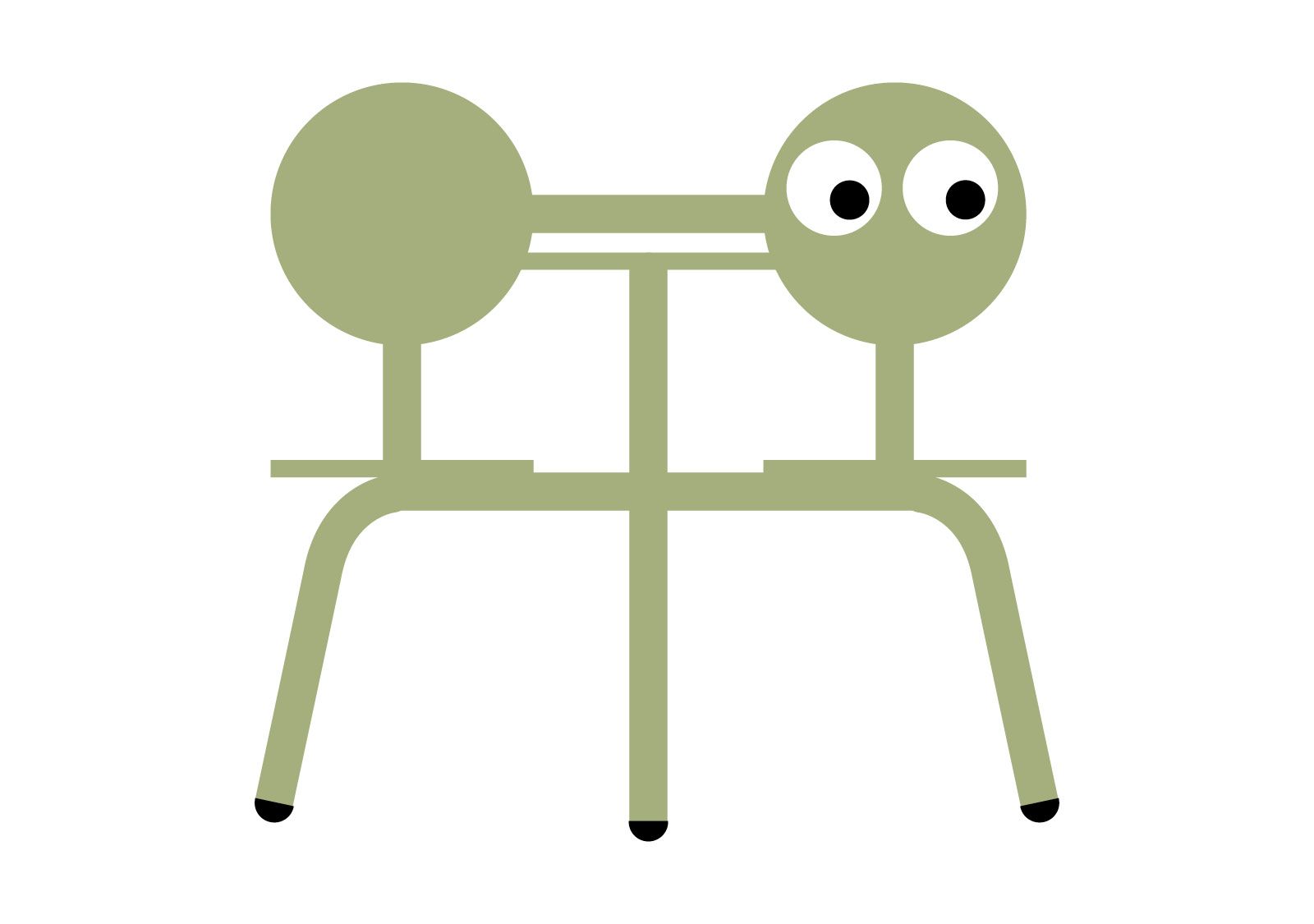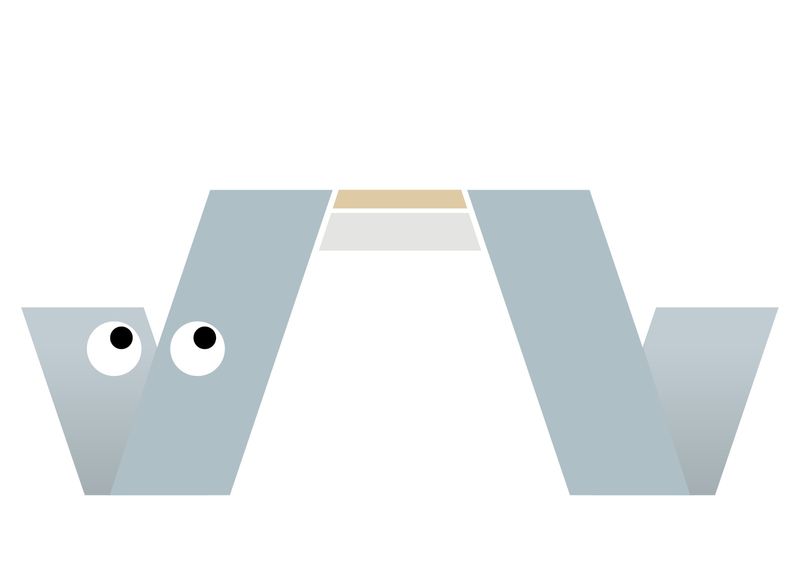 Earn 1000€ with your youth/sports association
If you endorse a candidate with your association, you already have a chance to get 1000€ sponsorship. Furthermore, these conditions have to be fulfilled:
Apply a candidate with resume and cover letter by Jan. 30 using the form below.
The candidate is informed and agreed on your participation.
The new candidate is not yet known to Extremis.
The candidate goes through the usual application process at Extremis.
A candidate can only be nominated by 1 association.
An association can nominate several candidates for different positions.
The sponsorship worth 1000€ will be awarded after the nominated candidate has served continuously for 6 months.
To receive the sponsorship, the candidate must be hired within 1 year of being submitted.
The association will be notified by Extremis of the acceptance of one of their candidates.
You take into account the legal restrictions on privacy and data protection when transmitting data. The candidate agrees to this.
These terms and conditions are subject to Belgian law and subject to the jurisdiction of the court of Ghent.
Endorse a friend and earn 1000€