With Gargantua
With Pantagruel picnic
All black version
Innovative design umbrella
Let the sun shine! Inumbra provides protection with a minimalist appearance and no visible technical parts underneath, leaving a clean view of an elegantly suspended canvas overhead. The unique positioning of the mechanical wires at the top, paired with the tensile strength of the high-tech polyester fabric make this umbrella exceptionally strong and aerodynamic, holding up in winds up to 8 on the Beaufort scale.
Combine the Inumbra shade seamlessly with Gargantua or Pantagruel without the need for a base at your feet. Easily open or close the umbrella with the handle and spindle system. A cover has been designed with a rod for easy application with no need to climb on the tabletop. The cover should be applied in the closed position when not in use and especially when heavy winds are expected.
© Design by Dirk Wynants for Extremis, 2002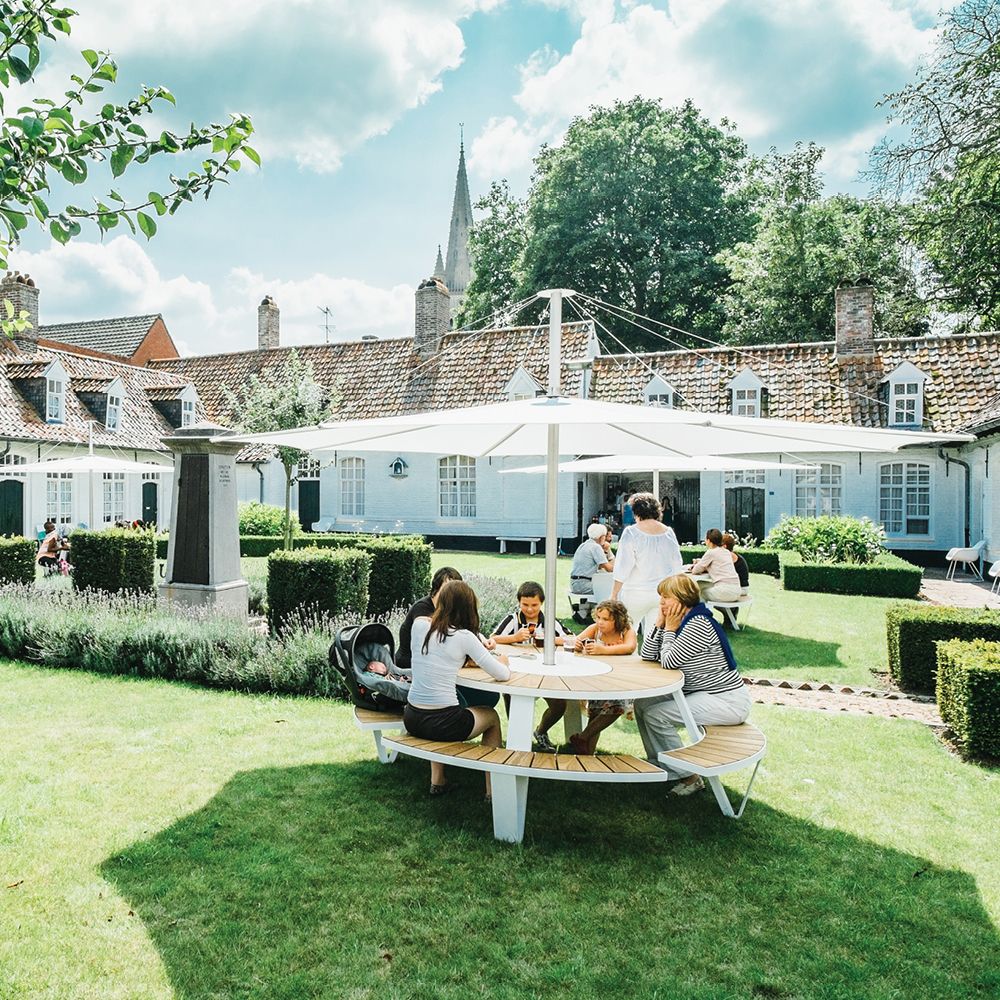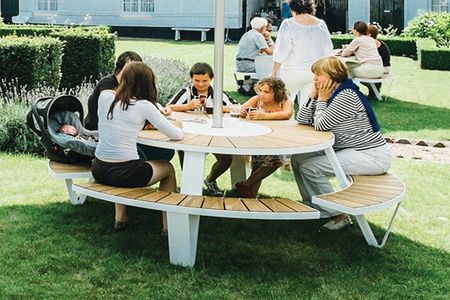 1/3

Don't lose any leg space
Gargantua and Pantagruel serve as the most sturdy parasol base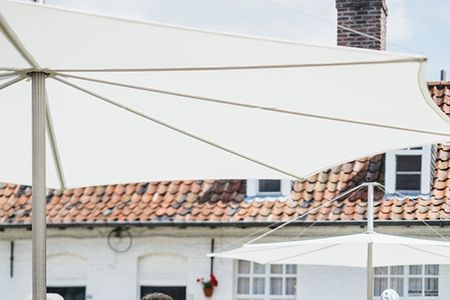 2/3

UV-resistant umbrella canvas
That is water and dirt repellent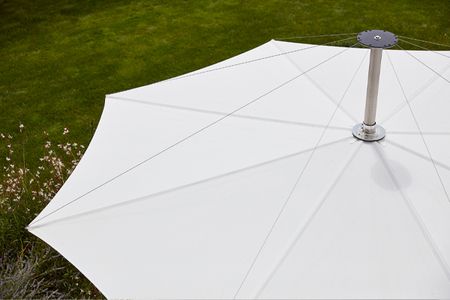 3/3

Minimal design
No disturbing ribs like the classic center-pole umbrella
Materials
Fabric
High-tech polyester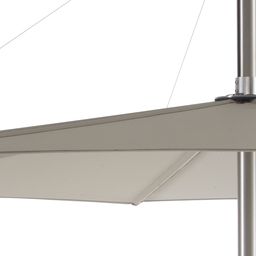 Polyester is the most popular synthetic fibre in the world. The use of special finishing methods makes the fabrics weatherproof, water repellent, dirt repellent, lightfast, etc. High-tech polyester is used for a variety of "sun protection" purposes - from seat cushions to patio furniture through to awning fabrics. High water and UV resistance guarantees an excellent longterm appearance.
Choose wisely
Tree leaves, dust, CO2 emissions, pollution, bird droppings etc may leave marks on a spotless white fabric, so keep this in mind when choosing the perfect location for your shade.
Pole
Stainless steel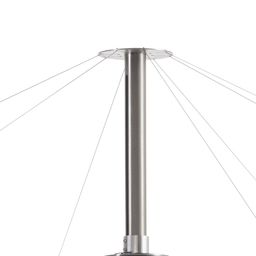 For some products we combine different high quality types of stainless steel. Aggressive environmental conditions caused by chlorides, acid rain, salt and other rusty materials will require periodic maintenance.

Choose wisely
We advise regular treatment with stainless steel cleaner or protector, especially in aggressive environments. Products to clean and protect are widely available.
Structured powder coated stainless steel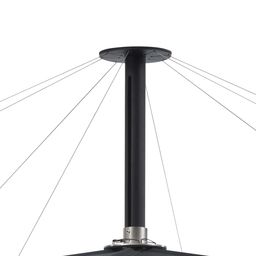 Powder coating is a technique of applying dry paint to a part. The powdered paint is electrostatically charged and sprayed onto the object. The object is then placed in an oven and the powder particles melt and coalesce to form a continuous film.

Choose wisely
Choose white powder coating, only if you are willing to clean the surface regularly. There is nothing uglier than a dirty piece of design furniture, right?
Base
Concrete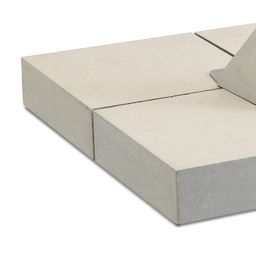 Concrete is a composite material composed of sand bonded with a fluid cement that hardens over time. Our concrete blocks are high-pressure moulded to make them stronger.

Choose wisely
Use concrete blocks, only if floor fastening is not possible.
Colors
Fabric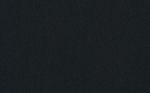 Black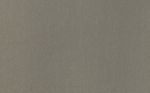 Taupe White
Pole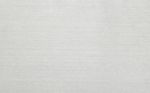 Stainless steel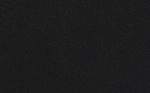 Black (RAL9005)
Dimensions
The Inumbra medium is available in one dimension.
Weight
30 kg (without connection options)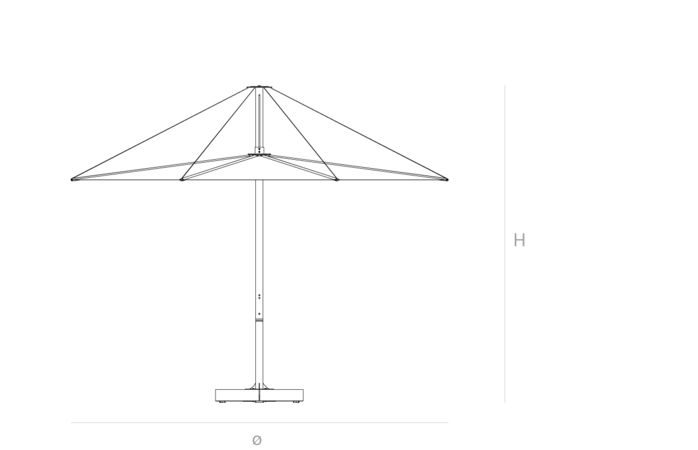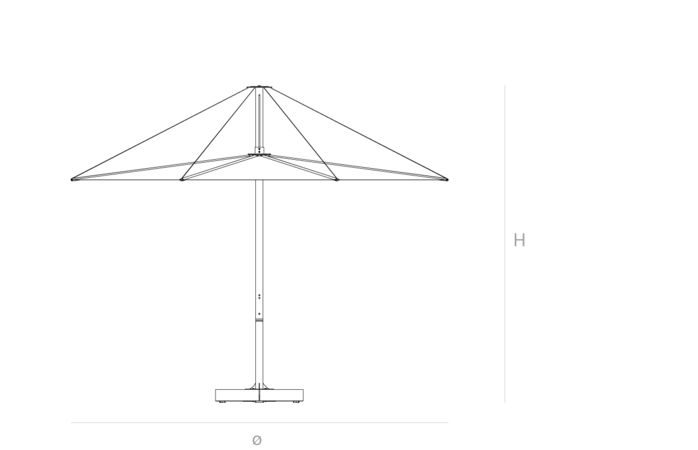 Accessories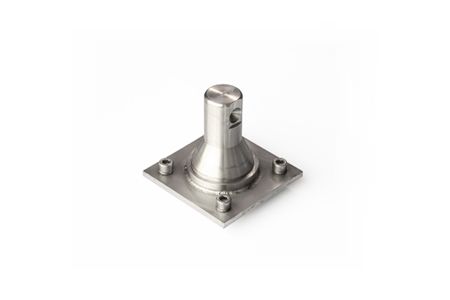 Connection piece for Gargantua & Pantagruel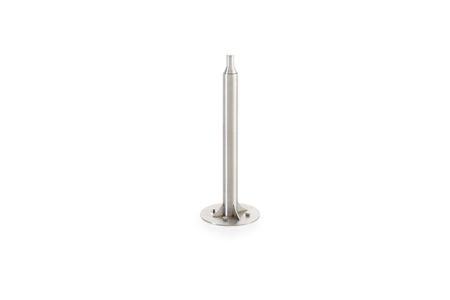 Floor fastening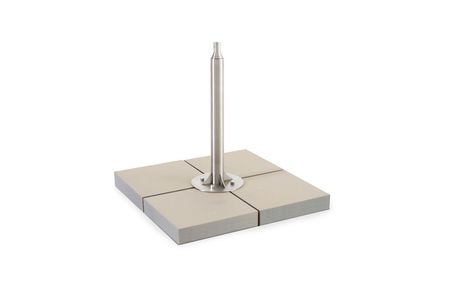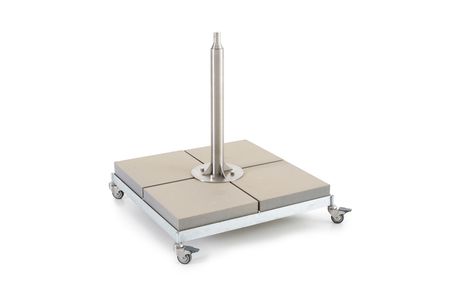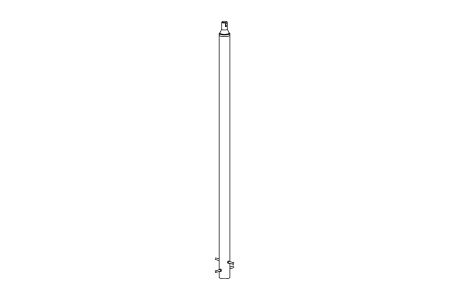 Permanent fixation
Other types of the Inumbra collection