With adjustable table
With shade
High
A universe on its own
The Kosmos universe is the Swiss knife of the Extremis collection: when you have Kosmos you don't need any other furniture. This table-seat-lounge combination makes efficient use of the space available by combining functionalities such as sofa, meeting spot, dining table and lounge bed. Convert the Kosmos sofa into a lounge bed by setting the adjustable table to its lowest position and adding a cushion.
For a very intimate setting choose the high version of the Kosmos 8-seater. Its extra-high backrest creates a special kind of togetherness. The added privacy makes it perfect for efficient business meetings or quiet working time.
© Design by Dirk Wynants for Extremis, 2008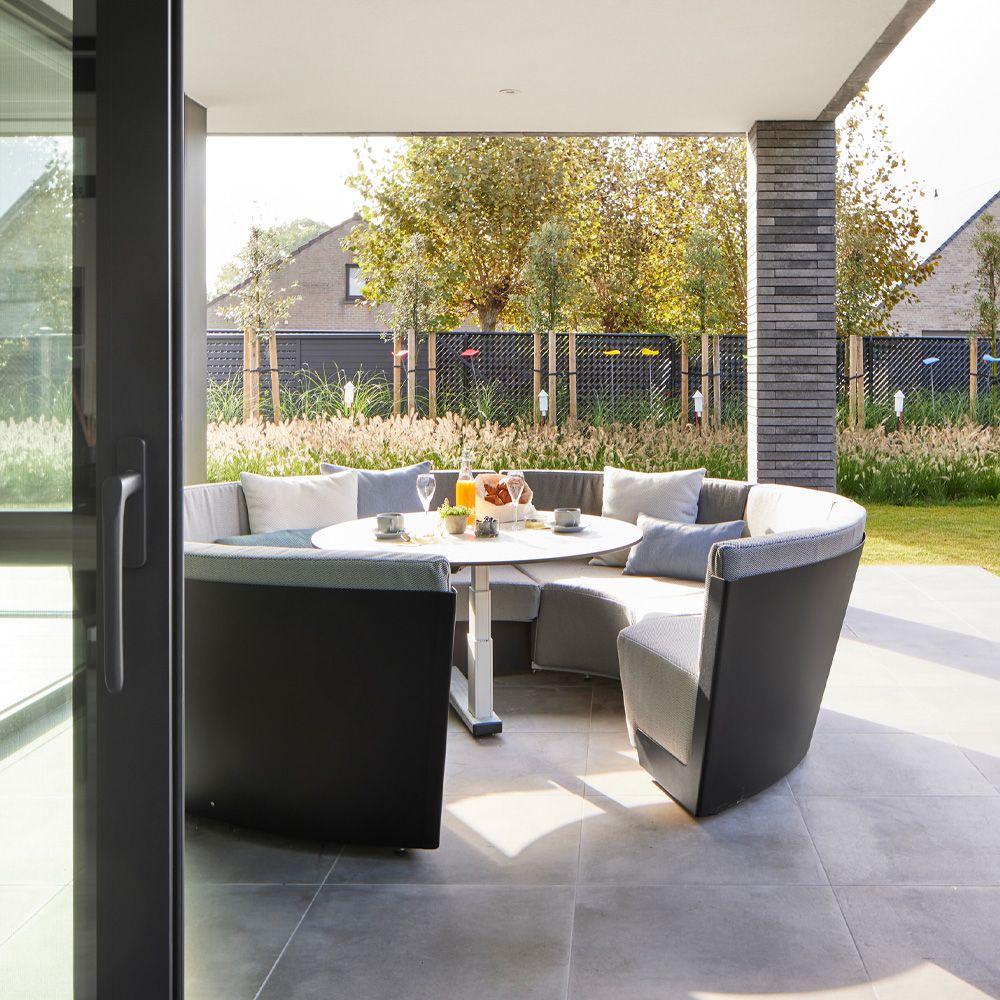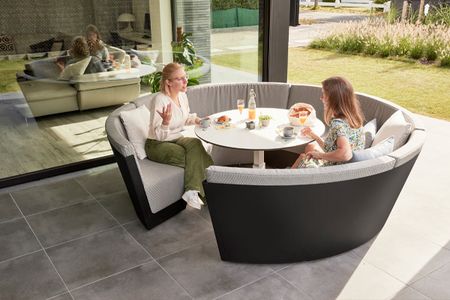 1/3

Fits 8 to 9 people sitting up straight
Or 3 to 4 people lying down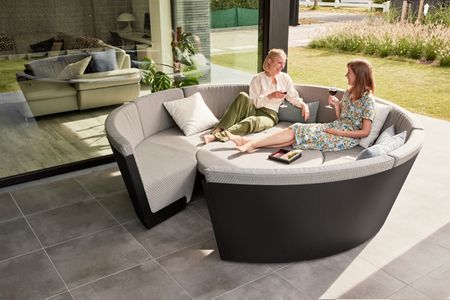 2/3

Turn the designer sofa into a lounge bed
By simply pushing the table down & adding a cushion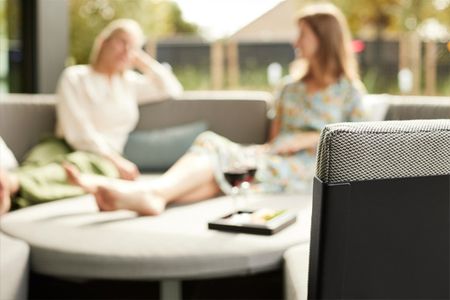 3/3

Spend an entire day in Kosmos
Talk, eat, siesta, repeat
Colors
Lazy Susan

Black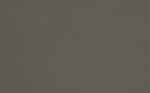 Earth White
Shell White (RAL9016)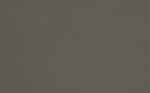 Earth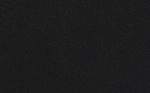 Black (RAL9005)
Cushions White (synthetic leather) Cream (synthetic leather)
Grey chiné (Sunbrella® Natté)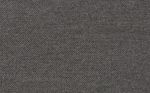 Dark taupe (Sunbrella® Natté)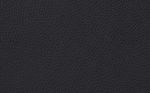 Black (Indoor leather)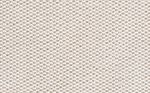 Marble (Sunbrella® Lopi)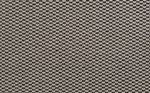 Charcoal (Sunbrella® Lopi)
Dimensions
The Kosmos 8-seater is available in different diameters, heights and weights.
Diameter
261 cm (low)
280 cm (high)
Height
74 cm (low)
109 cm (high)
Weight
182 kg (low)
209 kg (high)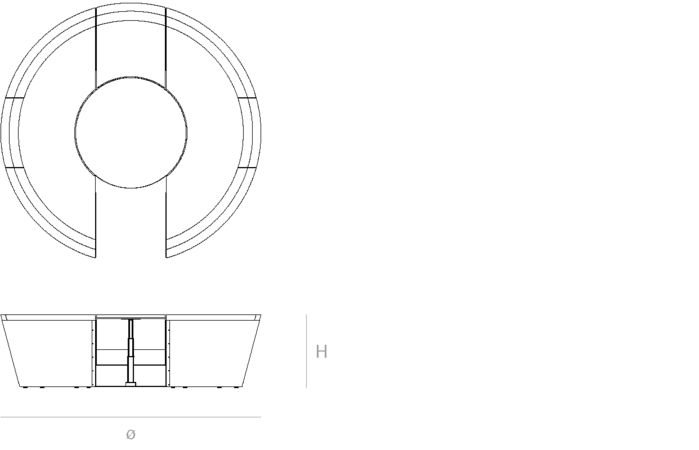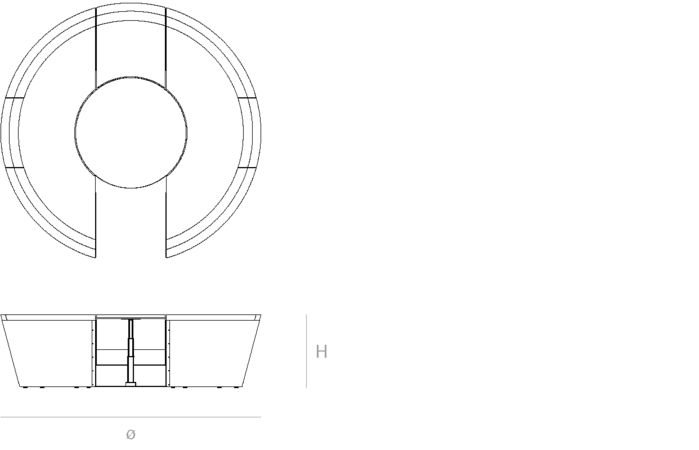 Accessories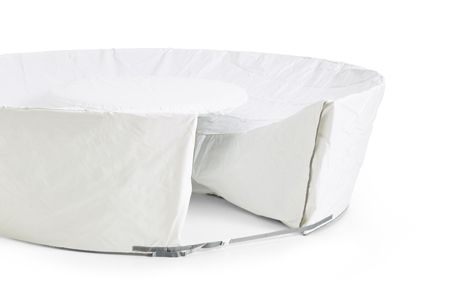 Cover for 8-seater low
Other types of the Kosmos collection