Curved all-weather designer sofa
Statement designer seating? We've got you covered. Kosmos will grab your guests' attention. Yours too. Check out the sculpted shape of the powder coated aluminium shell and feel the luxurious cushions. Leather for indoors, maritime quality fabrics for indoors and outdoors. The subtle curve of the semicircular sofa offers a safe place for conversation with colleagues or close friends and family.
Opt for the Kosmos with high back to create zones of privacy and tranquility in large open spaces. Combine two Kosmos 3-seaters to create the authentic Kosmos atmosphere, with the added benefit of two entrances.
© Design by Dirk Wynants for Extremis, 2008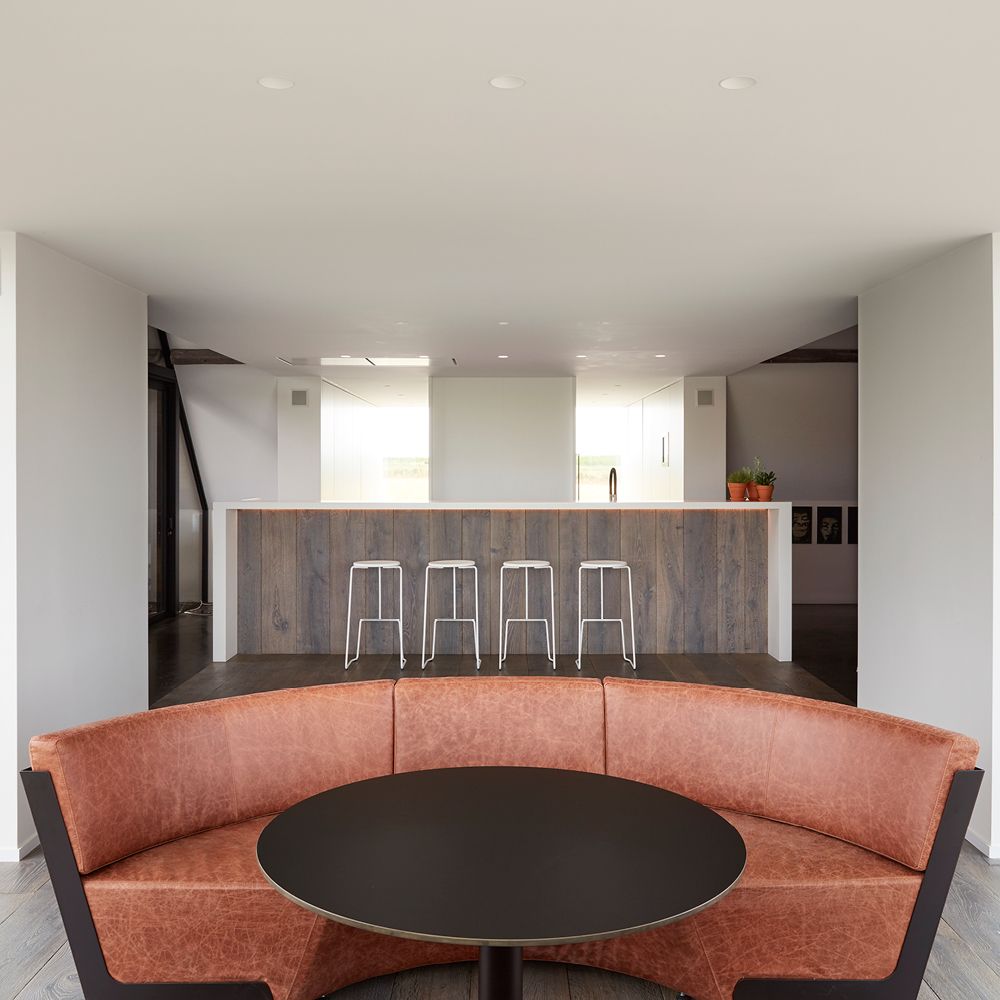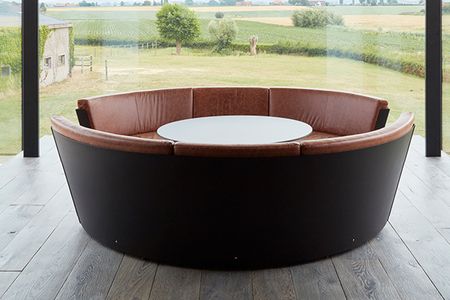 1/2

Welcome curves indoors or outdoors
To add comfort, elegance and an inviting expression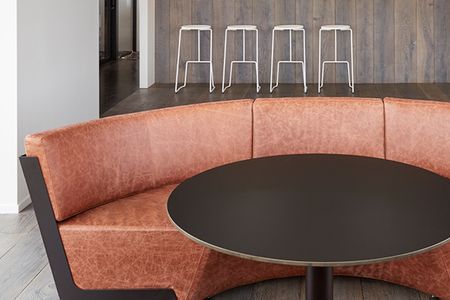 2/2

Contrasting the sturdiness of the shell
The sofa has soft cushions in various fabric & leather options
Materials
Shell
Glossy powder coated aluminium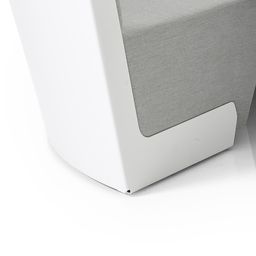 Powder coating is a technique of applying dry paint to a part. The powdered paint is electrostatically charged and sprayed onto the object. The object is then placed in an oven and the powder particles melt and coalesce to form a continuous film. A glossy finish is obviously extremely appealing to the eye, as well as easy to clean.

Choose wisely
Choose white powder coating only if you are willing to clean the surface regularly. There is nothing uglier than a dirty piece of design furniture, right? TIP: our furniture with galvanised surfaces are masters of camouflaging dirt. We also call this the 'George Clooney' of coating techniques: its looks improves with age...
Invisible frame
Galvanized steel
Galvanization is the most durable method for protecting metal from rusting. The metal is immersed in a zinc bath, which results in a protective layer. If the layer gets damaged, the metal under it will start rusting. However, any damage can be touched up with zinc paint available from any DIY store. Galvanized steel has a very long life span and is perfectly recyclable if necessary.

Choose wisely
We call it the George Clooney of coating techniques: its looks improve better with age... Our tools with galvanized surfaces are masters of camouflaging dirt, thanks to the material's rough texture. At first, galvanized pieces look very shiny, but they will gradually turn matte under the influence of sun and rain. Rain may also cause dark stains underneath the connection zones.
Cushions
Sunbrella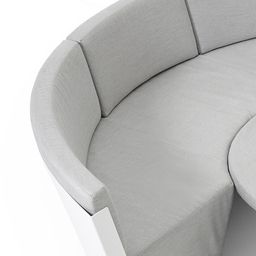 Sunbrella® is an acrylic fabric that is still known as the best outdoor fabric available for making cushions. The raw material is Sunbrella® solution-dyed acrylic fiber. The color pigments are locked right into the very heart of the fibers during the initial stage of the manufacturing process, before the yarn is even made Sunbrella® colors stand up to tough weather conditions and years of sun exposure.

Choose wisely
Our Sunbrella cushions and blankets are machine washable at low temperatures. A white and a colored cushion can both get dirty, but the white one will look dirtier sooner. Do not tumble dry.
Synthetic leather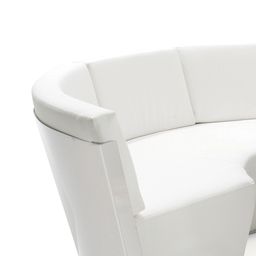 The synthetic leather used for Kosmos cushions has superior characteristics: with its 'nanoprofile' protection it can withstand even the most extreme effects of weathering and stress. This creates a much longer life cycle than conventional synthetic materials. The synthetic leather we use also is the type that is used for deck furniture on yachts and motor boats. Hence it is even able to resist the most aggressive elements such as sea water and continuous exposure to sun light.

Choose wisely
Thanks to its 'easy to clean' characteristics, even stubborn stains on the material may be removable but a white surface will be more sensitive than a dark one, of course.
Indoor leather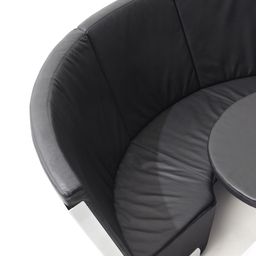 For indoor use, Kosmos is available in different colours of natural leather. Extremis has selected the very best quality and every hide is tested to meet the highest technical standards. Only top grain hides are used in the manufacture of the Kosmos upholstery. Moreover, pattern designs are mapped electronically to the hides to minimise waste!

Choose wisely
Only for indoor use. For intensive use, such as public areas, we advise you to opt for synthetic leather.
Colors
Shell White (RAL9016)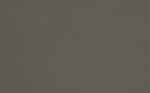 Earth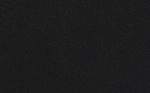 Black (RAL9005)
Cushions White (synthetic leather) Cream (synthetic leather)
Grey chiné (Sunbrella® Natté)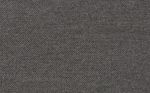 Dark taupe (Sunbrella® Natté)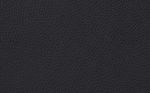 Black (Indoor leather)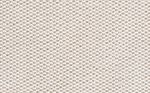 Marble (Sunbrella® Lopi)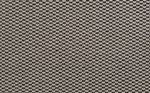 Charcoal (Sunbrella® Lopi)
Dimensions
The Kosmos 3-seater is available in different heights, lengths, weights and widths.
Length
251 cm (low)
271 cm (high)
Width
96 cm (low)
105 cm (high)
Height
74 cm (low)
109 cm (high)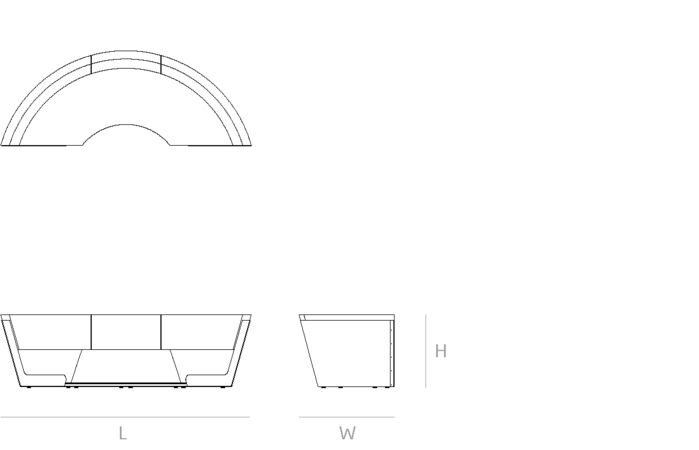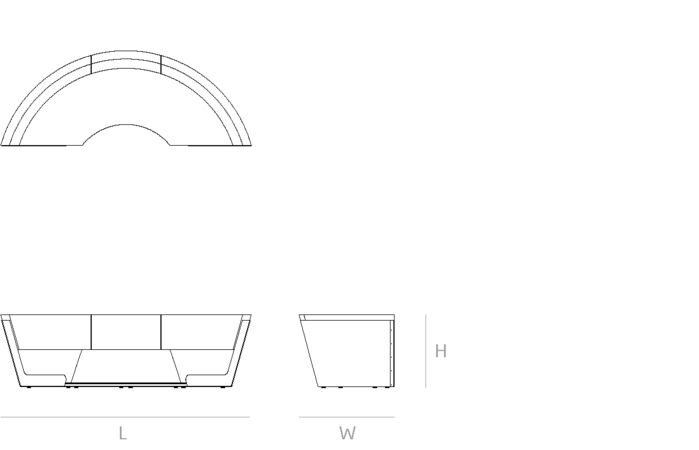 Accessories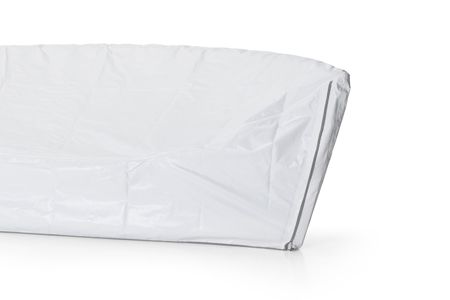 Cover for 3-seater low
Other types of the Kosmos collection