Cozy togetherness
Virus is a playful and space-conscious design for today's young city dwellers. The robust design made of powder coated steel is lightweight and stackable (if you use the right accessory). Therefore Virus is great for every terrace, public place, schoolyard or lunch room. Cozy togetherness everywhere!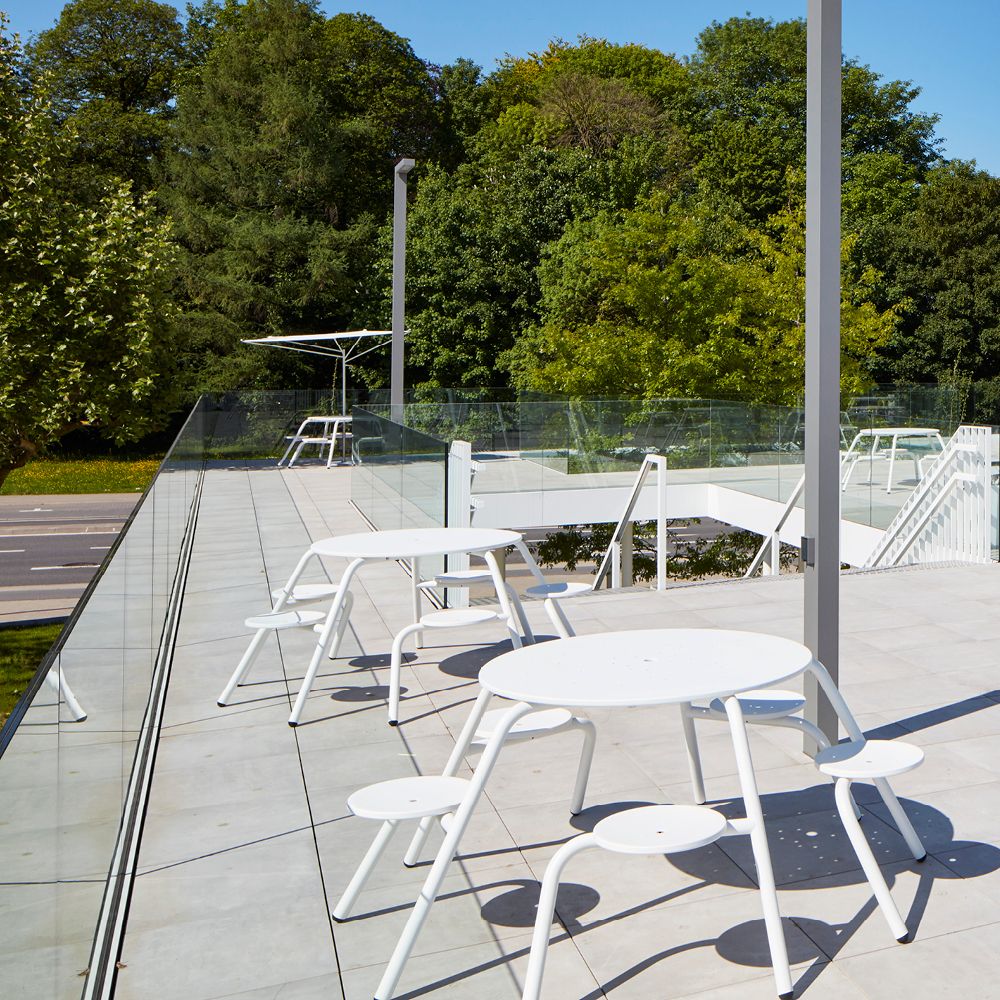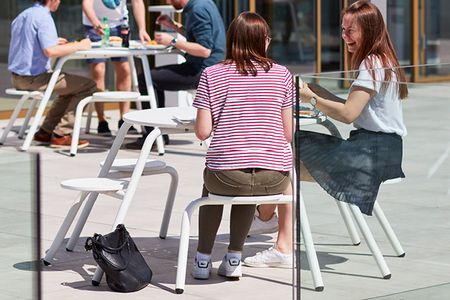 1/3

Easy step in
No need to lift your leg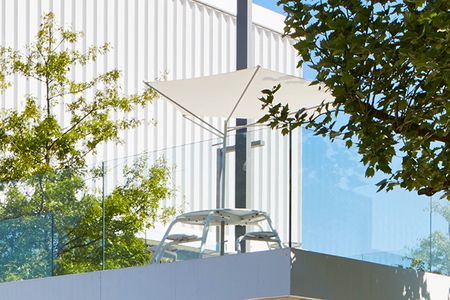 2/3

Can stay outdoors all year long
But also looks great indoors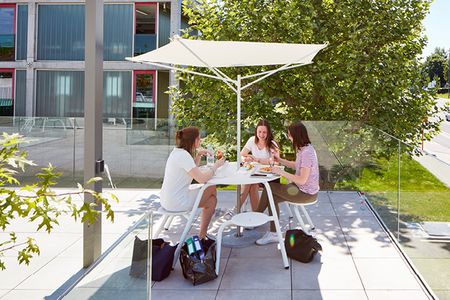 3/3

Add the Acacia parasol
To provide enough shade for everyone
Colors
Tabletop, legs, seats & backrests Papyrus white (RAL9018)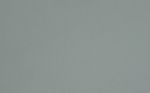 Verdigris Reed green (RAL6013)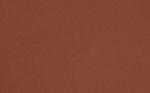 Copper brown (RAL8004)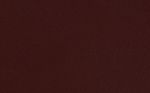 Black red (RAL3007)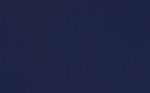 Cobalt blue (RAL5013)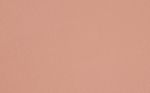 Beige red (RAL3012)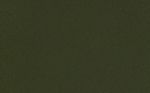 Bottle green (RAL6007)
Cushions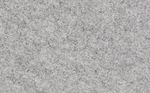 Silver grey
Brown mélange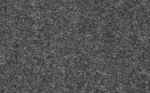 Anthracite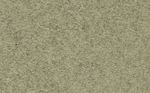 Leaf green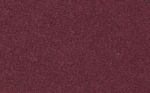 Bordeaux, red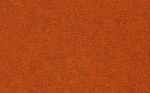 Papaya, orange
Dimensions
The Virus 5-seater is available in one dimension.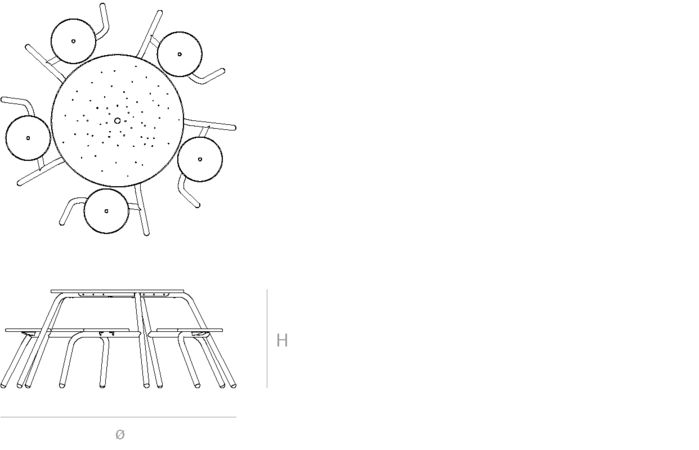 Accessories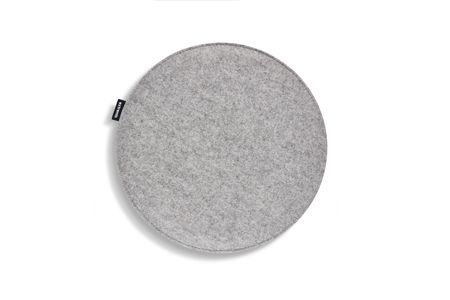 Cushions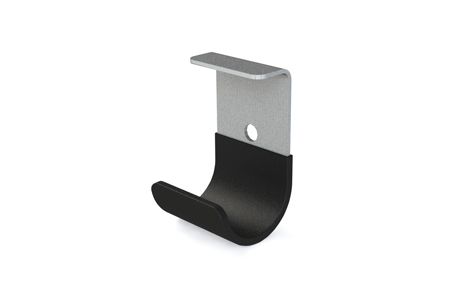 Stacking spacer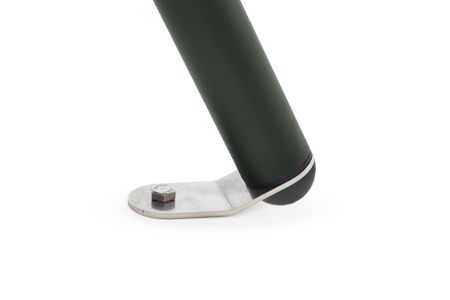 Floor fastening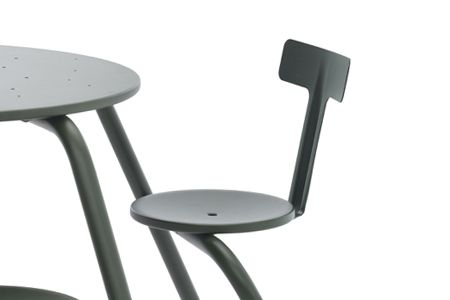 Backrest
Other types of the Virus collection