Bringing nature to the office
Tokyo, Japan
In projects, Marina, Captain's Chair, Virus, Picnik, Hopper, Romeo & Juliet, Sticks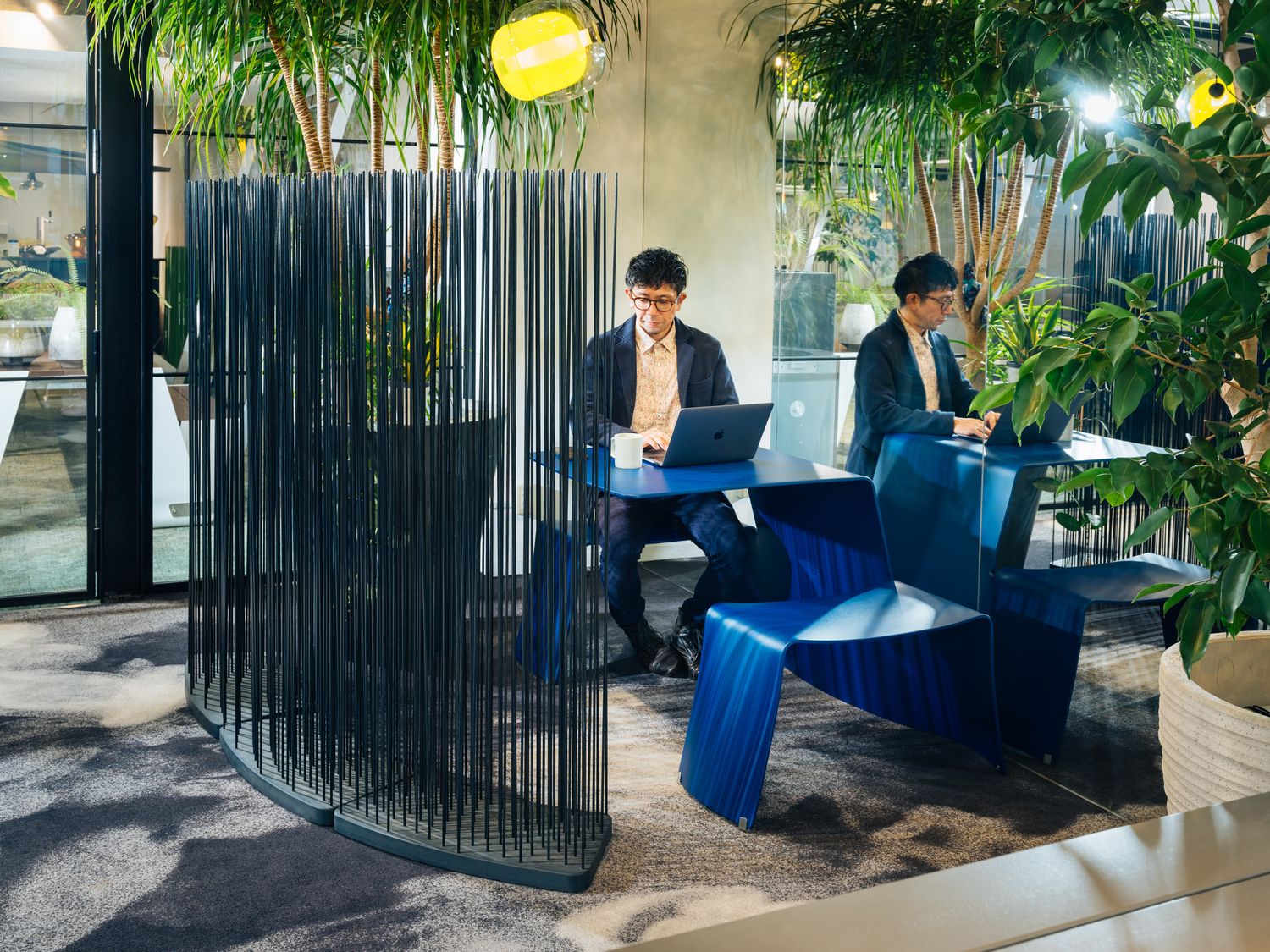 Going above and beyond to make the office an inviting, natural and exciting place to be in? That's exactly what our apostles in Japan do.
Tistou's office space is packed with greenery, fun elements, different spots to sit, and textured materials; this way, the place becomes much more than a lifeless office, but also a co-working area, showroom, and indoor garden.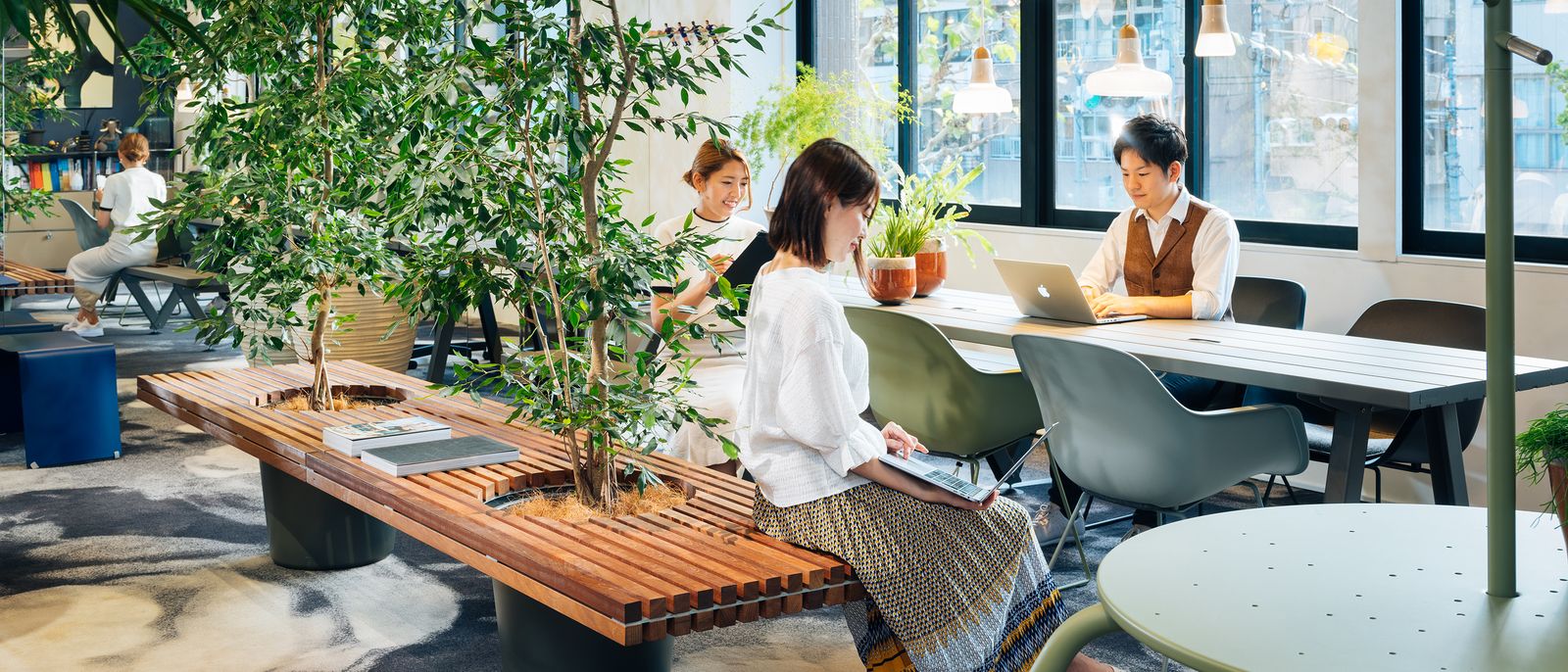 Biophilic office
Bringing nature inside
Tistou follows the principles of biophilic design to provide a connection with nature. Because of this connection, employees experience a higher level of productivity, feel more creative, healthy and content.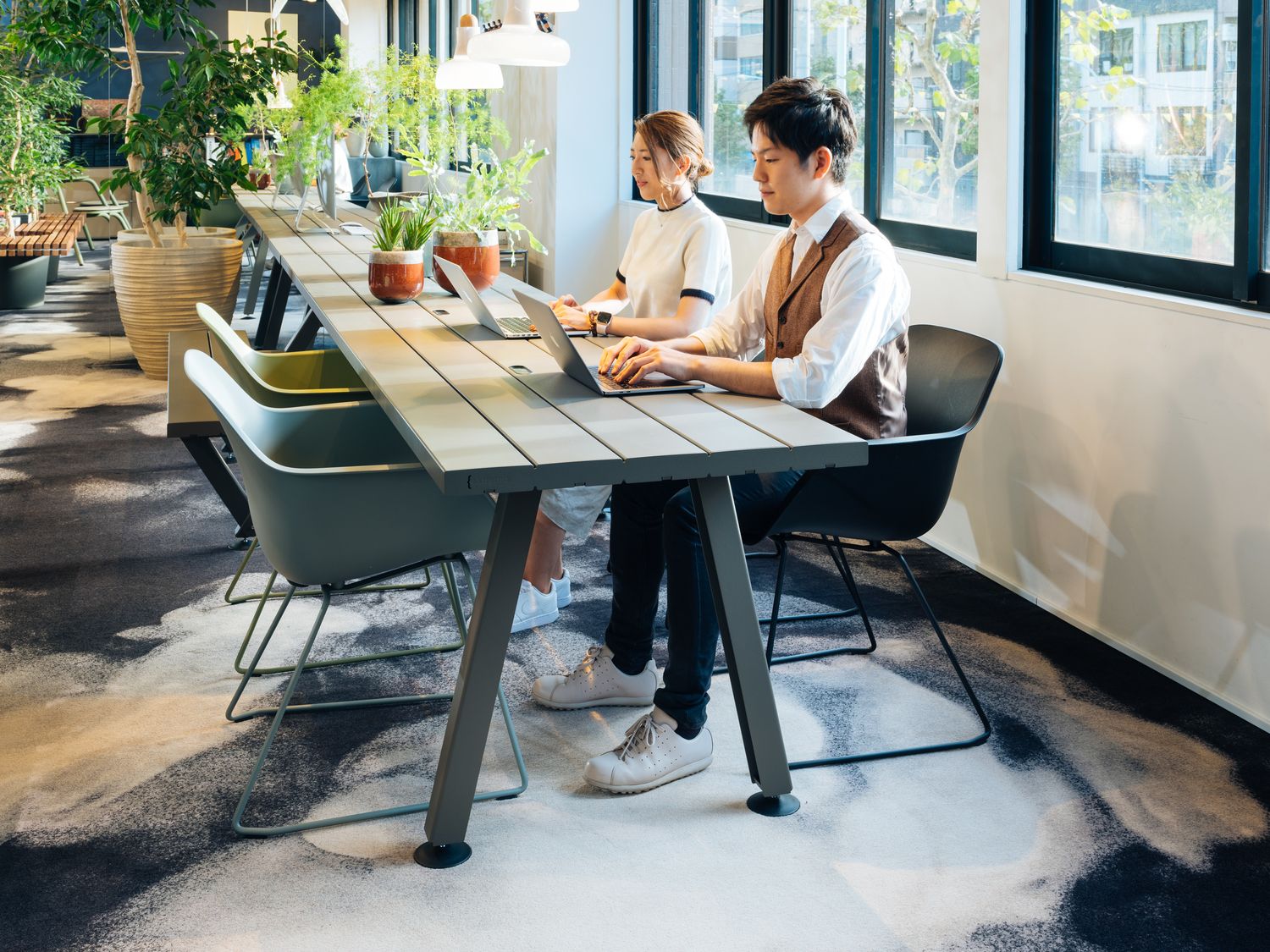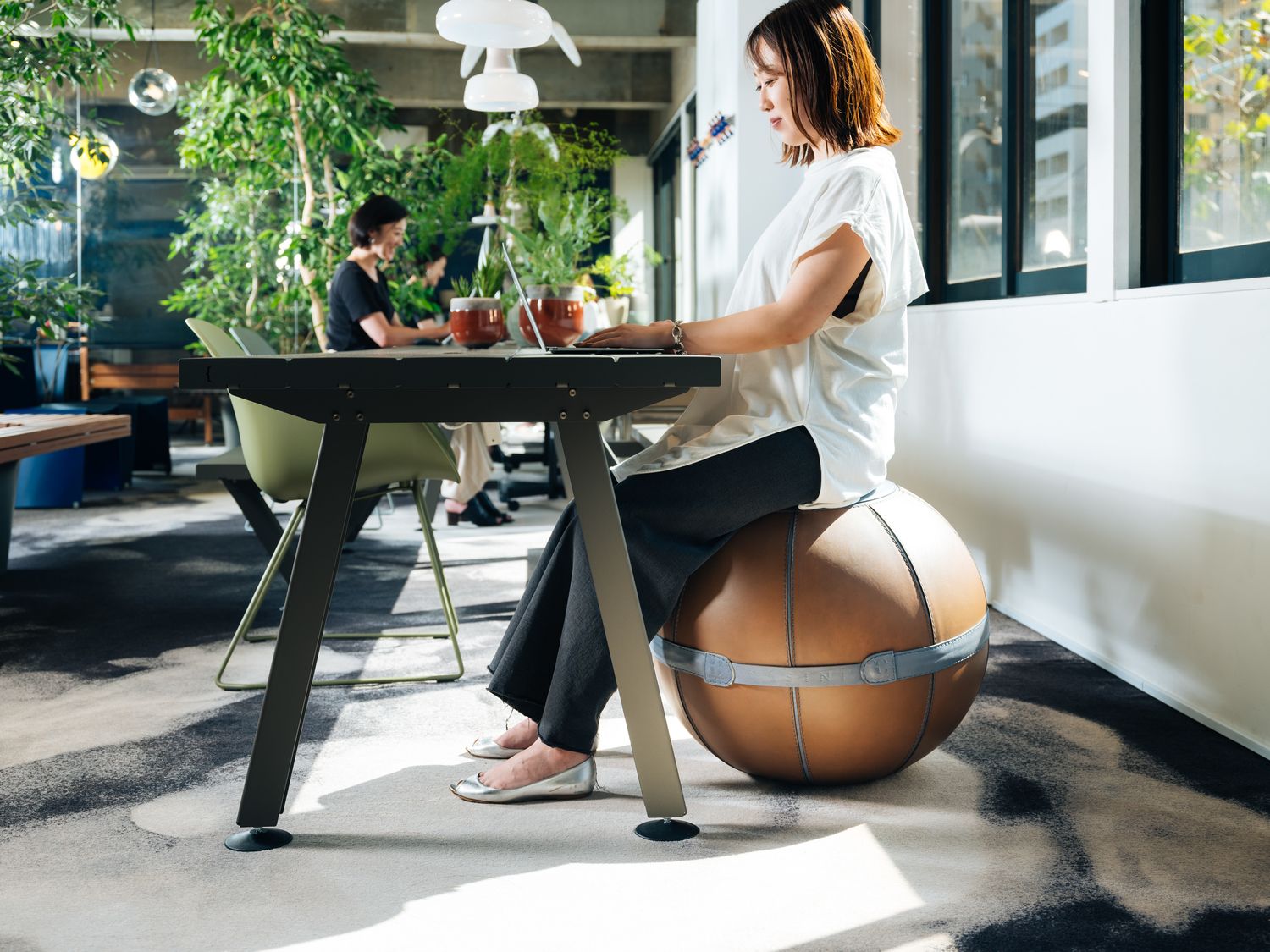 We spend a lot of time in the office, so we'd better make it worth the while!