With Virus 3-seater
With Virus 4-seater
With Virus 5-seater
Follow the sun
This compact, asymmetrical, Acacia-shaped umbrella fits the limited space of a balcony or small patio. Its clever design lets you create all the shade of a larger umbrella with a much reduced surface area. Simply use the handle and turn Acacia to the sun. Optional lighting under the canopy keeps the daylight coming a little longer after the sun goes down. Instead of closing the umbrella, simply remove the canvas and store it in the bag. What's left is a beautiful tree-like sculpture that can weather the year outdoors.
© Design by Dirk Wynants for Extremis, 2018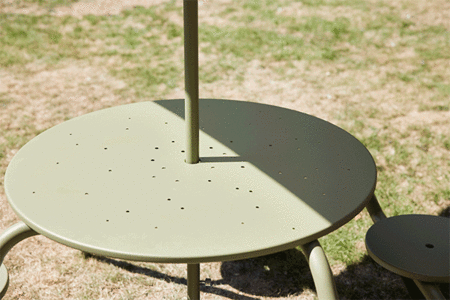 1/4

Direct the umbrella towards the sun
To create shade wherever you want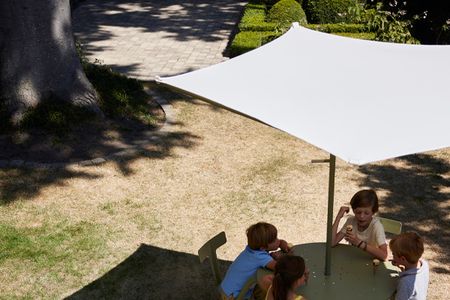 2/4

Water easily flows off
Thanks to the slight tilt of the canopy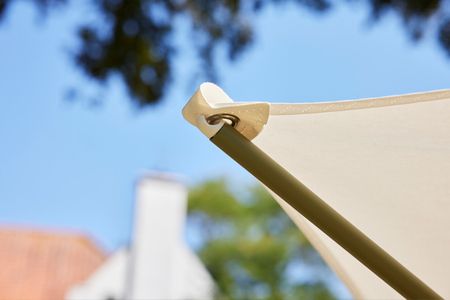 3/4

Instead of closing it
You can simply remove the canopy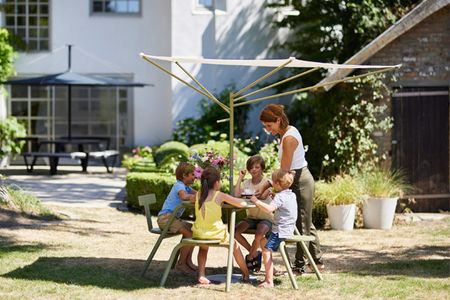 4/4

Combine with Virus picnic table or Tiki table
For an eye-catching setup
Materials
Frame
Structured powder coated steel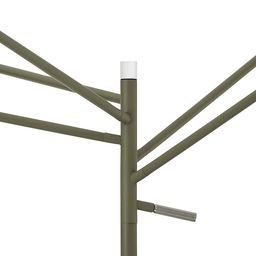 Powder-coating is a technique of applying dry paint to a part. The powdered paint is electrostatically charged and sprayed onto the object. The object is then placed in an oven and the powder particles melt and coalesce to form a continuous film.

Choose wisely
'Choose white powder-coating, only when you are willing to clean the surface regularly. There is nothing uglier than a dirty piece of design furniture, right? Our glossy powder-coating is very maintenance-friendly, however.
Fabric
PU-coated polyester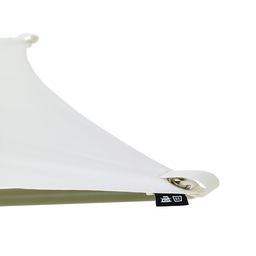 Our PU coated polyester fabric is a stretchable fabric that is suitable for outdoor use. The fabric is water repellent, light weight and flexible. It's mainly used for camping tents, light duty covers, clothing and bags. The stretch quality of the fabric ensures that it never wrinkles.
Choose wisely
Tree leaves, dust, CO2 emissions, pollution, bird droppings etc may leave marks on a spotless white fabric, so keep this in mind when choosing the perfect location for your parasol.
Base
Galvanized steel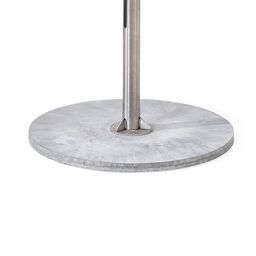 Galvanization is the most durable method for protecting metal from rusting. The metal is immersed in a zinc bath, which results in a protective layer. If the layer gets damaged, the metal under it will start rusting. However, any damage can be touched up with zinc paint available from any DIY store. Galvanized steel has a very long life span and is perfectly recyclable if necessary.

Choose wisely
We call it the George Clooney of coating techniques: its looks improve better with age... Our tools with galvanized surfaces are masters of camouflaging dirt, thanks to the material's rough texture. At first, galvanized pieces look very shiny, but they will gradually turn matte under the influence of sun and rain. Rain may also cause dark stains underneath the connection zones.
Colors
Frame Papyrus white (RAL9018)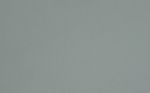 Verdigris Reed green (RAL6013)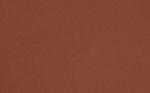 Copper brown (RAL8004)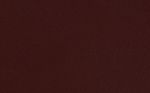 Black red (RAL3007)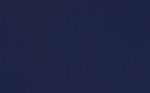 Cobalt blue (RAL5013)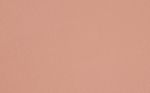 Beige red (RAL3012)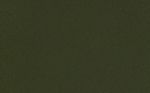 Bottle green (RAL6007)
Fabric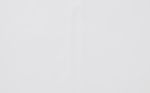 White
Dimensions
The Acacia is available in one dimension.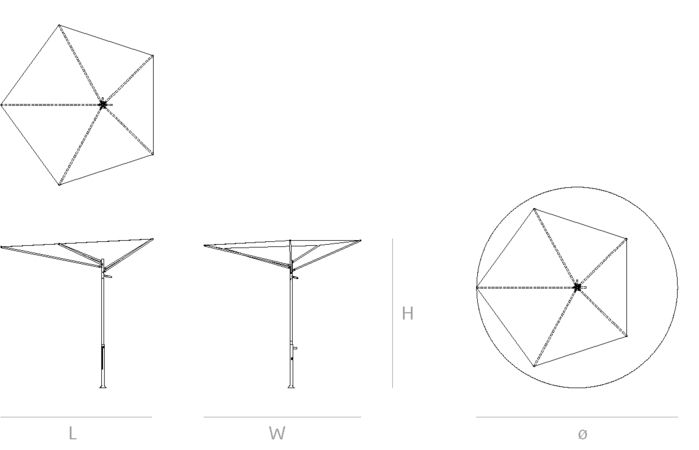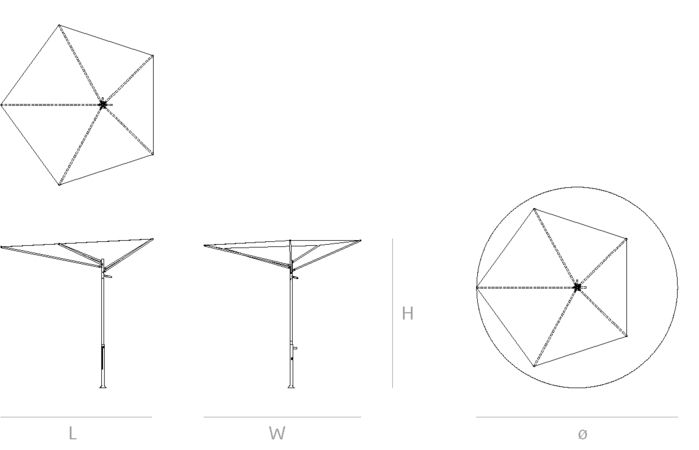 Accessories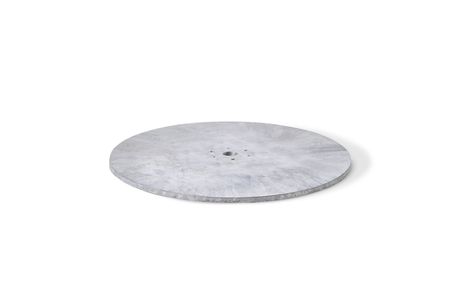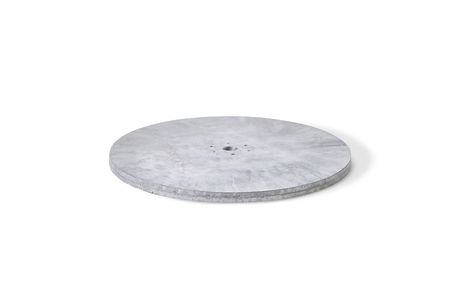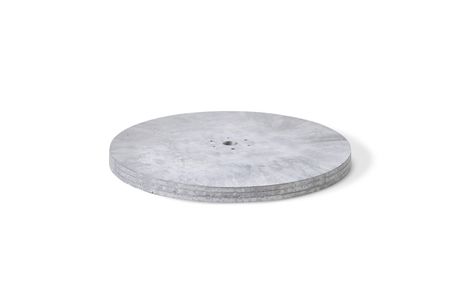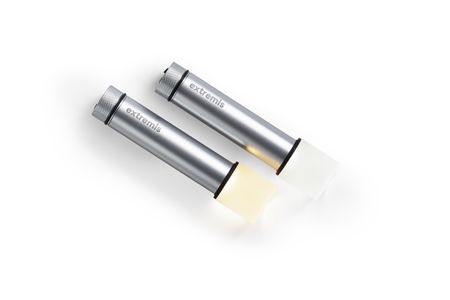 Battery LED-light