History
It all started in 1994, with Dirk Wynants designing his own outdoor family table. From then on several innovative designs would see the light of day.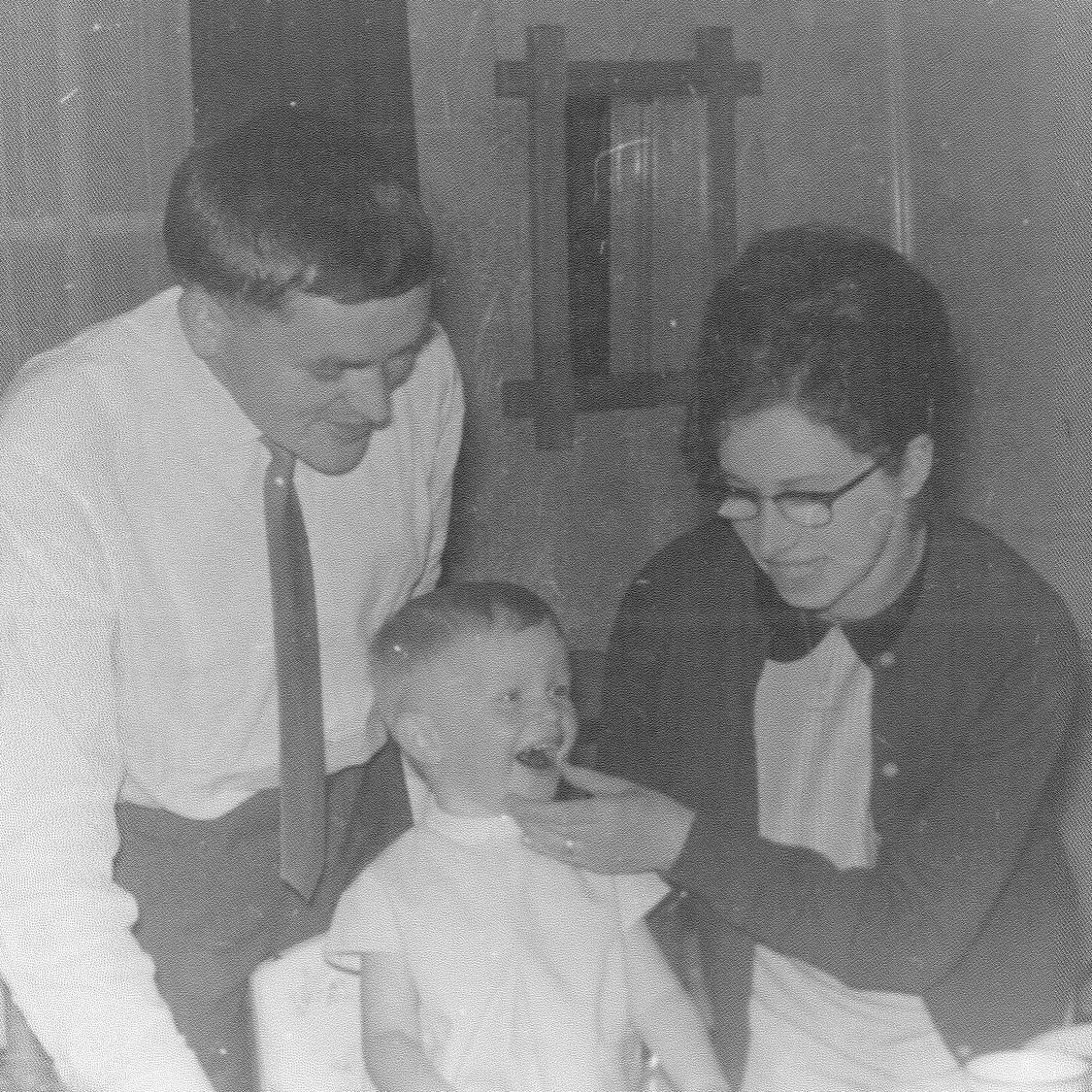 Son of a carpenter
Dirk Who? Dirk Wynants, son of a cabin maker, born in 1964.
Working in the family carpentry business, from a very young age, Dirk felt compelled to do things his own way.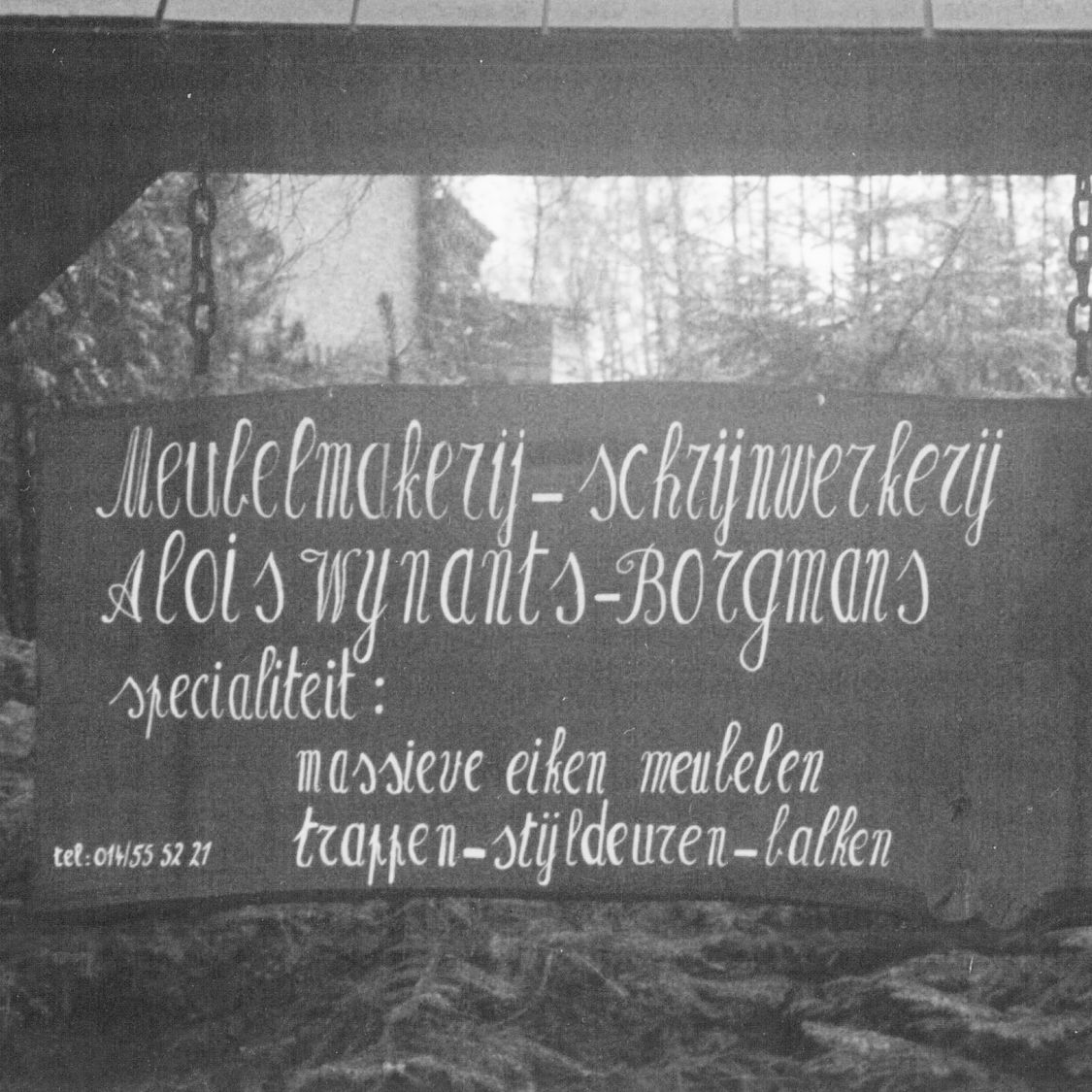 Architecture & design
As an interior architecture student he was constantly pushing the envelope in his drive to innovate. Even to the dismay of his professors at times, and he wasn't going to be bound by tradition.
Metal marriage
Meeting Hilde, the daughter of a metalworker would be instrumental for what was yet to come. With his carpentry roots, design education and an introduction to the metal business through his family-in-law, something big was brewing!
Humble beginnings
This wooden barn, somewhere in the rural Westhoek region of the Flemish countryside, was bursting with activity. His first design ideas, combinations of metal and wood, the two family businesses, would be developed here.


The beginnings of a collection of innovative design furniture that offered new solutions.


Family time
1994 — Gargantua
Dirk, now a young father of 3, felt that it was important to spend quality time outside with his family, but he just couldn't find the right furniture. Back then, outdoor furniture wasn't too big on design, let alone functionality.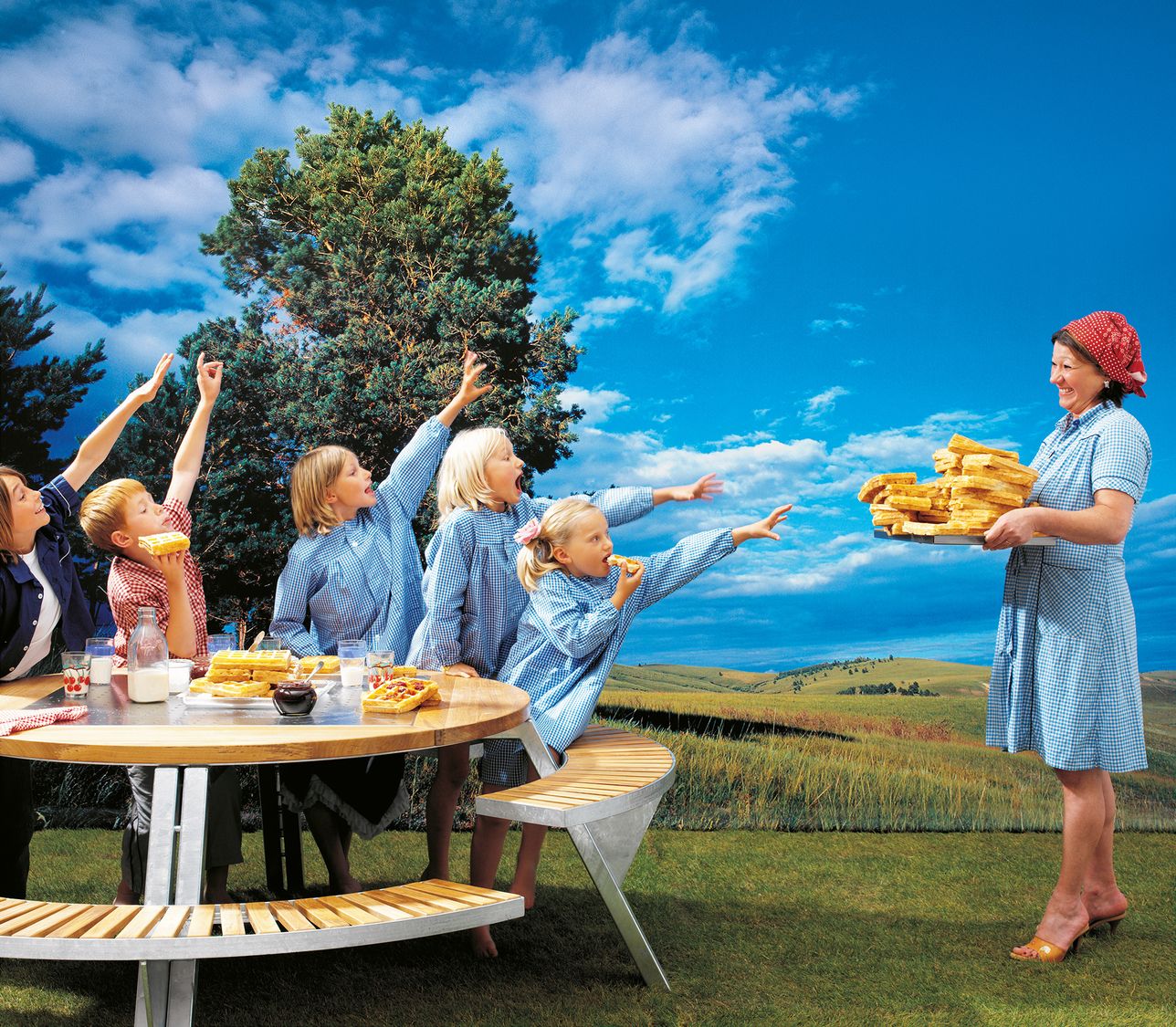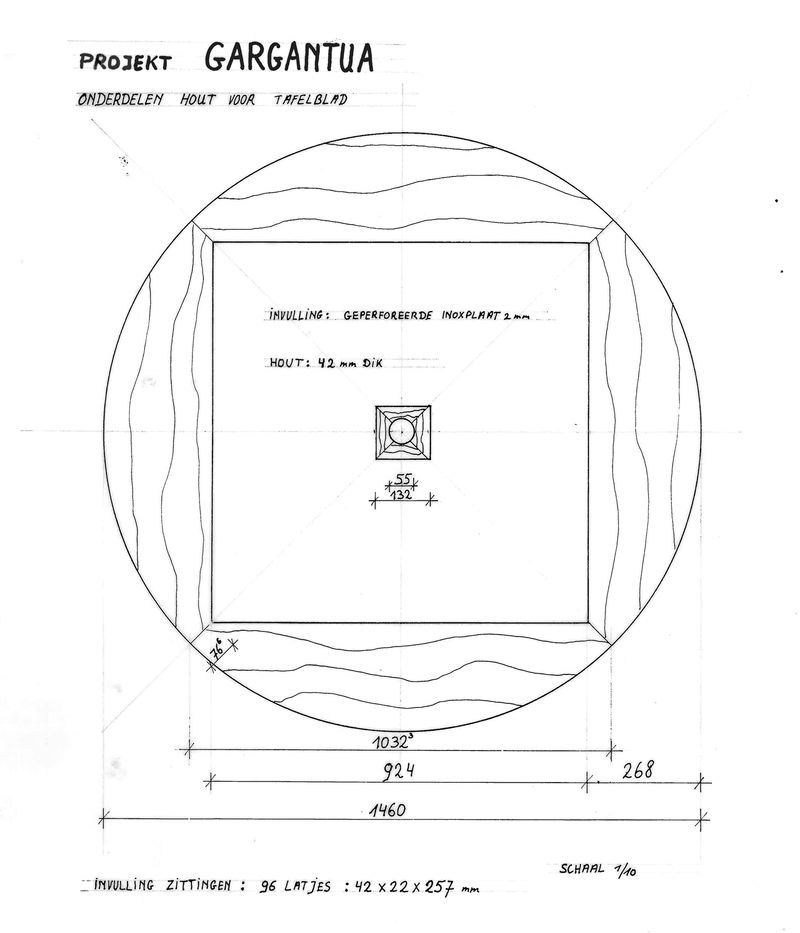 He went into his shed, and came back with a table that was centered around quality, eco-friendliness and most importantly: togetherness. Gargantua consists of four benches orbiting a round table, easily adjusted in height and fit for any size. Simple yet ingenious, Extremis was born.

Read more about Gargantua
Trailblazing
1998 — Extempore
It is not easy to base a brand on a single picnic table, so Dirk Wynants commissioned fellow designer Arnold Merckx to help him create a garden range. At that time, the wood and aluminium combination was unheard of, and it consolidated Extremis as the first ever brand of designer outdoor furniture.

Discover the ultimate production efficiency of Extempore.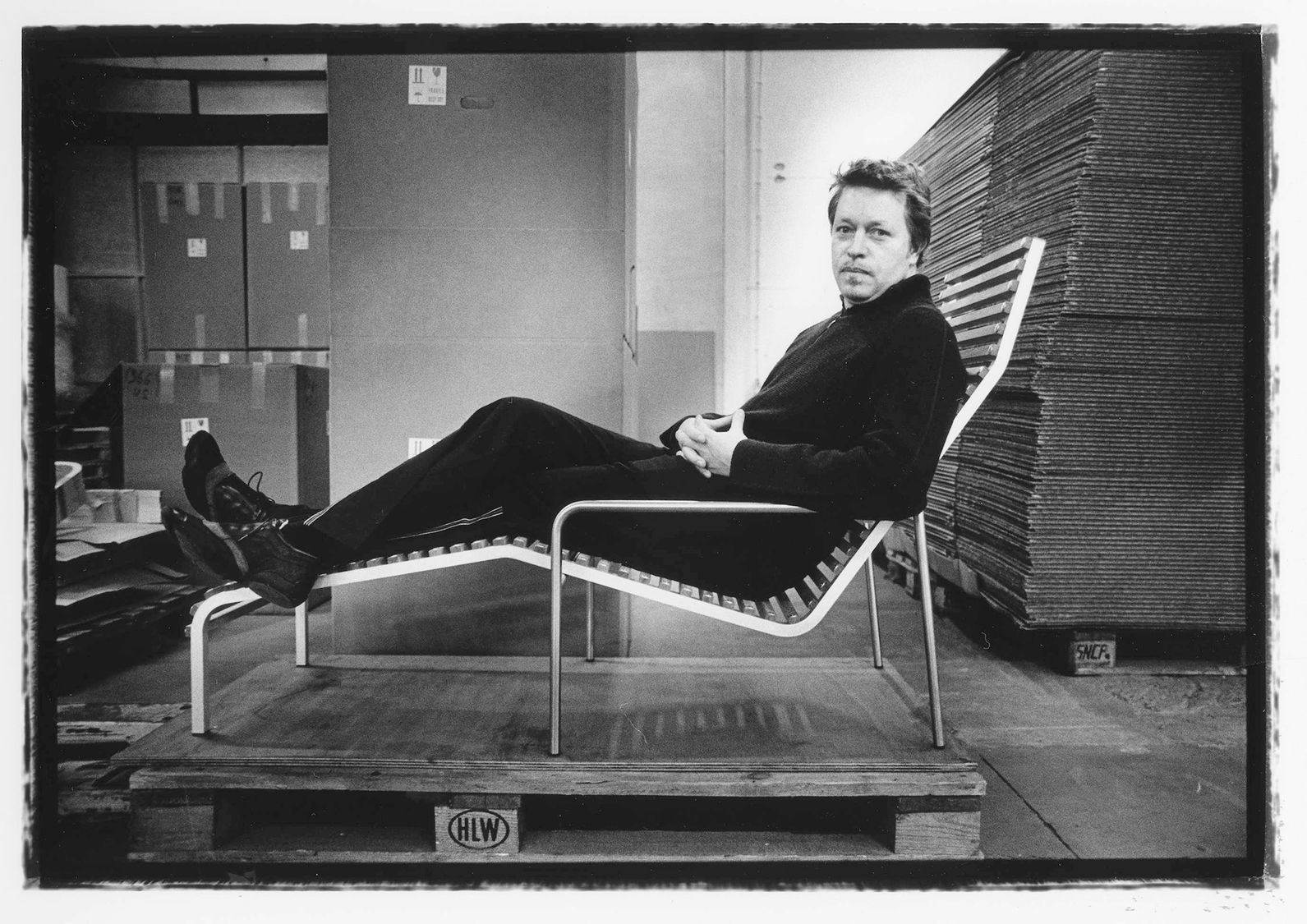 Form follows function
2002 — Picnik
A standard sheet of Aluminium was the starting point for this iconic design. A few strategic cuts and folds gave birth to a rigid but comfortable picnic table. Dirk sought the technical expertise of Xavier Lust to help him shape the aluminium. A clear example of sustainability, due to the timelessness of the design.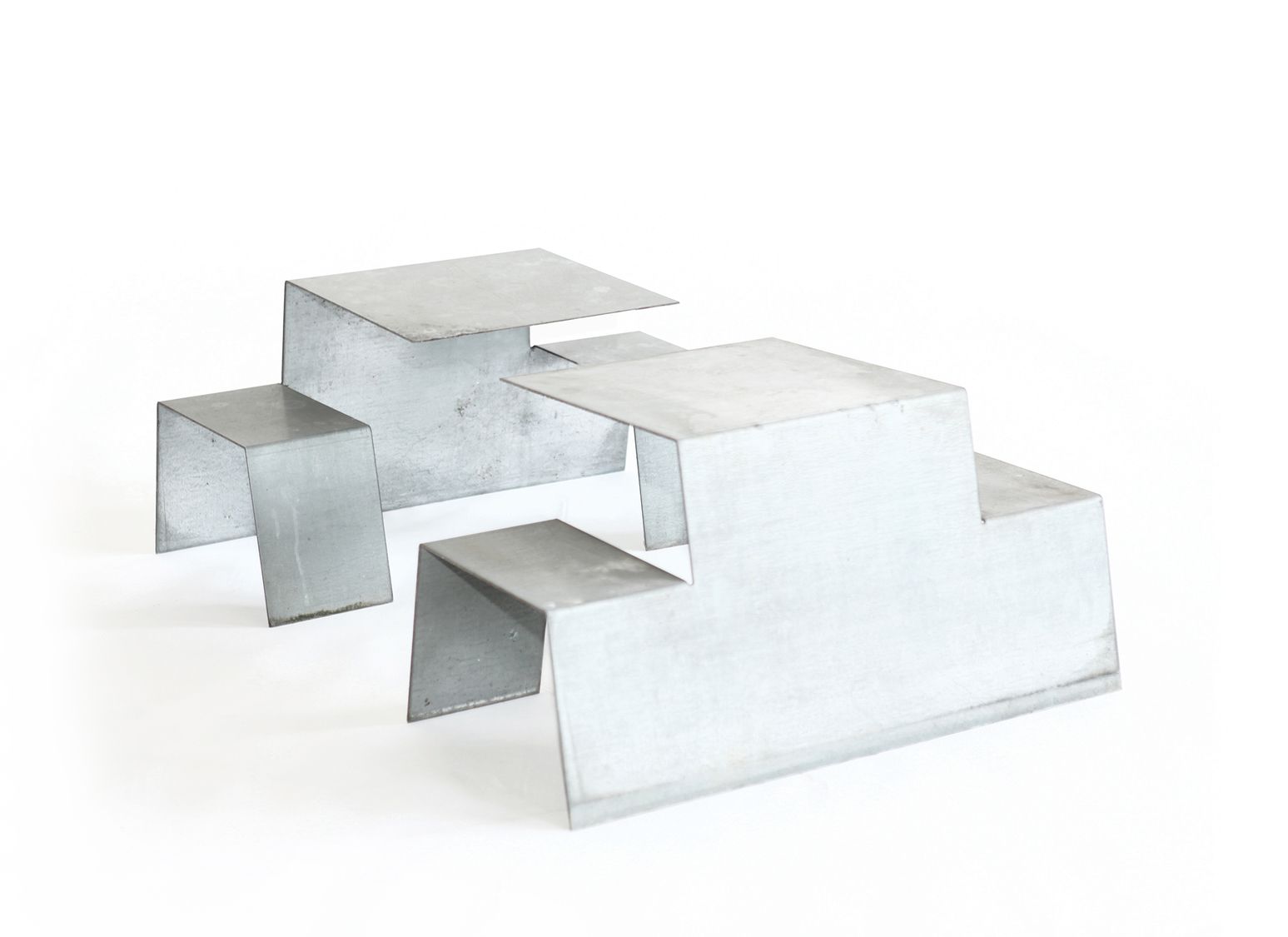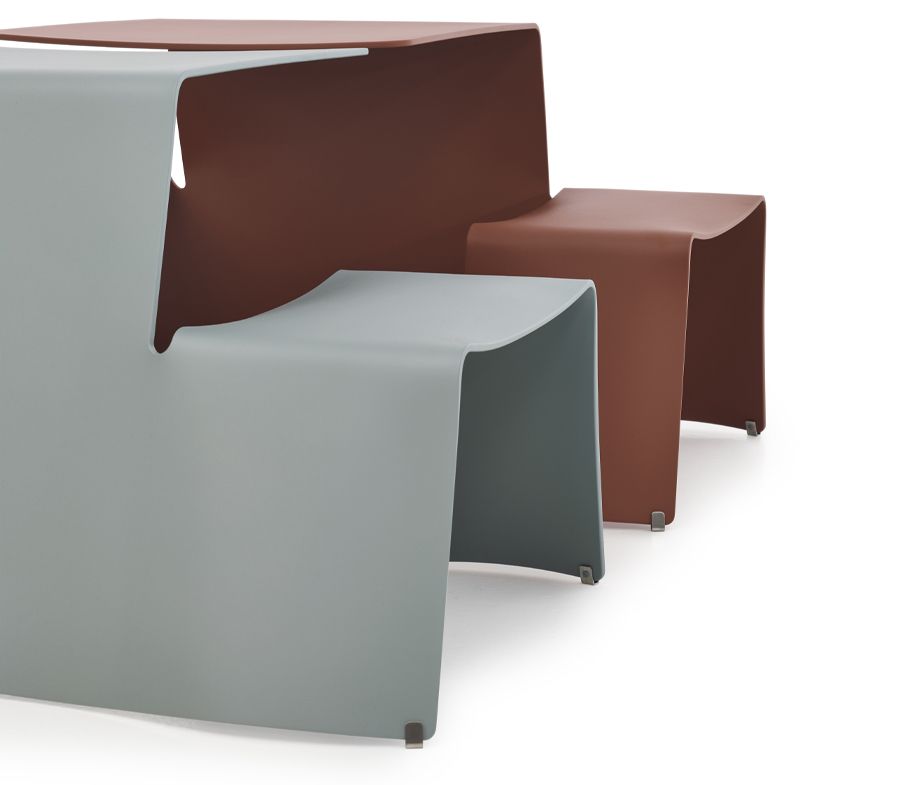 An entire universe
2008 — Kosmos
The intimacy and versatility of a yacht cockpit inspired Dirk Wynants in his search for a self-contained, do-it-all piece of furniture. Seating, protection from the sun, dimmable lighting, everything is combined in Kosmos. Start with breakfast and lounge all day. Once inside you will never want to leave.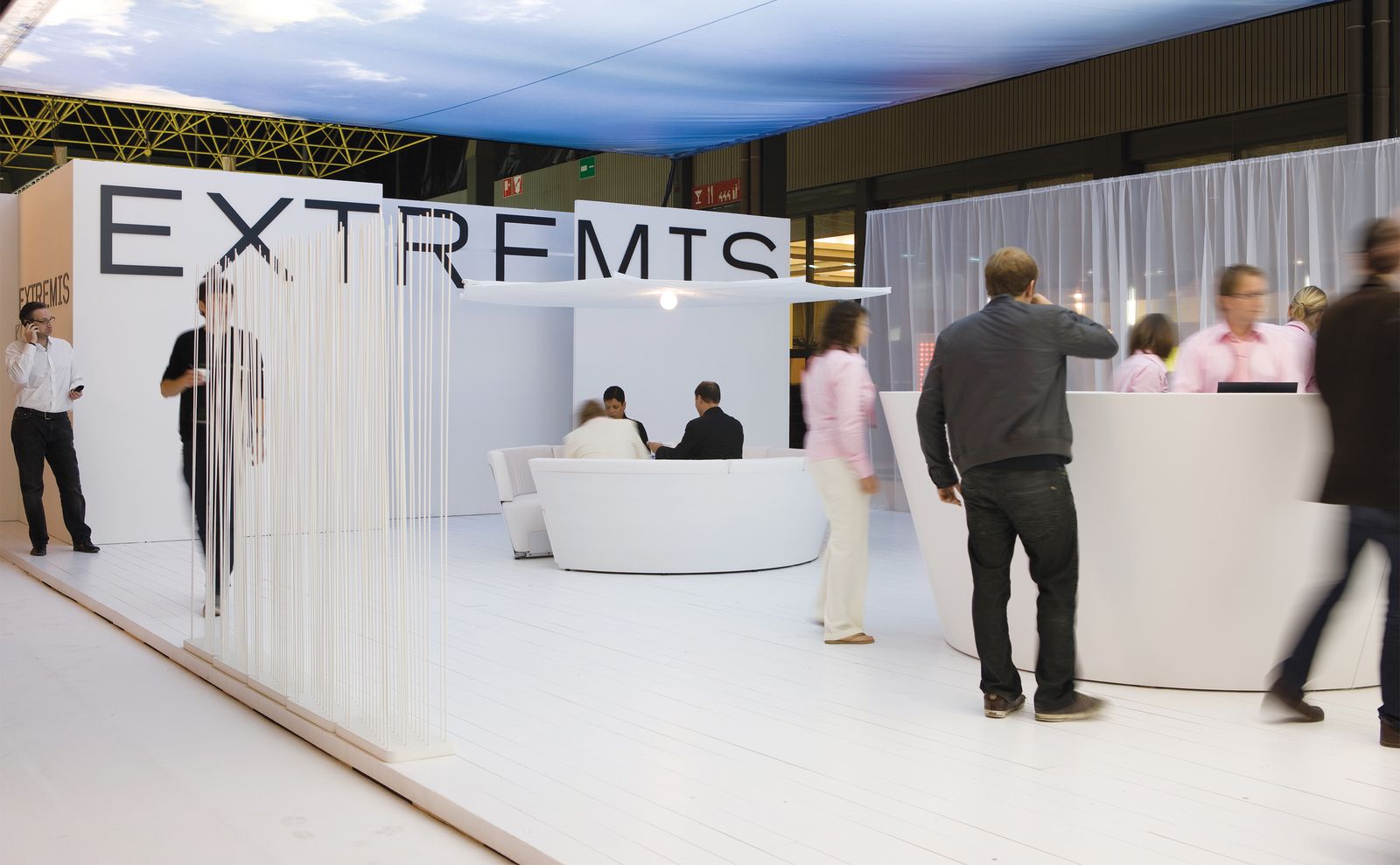 From hops to Hopper
2010 — Hopper
A bustling beer festival isn't normally something that you would associate with good design. But this very setting was the inspiration for this classic: how do you improve access on a long picnic table? Lowering the entry points at the end of each bench made it easily accessible and streamlined. Hopper would go on to become one of our most popular tables.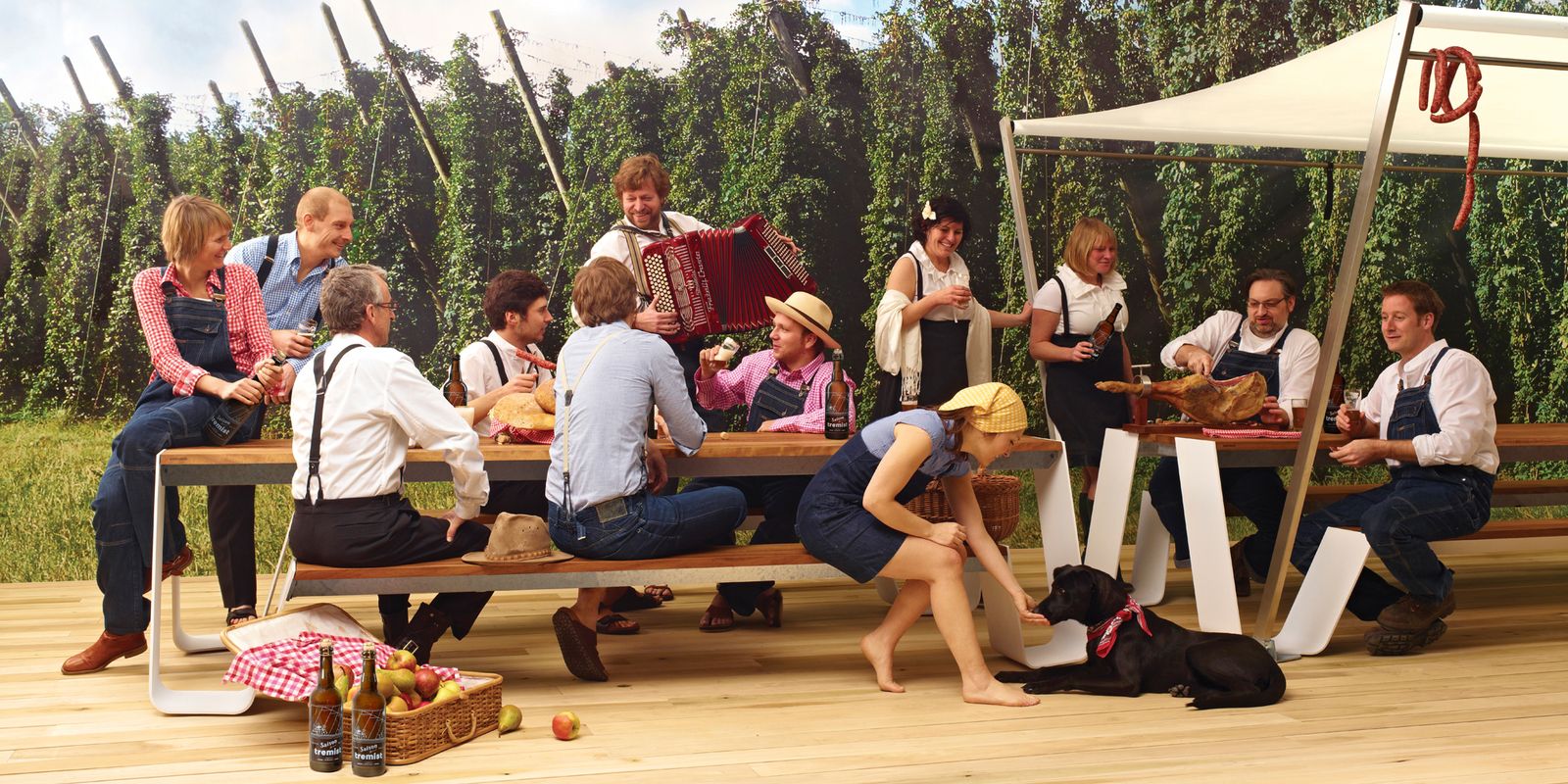 A conversation piece
2012 — Marina
A table as long as your guest list, designed for intimate gatherings or large parties. Easy to move around and engage with everyone. This table is a conversation playground. Designed by fattorini + Rizzini + Partners, Marina is made entirely of fiberglass pulltrusion profiles and comes in a beautiful, radiant white.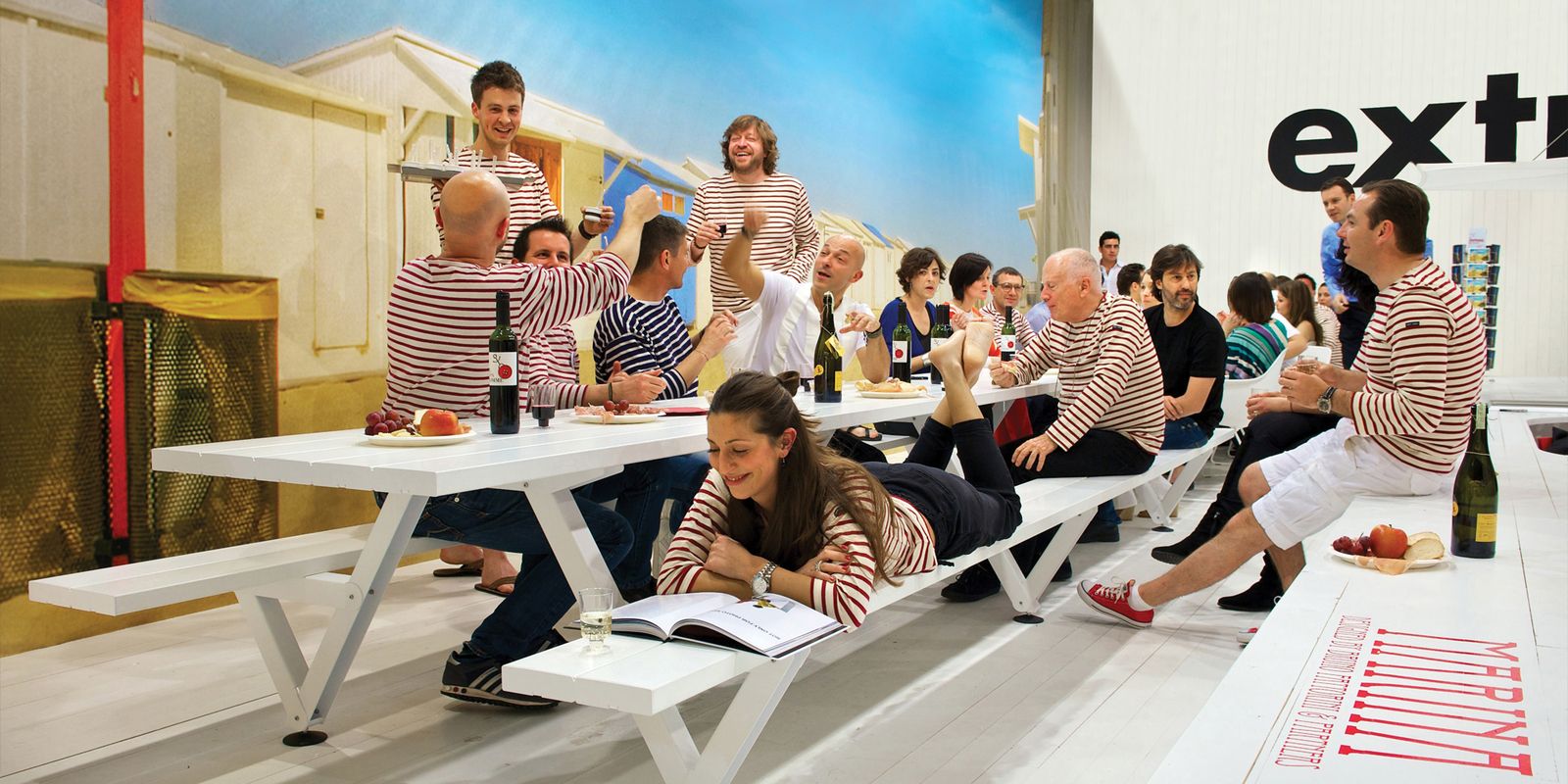 All weather bliss
2014 — Walrus
The most weather resistant and comfortable lounge set ever made. In 2014, we unveiled a project that took a long time in coming: seating to withstand the wind and rain without covers. Walrus, a range of modular seating, offers warmth and comfort thanks to blankets and extra pillows in the inbuilt storage compartment. Fit for every season!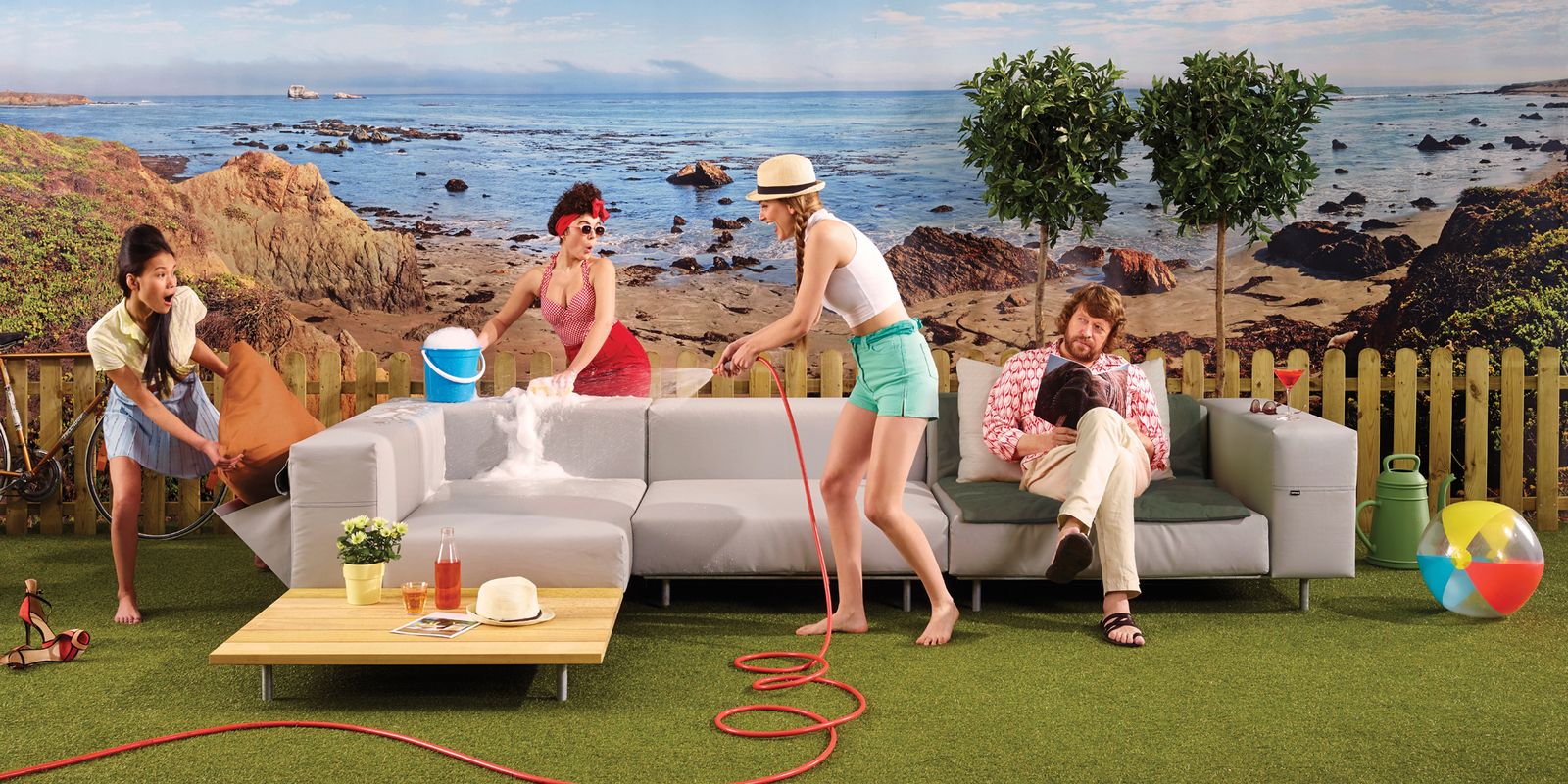 Moving into a new home
In 2015, we completed the total transformation of our company premises. Visitors to the old buildings agreed: it was a breath of fresh air. During the extensive renovations we applied the very methods we use to develop our products. The focus was on sustainability and a welcoming feel. By applying biophilic principles we created a balance between productivity and well-being.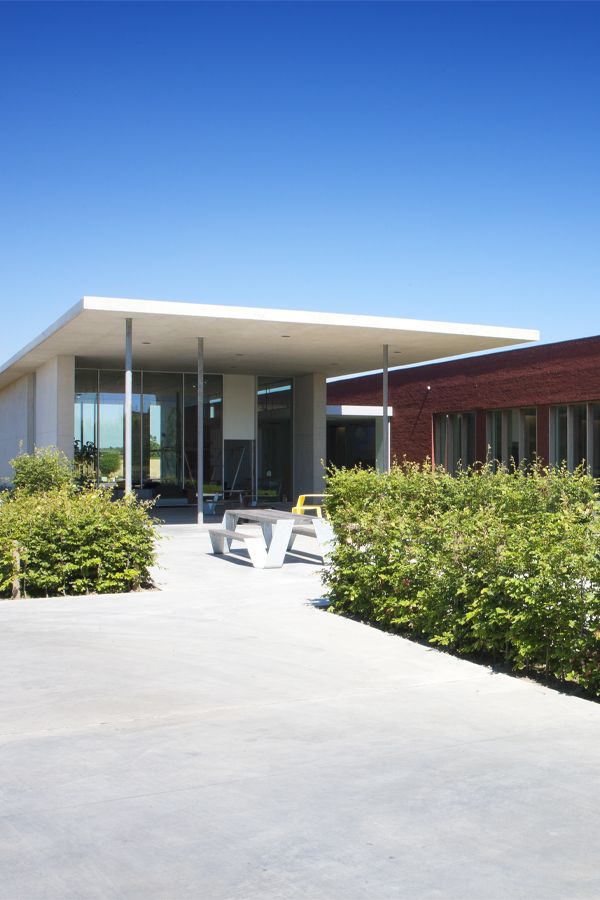 Design for a changing world
2016 — Virus — Sol+Luna
We create solutions, not furniture. Virus and Bistroo came from the observation that people live in ever smaller spaces. We believe that an intelligent and efficient use of space will be vital in the future. By keeping our eyes open we continue to evolve as a company and to find new directions to travel.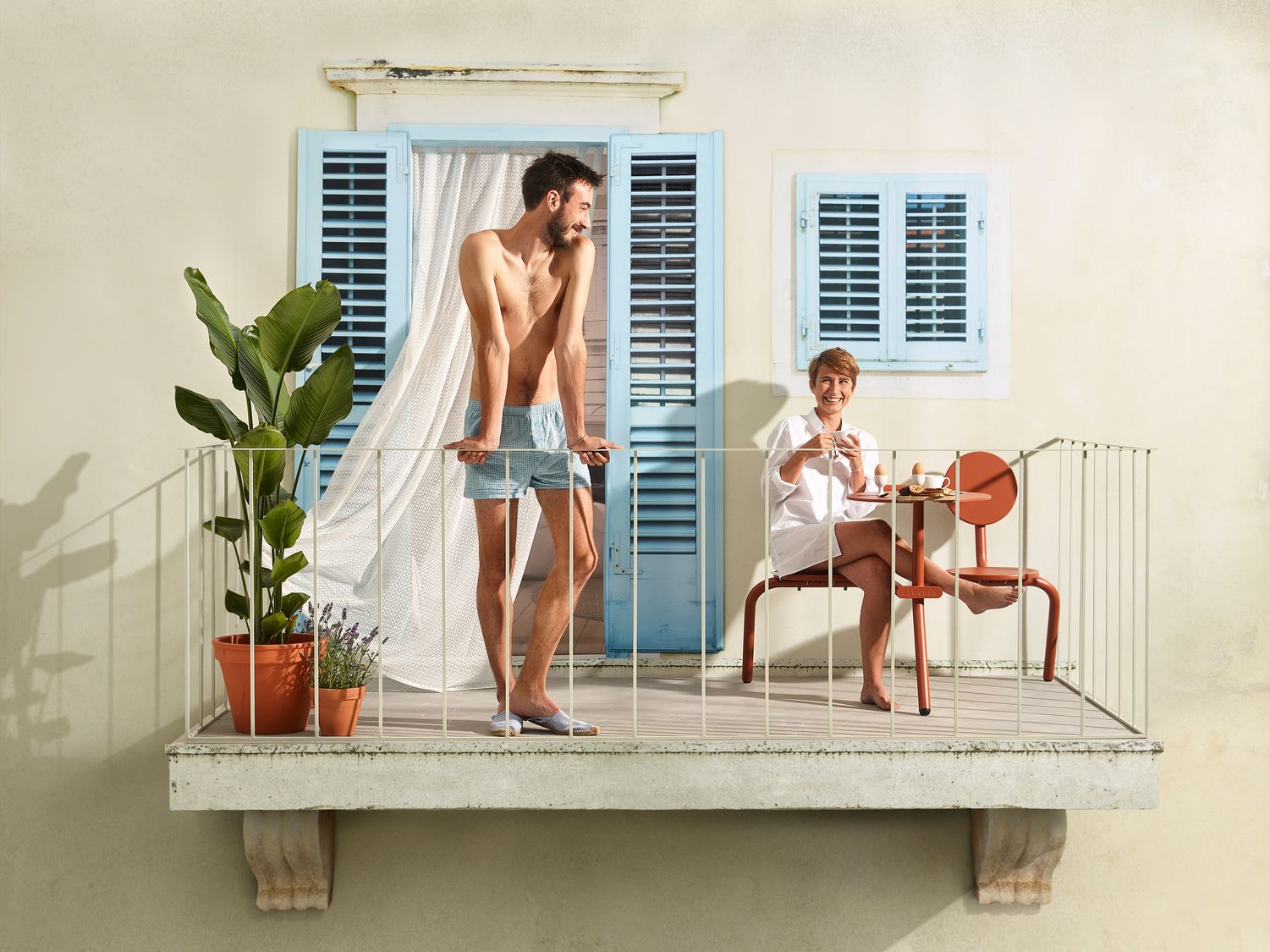 Blowing out 25 candles
We held a party for our huge, extended Extremis family to celebrate the original tool of togetherness. The story of Extremis began with the design of Gargantua. This functional, designer picnic table was an important breakthrough in outdoor furniture design. It is still one of our best-selling products today.
All around the world, many of the original tables, made 25 years ago, are still in use outside. Proof that a sustainable product can be achieved when the design and technical aspects are right.